Local Photographer: How it works, step by step
Book your photoshoot with a local photographer today:
1 Select the CITY
2 Choose your preferred local photographer
3 Fill out the booking form
4 Confirm the booking and details with our Pix booking staff
5 Meet your friendly local photographer at your preferred location
6 Enjoy your shooting time
7 Receive gallery in 5 business days
8 Do it again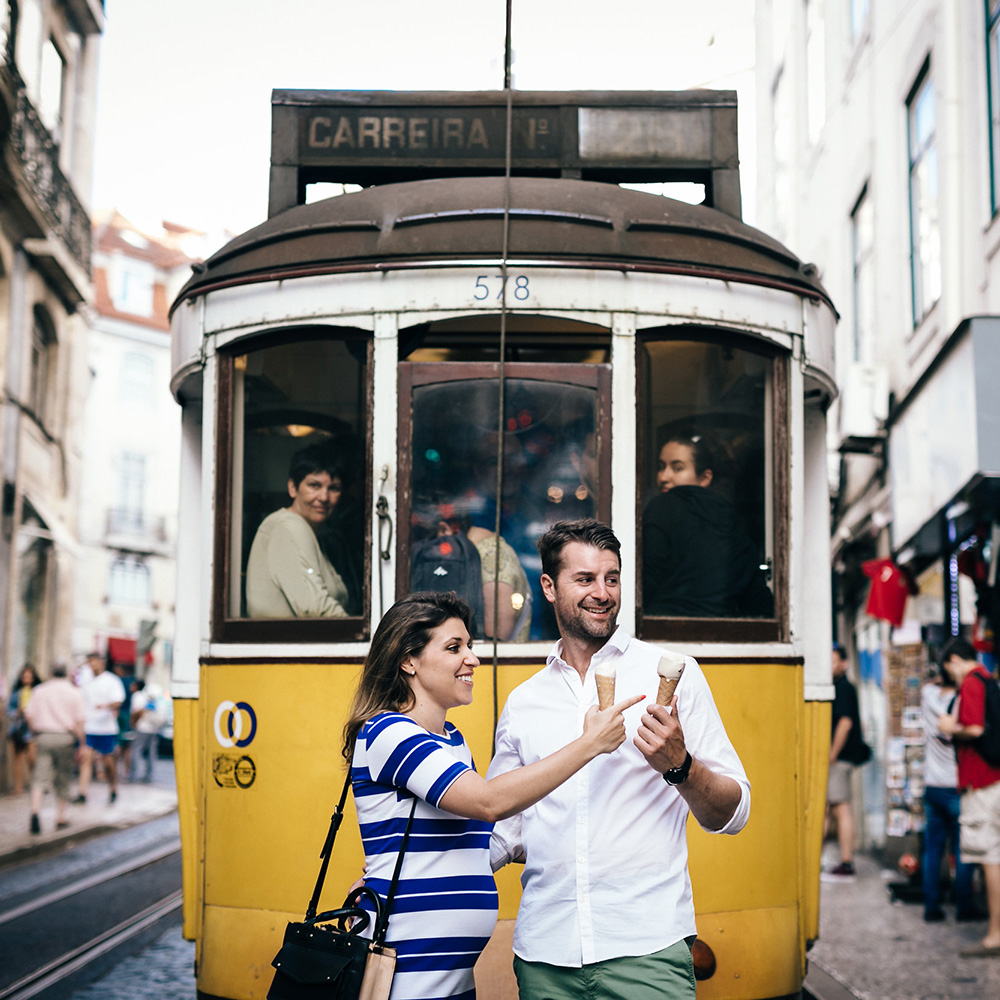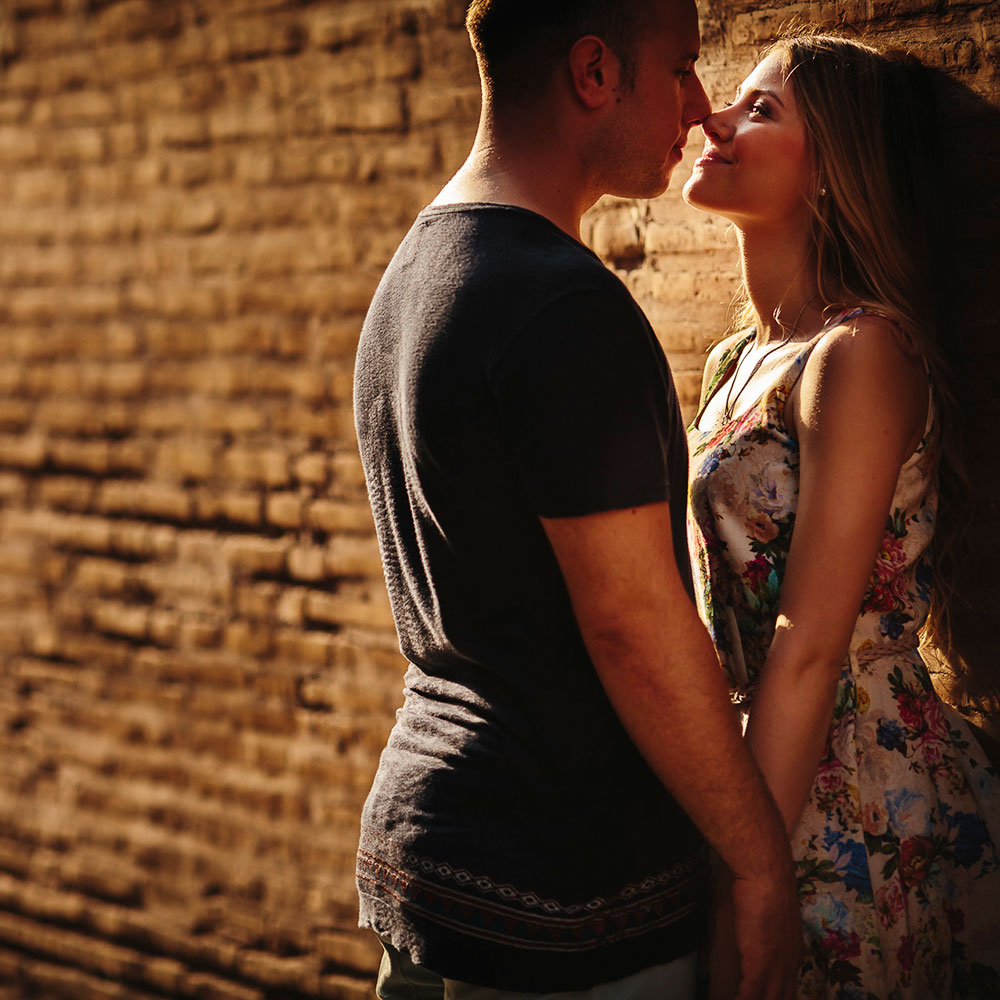 Step One
Back Stage
Booking a local photographer
Select the city and the location for the photo shoot.
Visit our photographer's gallery to decide best represents your style.
Send us an inquiry for the photographer you would like to book.
Our Pix booking staff will confirm the availability or will give you one or more other options.
We will also suggest the best locations and time for the shooting.
Once you confirm the booking and the details our Pix booking staff will send you an email with a link to reserve and pay for your shooting session.
Pix booking staff will then send you the contact details of your photographer and a detailed profile on the site of the meeting.
Now relax and enjoy your holiday.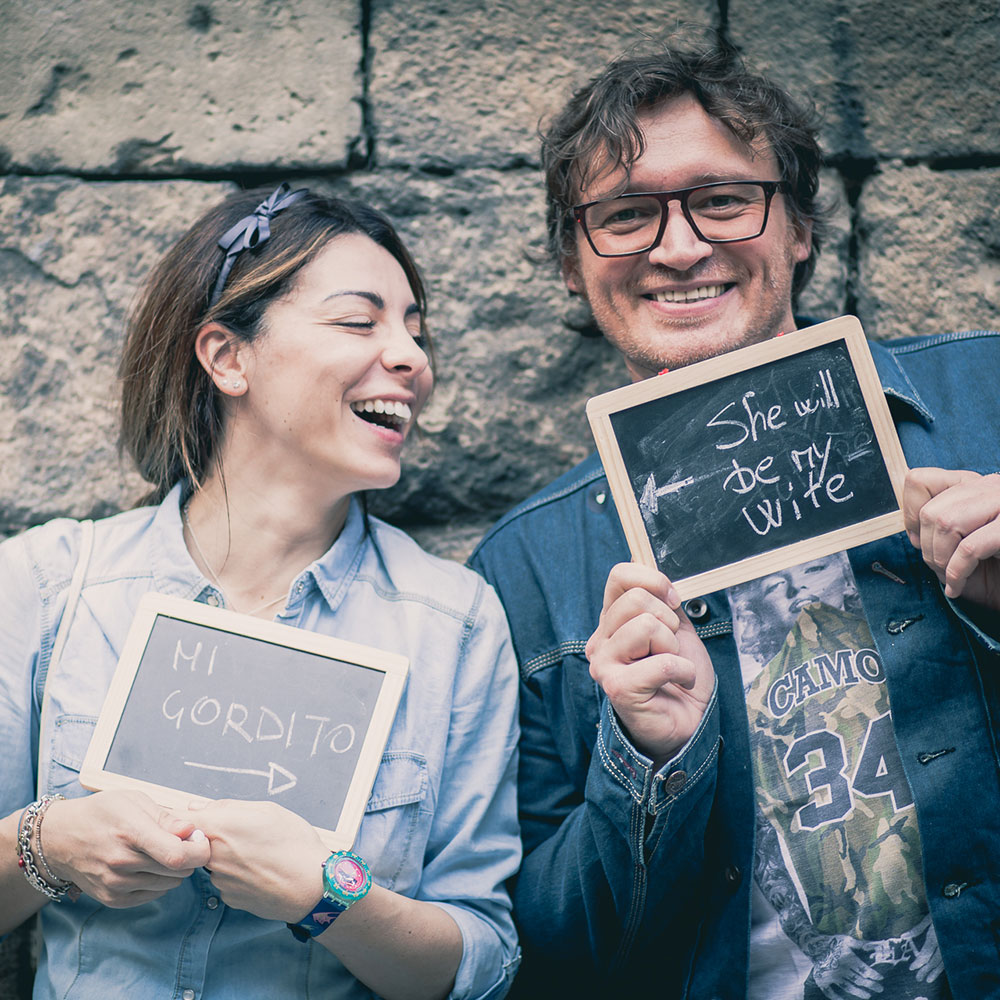 Step Two
On Stage
Shooting day
We suggest you to arrive 10 minutes early to meet your local photographer and decide together how to organize your shots.
Make sure you discuss with your local photographer what kind of photos you like prior to the photo shoot, so that he/her can best meet your expectations.
Now relax, have fun and laugh with those around you. Meanwhile our photographer will immortalize, in a discreet and informal way, your special moments.
Be guided by the local photographer who will capture the most of every moment of this experience. The spontaneity of the photos will make them unique and special.
Step Three
Credits
Gallery
At the end of the session, keep enjoying your holiday.
After 5 business days, our Pix booking staff will send you:
A link to download the photo gallery designed especially for you. The photos are in high resolution.
A questionnaire about your experience.
An authorization form to confirm whether Pix Around can and will only publish your photos with your consent. We are very sensitive to the privacy of our customers.