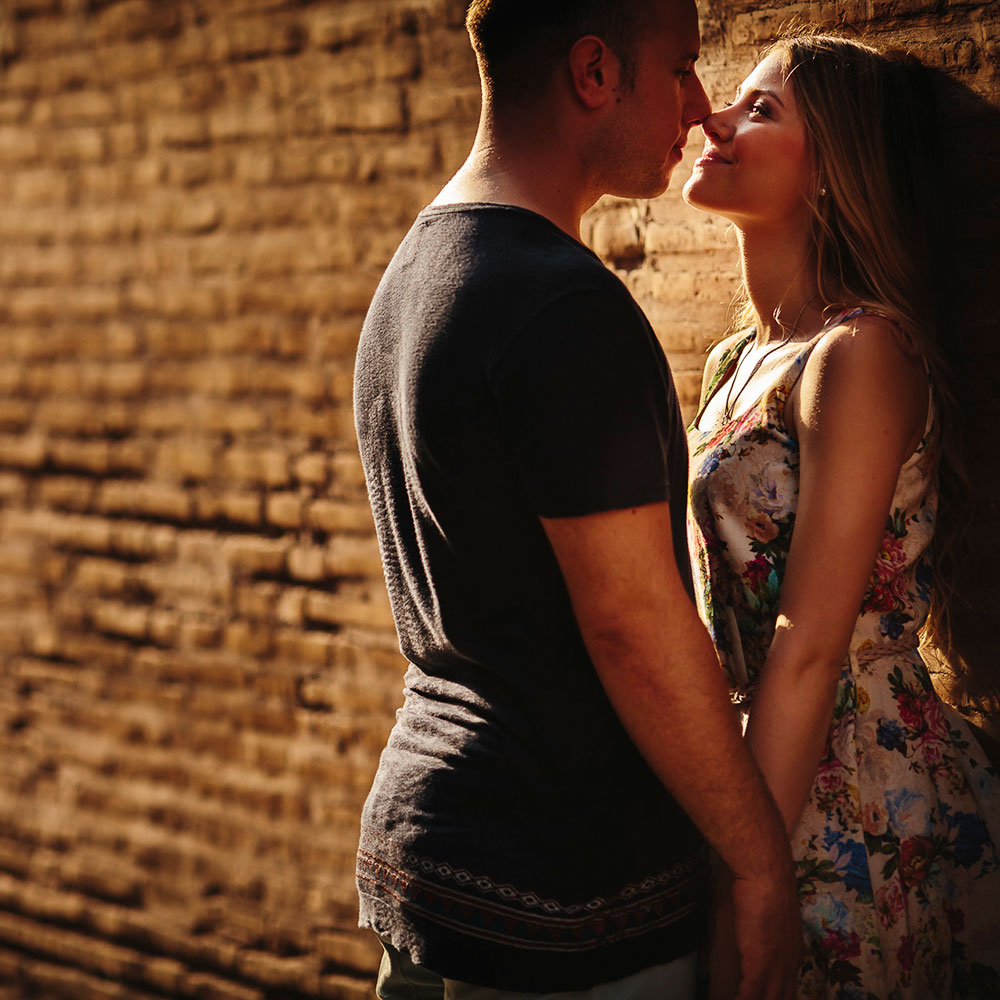 Your memories are important and you can't keep them just making selfies,
Choose a vacation photographer able to captures the best and suggestive moment of your holiday in Italy.
If you choose to spend your holiday in Italy, it's like a dream comes true, to visit the most famous spots all around the world for their beauty and their history is something that you remember forever. When you organize a trip like immediately you think about how to bring back home the best memory, how to hold the magic of this trip, a way to experience again emotionally what you felt.
For a holiday in Italy don't use just selfies, don't miss the chance to book in Italy vacation photographer in your favorite locations.
Pix Around selects professional travel photographers that you can choose through their photo book, choose the locations you prefer in the most beautiful Italian cities. Give yourself a professional photo-shoot of your holiday in Italy booking an Italy vacation photographer.
If your city is not in the list please contact us.