Hi, my name is Raifa
I was born in Kazakhstan and last 8 years have been living in Prague, one of the most beautiful cities in the world. My biggest inspiration is a life and art, whatever form it takes. I am a perfectionist, it is constant ambition and the work on myself to make things better than I did before. I love exploring and finding out about new places and cultures.
Dream vacation: South of Italy, Sicily & Naples, Iran, Cambodia, Georgia, Armenia, Iceland, Morocco.
Favorite food & drink: Asian food, vegetarian food. Portuguese coffee, green tea, Italian wine.
Favorite way of travel: Train.
Spoken Languages: Russian, English, Czech
---
BACK TO
LOCATIONS
PRAGUE
Raifa's style
As a photographer my aim is to capture the emotions, feelings and natural love that shines in each couple. Elegance, simplicity and nature are three things I try to weave into the fabric of my work. During photo shoots I use a combination of two approaches: photojournalism and posed photographs.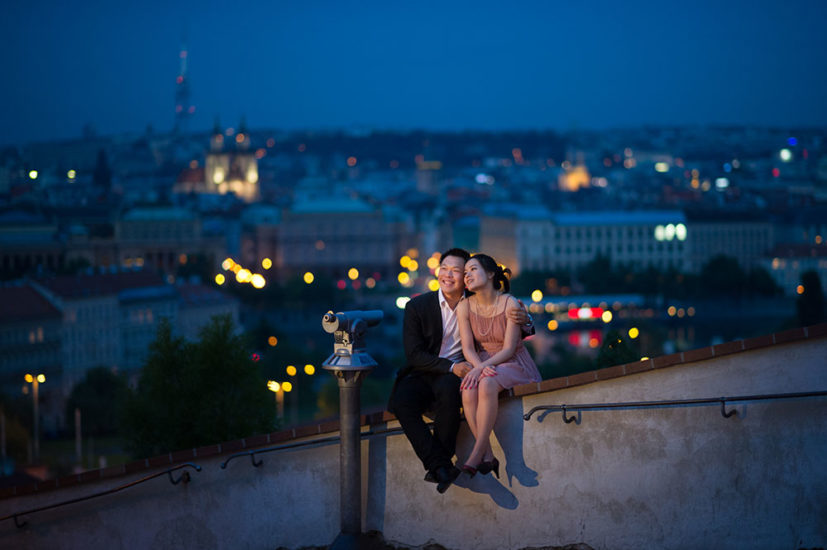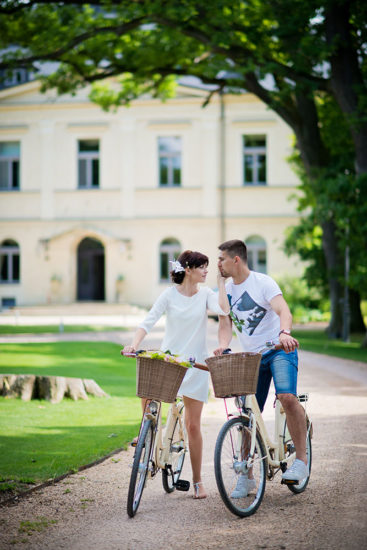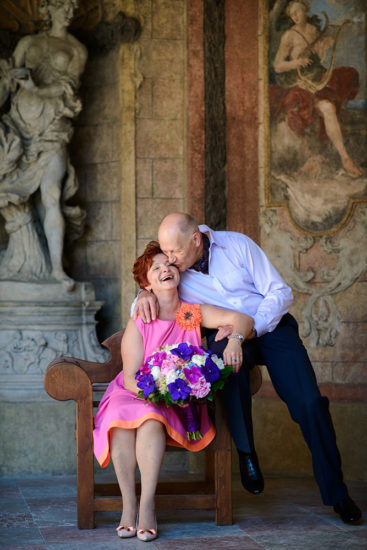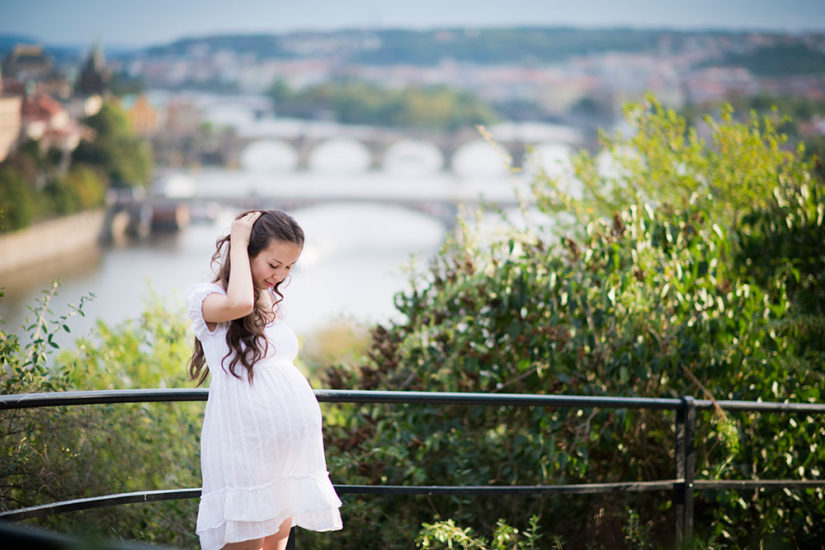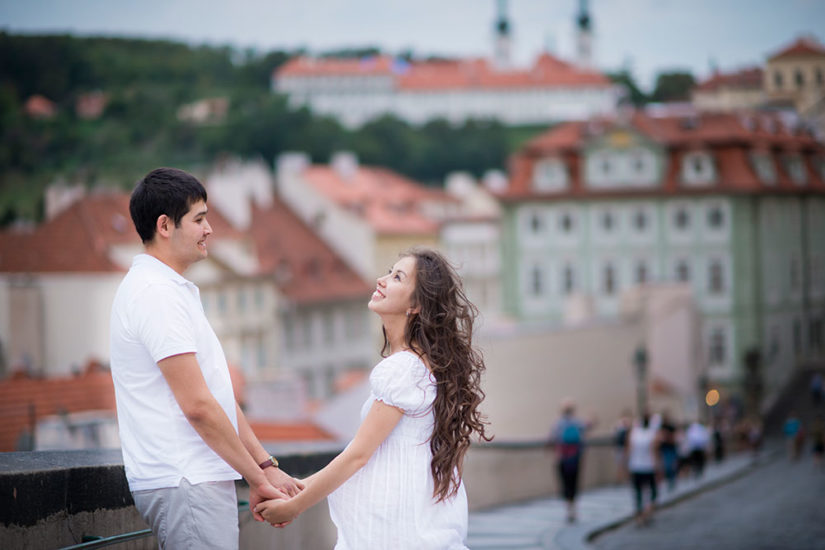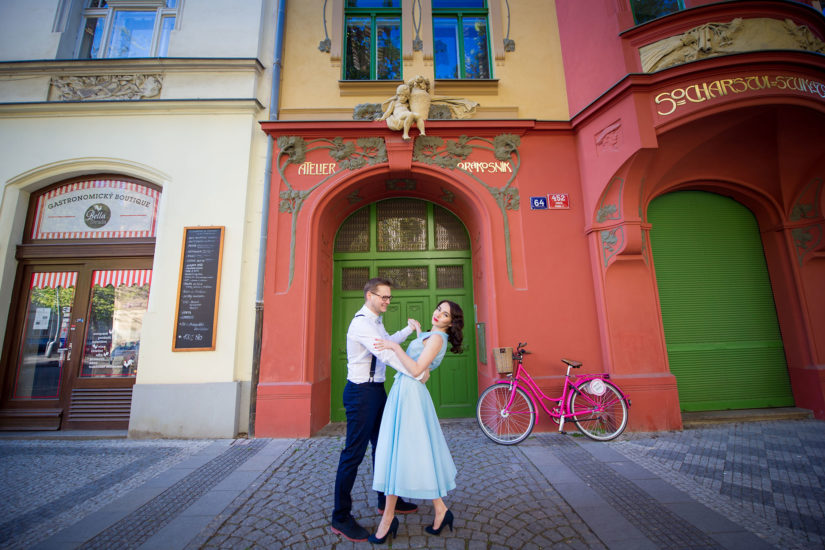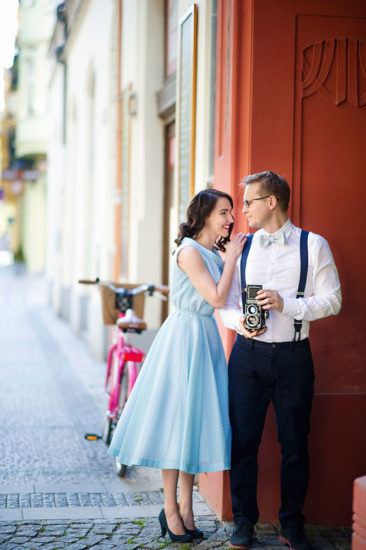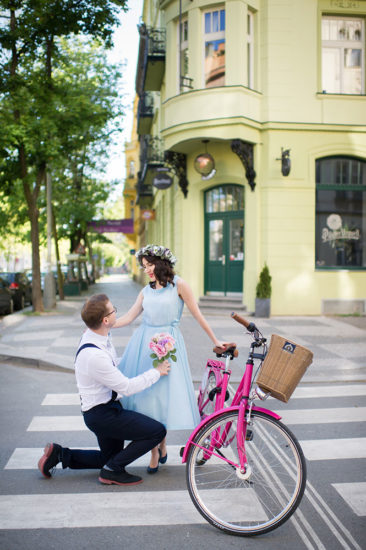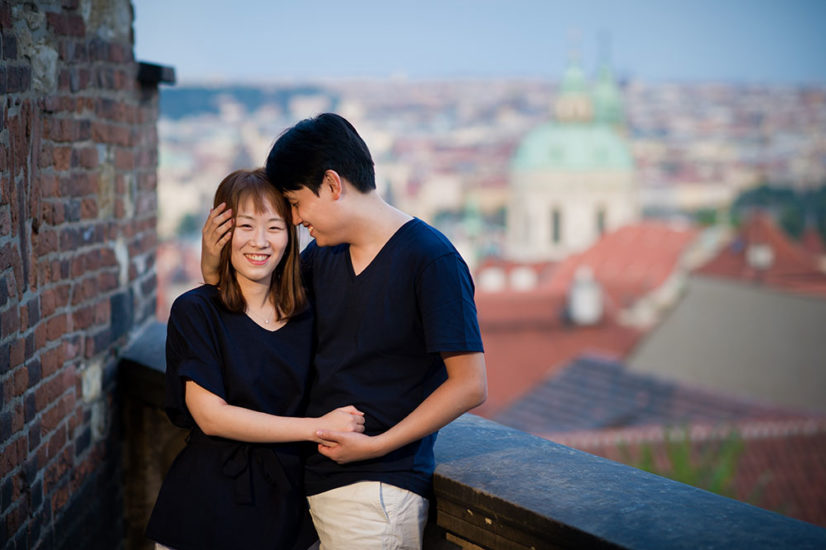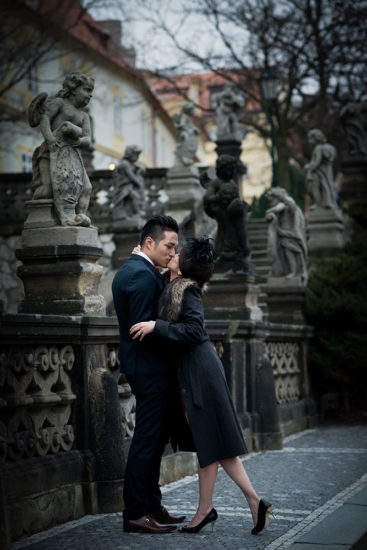 Raifa is an amazing photographer! When I first saw the photos of our baby, they brought tears to my eyes, photographs are full of fondness and light. Thank you Raifa, for catching the right moment during such a difficult photo shoot of babies.
Raifa is such a talented, artistic and humble photographer. My family i showed the photos to were all so impressed.
Keep up the amazing work!