Experience a vacation photographer
Pix Around offers you a wide selection of locations and a professional team to make your travel memories special, original, unique and over any imagination can go.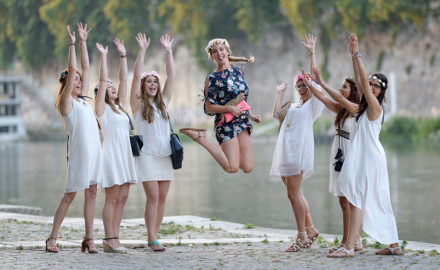 The perfect gift, a bachelorette photo shoot in Rome! Bridesmaid, Charlotte, recently got in touch with the team…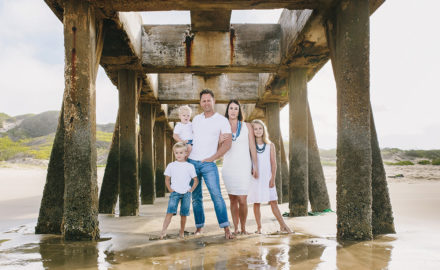 It's easy to see why Cape Town should be your next holiday destination After a quick browse of…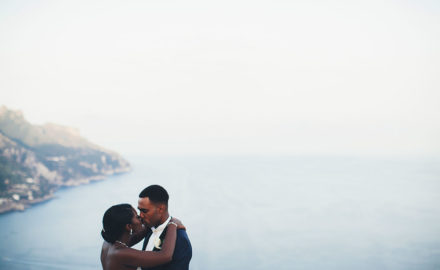 Thinking of stopping by the Amalfi Coast this summer? We've got you covered. One of Italy's top summer…
Your vacation photographer
Pix Around helps your dream to become true and assist you while you're traveling around the world. We wanted to select the best selection of local photographers in the most famous and popular locations all around the globe: Rome, Paris, London or French Polinesia are few examples. You just need to take time or quite few minutes to understand how it works and to have a look at our different places and local photographers. Pix Around team is available for any enquiries and information, contact us to know more.
Your memories
Photography helps you to collect special moments and to keep the situation alive every time you look at the photo album! For anyone who really enjoying memories and photos, a vacation photographer is the right choice. Experience a photo shoot day and live the dream of your life: a local photographer could suggest you about the places to go and about hot to have the best photo shoots.
Your unforgettable trip
There are many reasons to pick a vacation photographer during your staying in a European capital or on a remote island. You can decide to celebrate a special event like your sweet honeymoon, or a family trip with your beloved ones, or if you are quite original… you would like to plan your proposal day to your partner, or maybe you would like to make your maternity as a everlasting moment for you and your partner; in any case you choose us and a vacation photographer we will be by your side at any stage of the booking.
Memories come to life.
Click here to understand how it works, just few minutes of reading and you can fill the form and book a vacation photographer wherever you love to be!
GALLERIES
A Travel Photographer is the best way to make your travel memories special and to treasure timeless experiences.
Photography is a record of your life, for anyone who really lives and travels.
If you want to immortalize your vacation, your honeymoon, a special trip with friends of the heart, your proposal day, your pregnancy, your renewal of vows trip, we will be there for you.
Pix Around allows you to choose a professional travel photographer who will make unforgettable the most important events of your life while you're traveling around the world.