Photoshoot gift:
give an experience that lasts forever.
We have created a photoshoot gift that lasts forever in time.
If you are looking for an original gift for a bachelorette, for a honeymoon, an anniversary, a birthday, a pregnancy or a family reunion here is an idea for you.
A photograph is the only gift capable of reliving a moment, stopping time & sharing a memory of your life.
Photography is a record of your life, for anyone who really lives and travels.
Gives an emotion, gives a Pix Around Gift Card!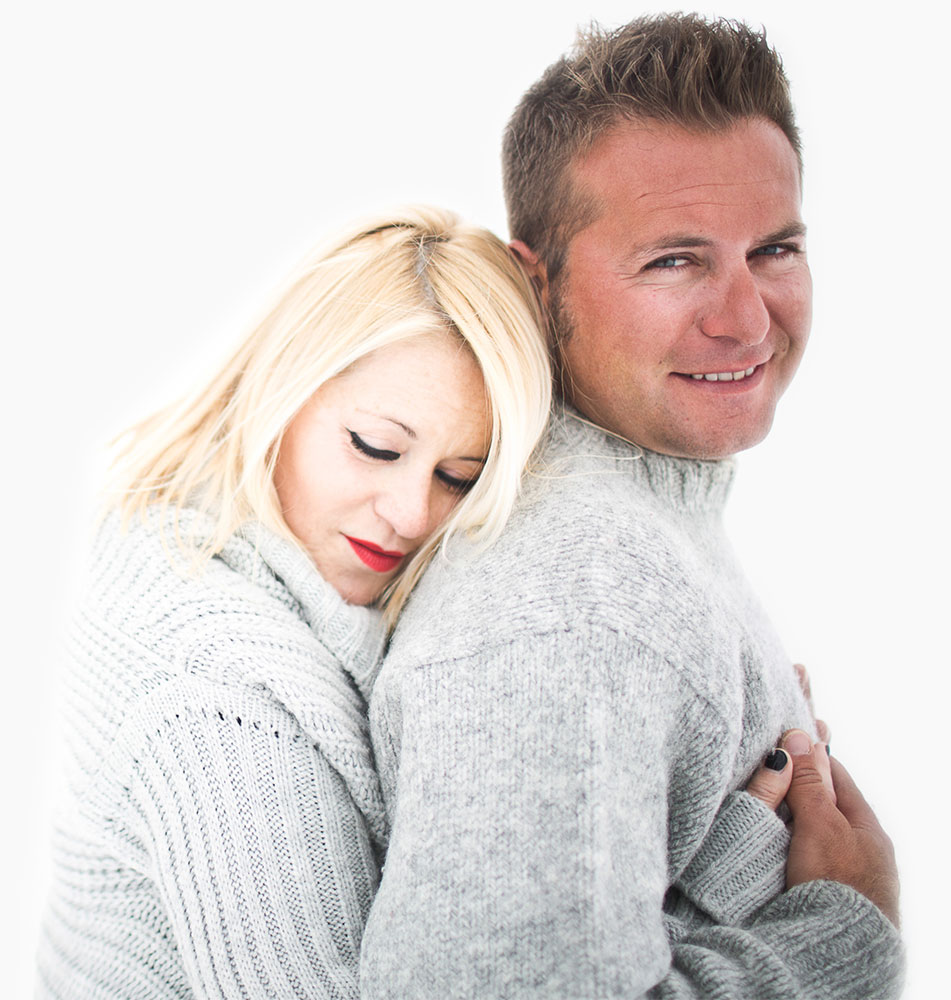 Step One
Buy the Gift Card
Buy a gift card and select your preferred package.
Indicate the mail address of the person you want to give the Pix Around Gift Card. Make sure you have a valid and updated email address.
We send the gift card by email the same day (if virtual) or using an express courier (if real and in this case there is a small supplement).
The voucher can be redeemed at any location where Pix Around is represented. It is valid for a period of 12 months from the date of purchase.
Please inform the recipient to book soon in order to have for more options on dates, preferred photographer etc. We suggest to book the shooting no fewer than 7 days before the desired photo shooting day.
For some locations we suggest a 60 minutes minimum booking length (like Venice, Amalfi Coast and some more); however, the recipient can always top up the time.
Step Two
Redeem the Gift Card
The lucky recipient has 12 months to redeem it.
To redeem the Gift Card the recipient enters the voucher number to validate the gift card,
fills out the form with all the details required and proceeds with the confirmation.
It's that easy!
Just click the button to REDEEM your gift card.
If you wish to upgrade to a longer package you can do it by using your Gift Card Code in the Home Page form or in each photographer's page.
PACKAGES
30 min - 250 €, 20 pics, 1 location
60 min - 330 €, 35 pics, 2 locations
90 min - 450 €, 50 pics, 2 locations
580 €, 65 pics, 3 locations
Proposal
60 min - 400 €, 35 pics, 1 location
90 min - 520 €, 50 pics, 2 locations
2 H - 650 €, 65 pics, 3 locations