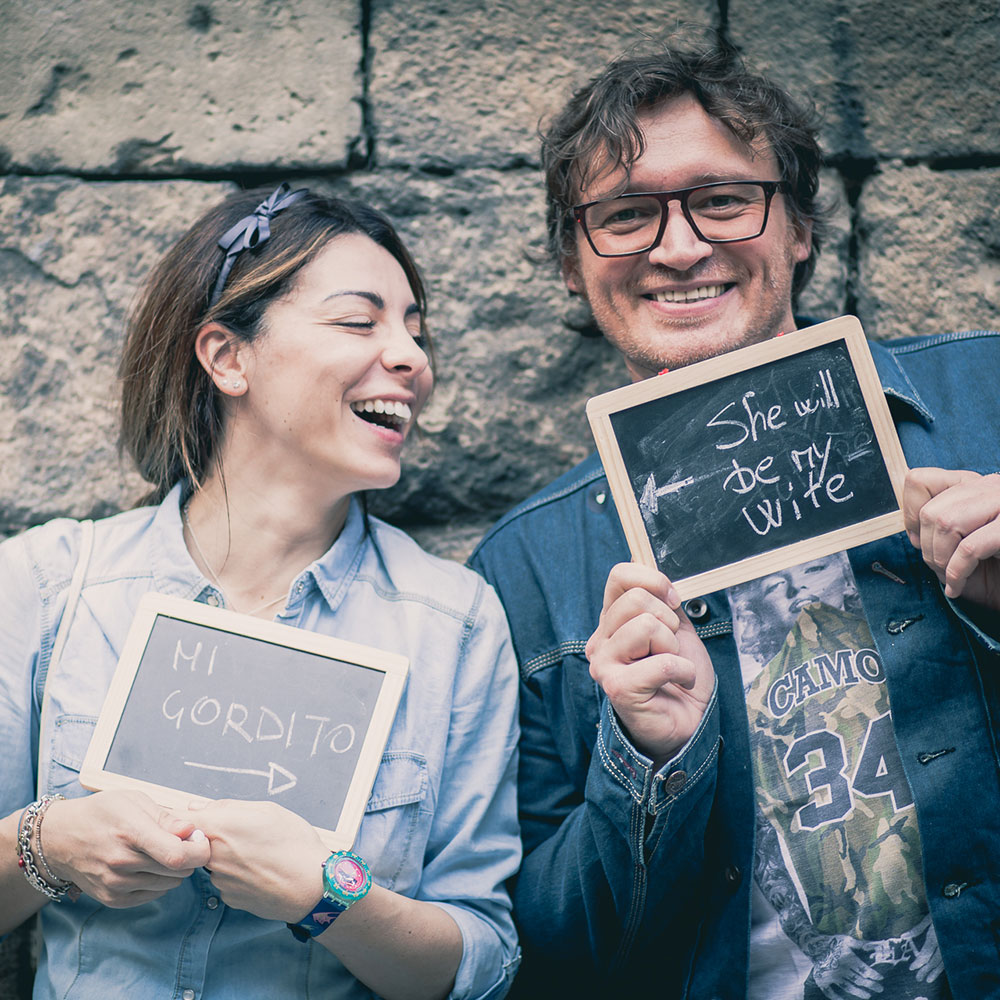 Are you planning your holidays in Spain and you don't think yet how to fix the magic moments that you will live?
You are going to discover a magic land, full of conflicting passions, embracing a new culture, a new language, new habits and food, what it makes Spain one of the most visited countries in the world. Its hills covered with sunflowers, the rocky mountains and its enchanting beaches, passing through delightful villages and picturesque cities with their nightlife.
Spain will give you unique moments for art, cuisine and culture, a holiday that will stay in your heart forever and that deserves to be remembered with a professional photo shoot by a Spain vacation photographer.
Looking at the snapshots of your travels have you ever thought: "oh what a shame this picture is not good? "Or "what a pity that me and partner have so few photos together!"
Pixaround Pix helps you to do and to have high quality photographs made by photographers specializing in travel reporting.
Our staff has carefully selected in Spain vacation photographer and you can choose the shooting style that you like, the locations you prefer and the how long your photo-shoot takes you.
If your city is not in the list please contact us.