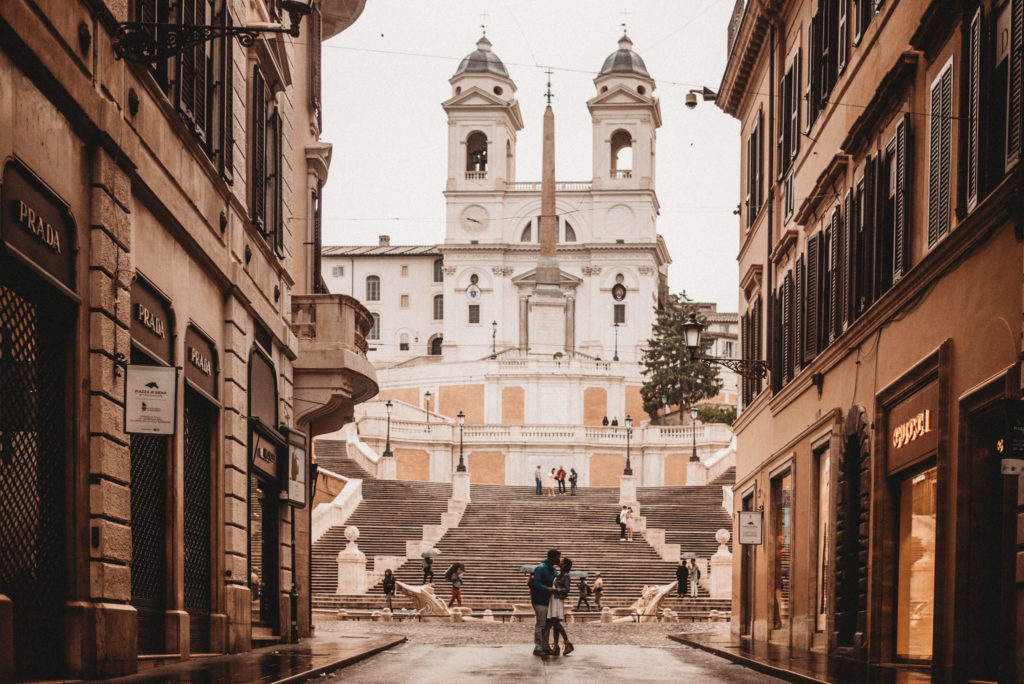 Have you already booked your holiday in one of the most visited destinations in the world? Let's discover 5 of the Best Places to Visit in Italy !
Italy is a top travel destination, hailed for its rich combination of famous art, high-end fashion, breathtaking landscapes and incomparable cuisine. If you're planning a trip to one of the world's most passionate countries, consider exploring these five areas.
Amalfi Coast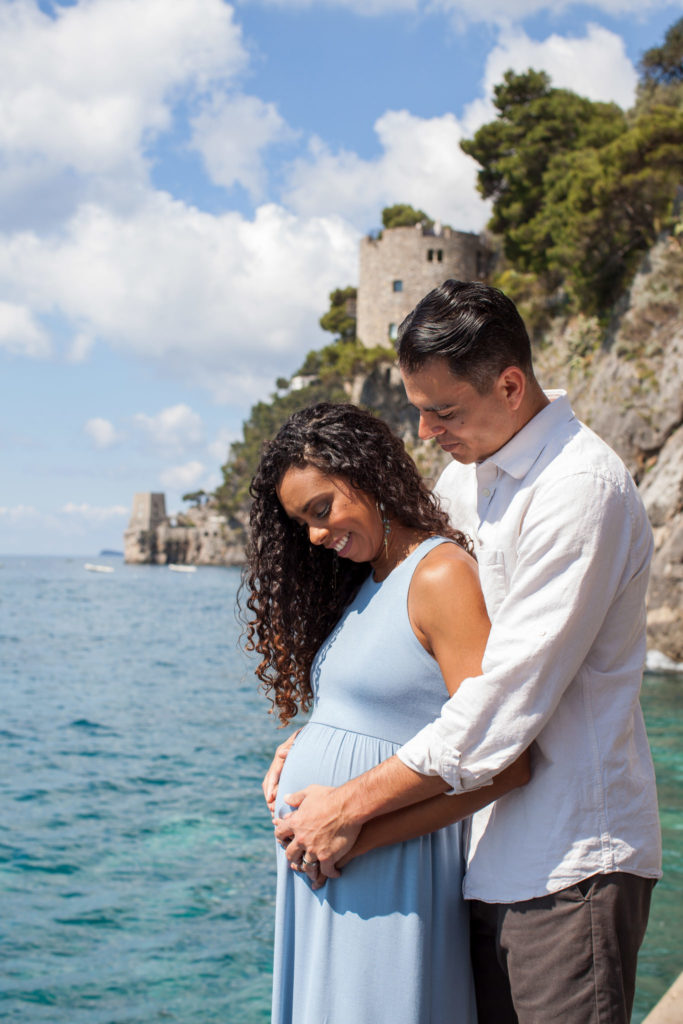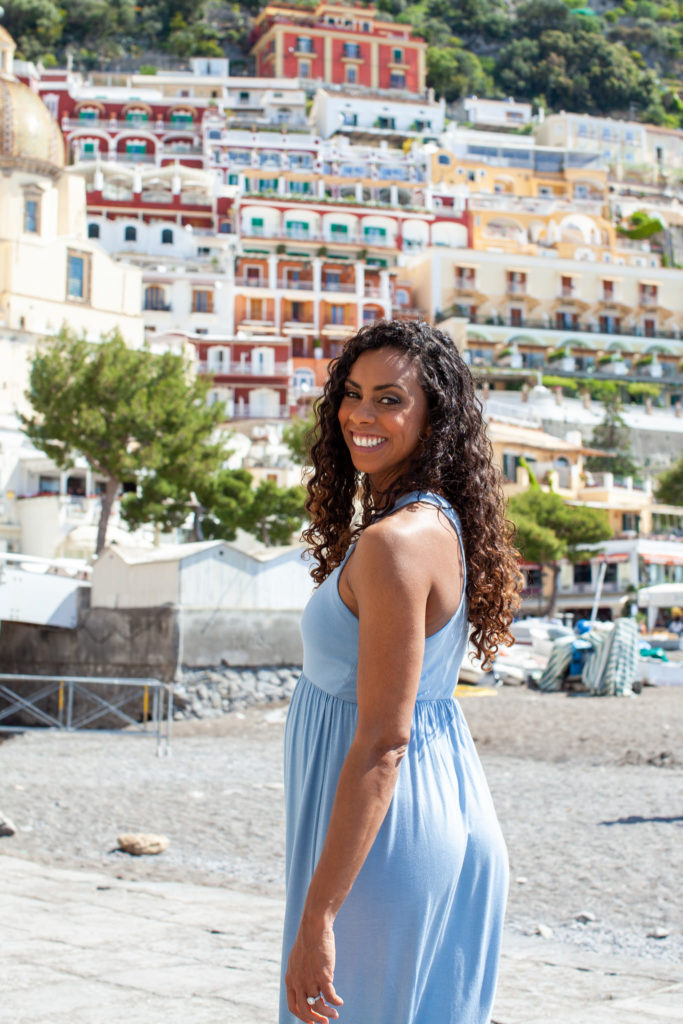 The Amalfi Coast is revered for its incredible beauty, and the 30-mile stretch looks like it's straight off a postcard: glistening bays, rugged cliffs, gardens filled with lemon trees, and multicolored homes squeezed tight together. Positano is an especially romantic town on the coast, with pebbled beaches and jaw-dropping mountain views; the town of Amalfi is excellent for dining; and Ravello has must-see works of art.
Milan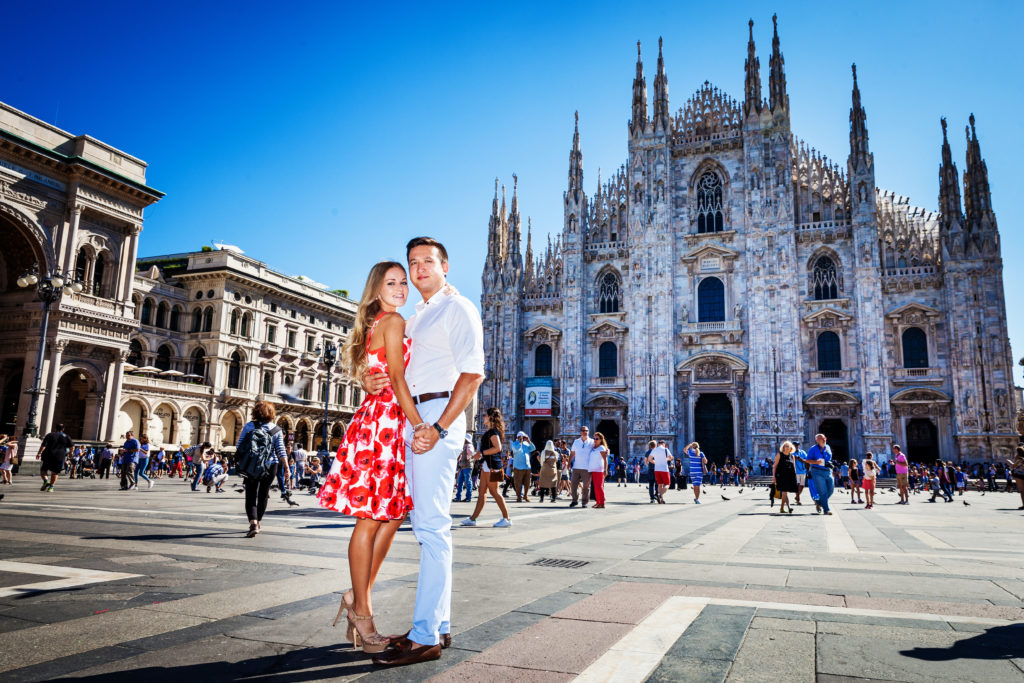 Milan, one of Europe's wealthiest cities, is an enormously popular world fashion center, as can be seen in its many designer shops. It's also brimming with world-renowned art, like The Last Supper by Leonardo da Vinci. There are plenty of relics to visit, like La Scala opera house and the Castello Sforzesco Gothic cathedral, but Milan is mainly contemporary and glamorous.
Rome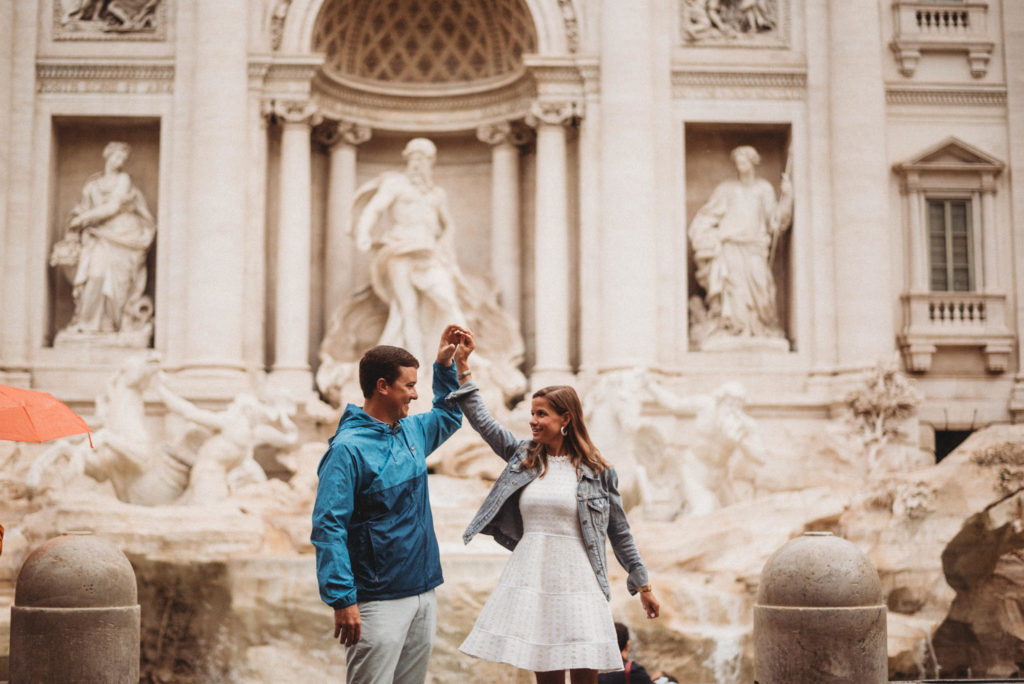 The capital of Italy is equal parts historic and modern, a sprawling city with structures that date back to ancient times. Also the home of Vatican City, Rome is a major hub for culture and religion, and it's nearly impossible to see every plaza, cathedral and stunning example of architecture in just one trip. Go beyond the tourist traps to experience true Rome, too – check out the trattorias and unique shops, and experience the aperitivo scene.
Tuscany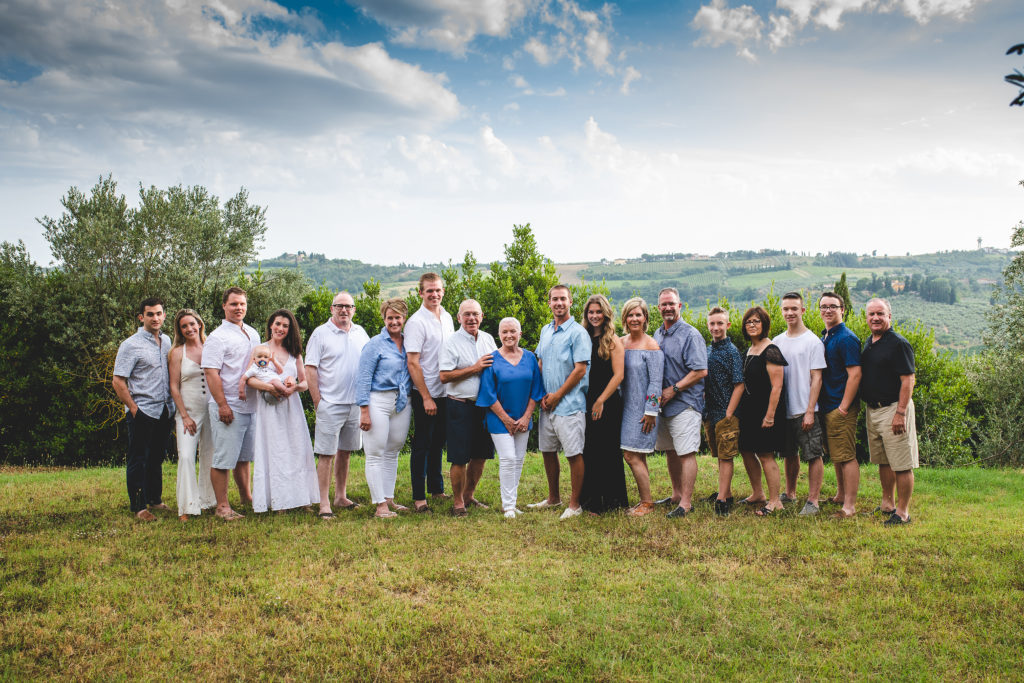 Possibly the most famous region in Italy, Tuscany is filled with picturesque hills, vineyards, olive groves and cypress trees. Tuscany is undeniably beautiful, but its sophistication is balanced by its lack of pretension, and any visitor will feel like they fit right in. As a bonus, art lovers can get their fill of works from the Renaissance period in Florence.
Venice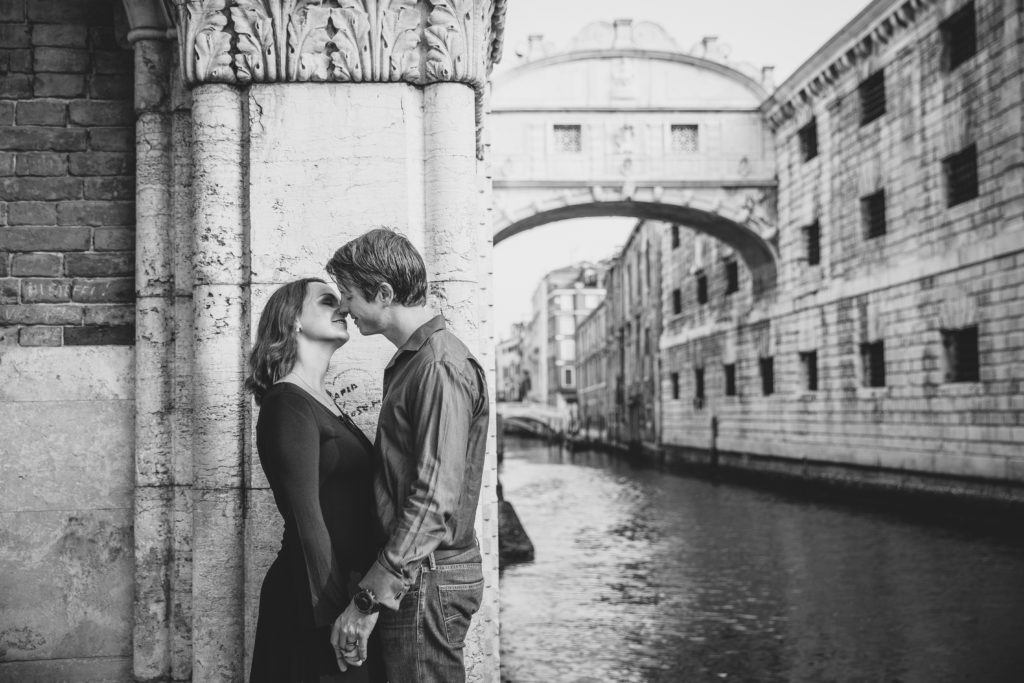 Venice may be the most unusual city you ever visit – built on a lagoon that's surrounded by the Adriatic Sea, its 118 islands are connected by lovely bridges and canals. Venice's most famous, the Grand Canal, splits the city into two parts. If it's your first time there, don't miss the opportunity to take a gondola ride or to visit Doge's Palace, Rialto Bridge, or Saint Mark's Basilica.
Planning your trip to Italy? Savor those memories forever by booking a professional photo shoot!
Pictures:
Amalfi Coast, Pix Around Photographer Pasquale
Rome, Pix Around Photographer Federica
Milan, Pix Around Photographer Tania
Tuscany, Pix Around Photographer Simone
Venice, Pix Around Photographer Carlo
Special Testimonial for Amalfi Coast: Brianna Gleen, Luxury Travel Advisor and Founder of Milk and Honey Travels; Read the original blog HERE