Fuerteventura awaits!
Have you ever heard of Fuerteventura? It is the second largest of Spain's Canary Islands, sitting in the Atlantic Ocean 100km off the north coast of Africa and should certainly be on your travel bucket list.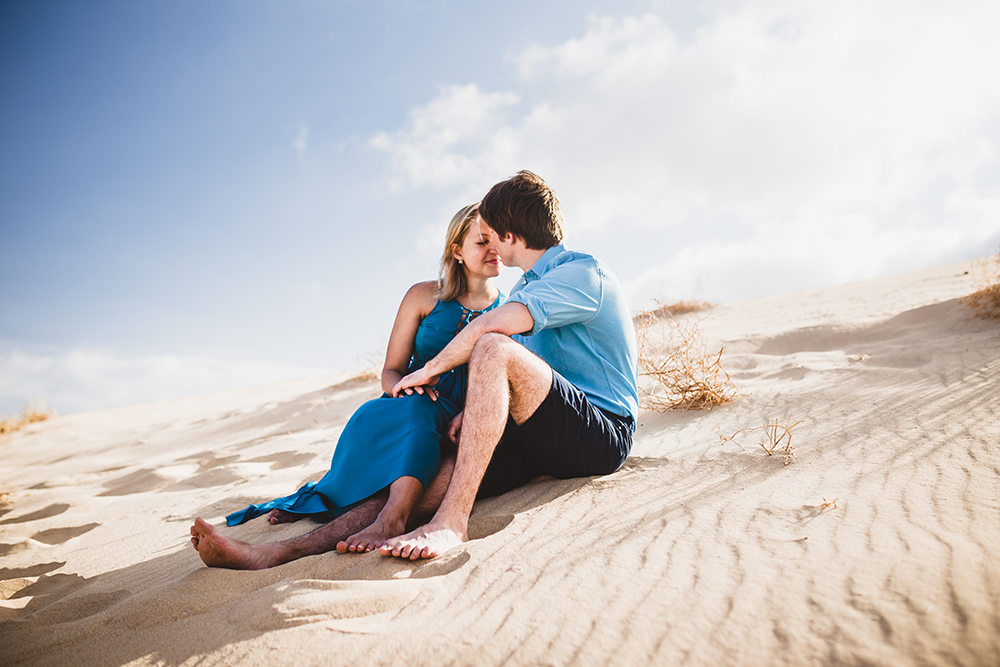 Our number one recommendation is to start planning on PINTEREST! We often talk about Pinterest being a great tool to prepare for your photo shoots with us (which it is!) but it's also great for travel. The first step is to install your Pinterest browser button. It sounds high tech, but we promise they make it easy to do and understand. Once you have this button that will appear next your address bar when you open the internet, you will be able to 'pin' and save great things from all sorts of travel websites for your trip. Follow this link to get started.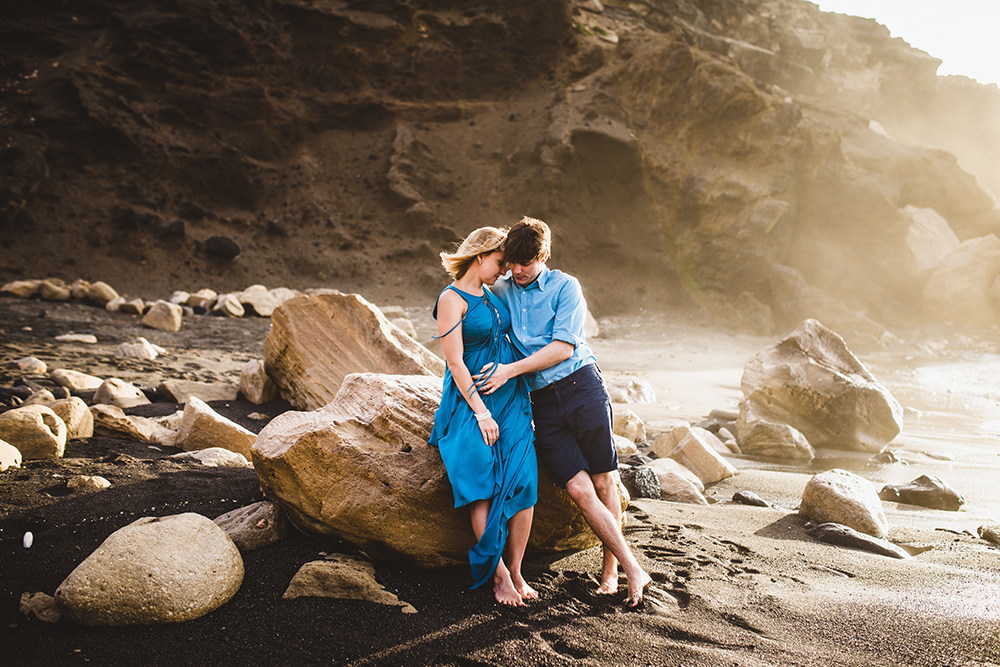 New to Pinterest? Create your very own profile here, and get wild with creating boards for your upcoming travels! Once you have your account as well as your Pinterest browser button, you're ready to start the fun. You can create a board and then get to work on pinning images/ links from within Pinterest itself or from the world wide web. We have even got you started by creating our very own Fuerteventura board for you to have look at. From here, you can pin which ever images you like and click through to the link they represent. You will find top locations on the island, best restaurant lists, the best beaches, fun activities and more.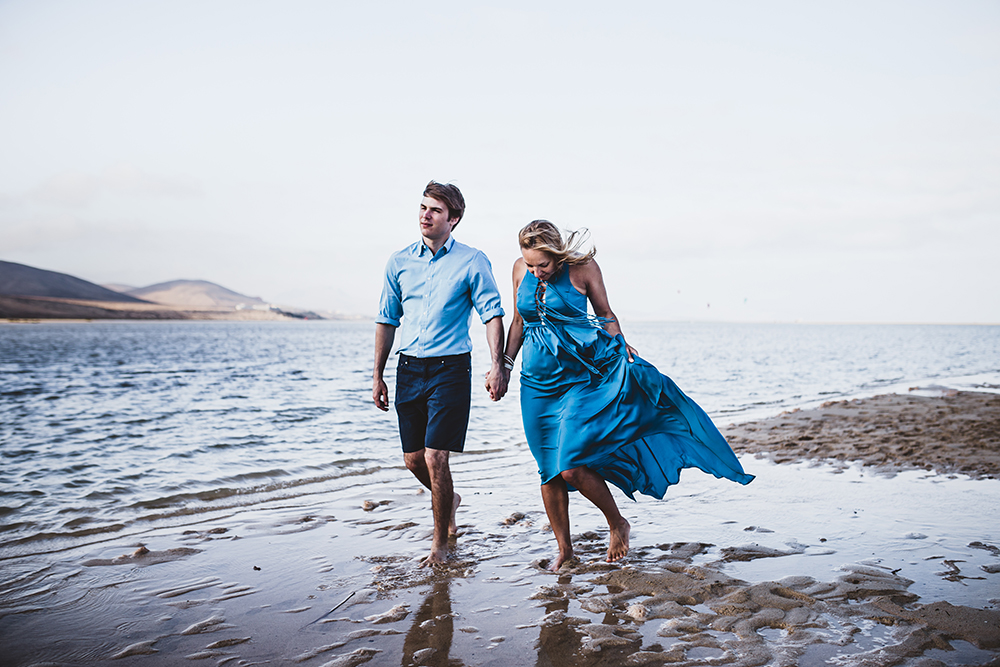 For your trip to Fuerteventura and beyond, Pinterest can help
You can also use this board to post general travel tips and helpful posts you might want to save for later. Or, like us, create a whole new board for this!
Pinterest is certainly an online mecca for all things beautiful so naturally it's also perfect for planning photo shoots. You can carefully plan outfits, look at shoot ideas and even think about specific styles you prefer. There's no end to the possibilities and it gives you the opportunity to really invest in your photo shoot with our wonderful Pix Around photographers. If you have a clear idea in your head our photographers will aim to achieve exactly what it is you are looking for. The best part? You can easily download the Pinterest mobile app allowing you to take your travel boards with you on your journey. There will be no stopping you now! The app will be at your fingertips whenever you need it on your adventure and easily accessible for you to reference anything particular in terms of pose or shot with your photographer.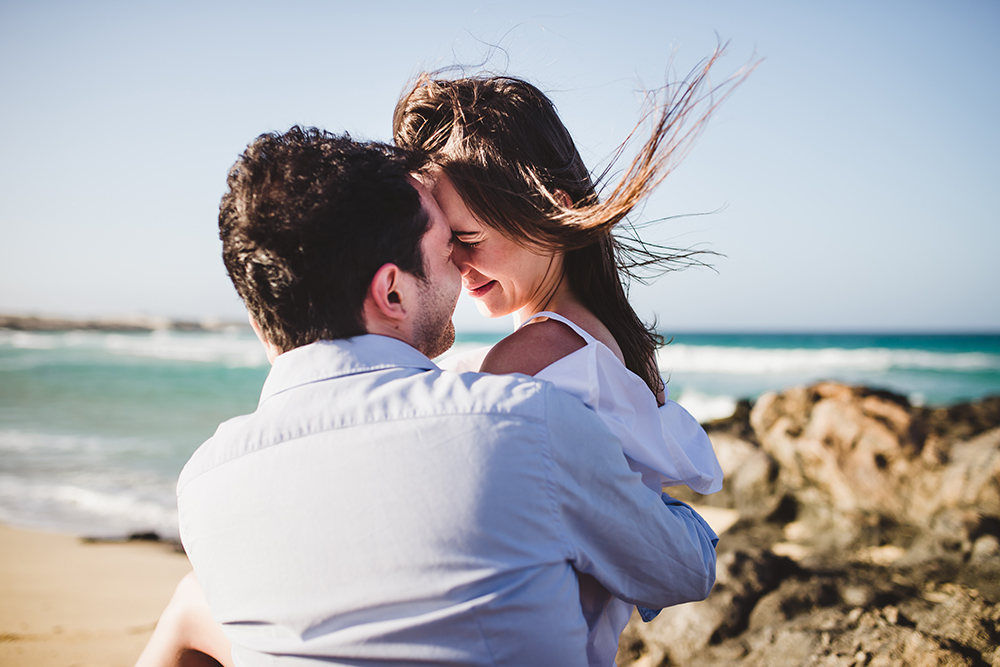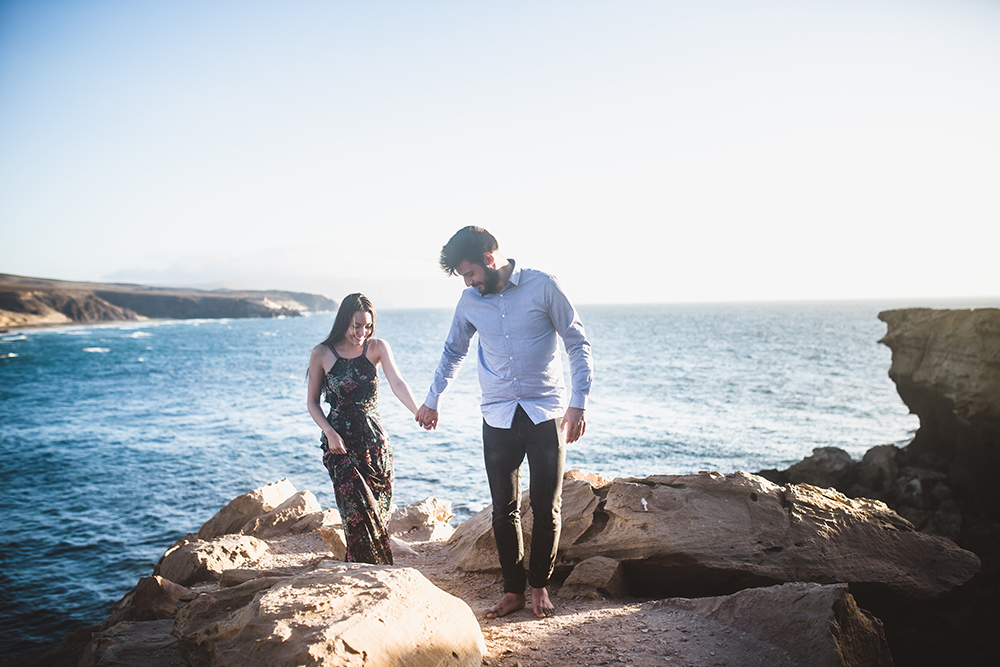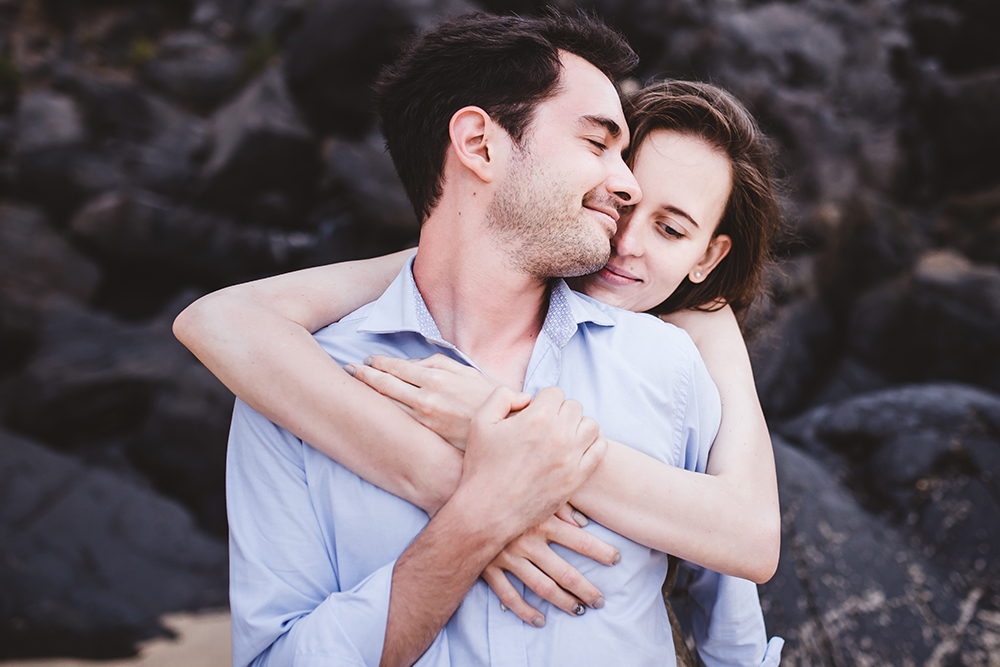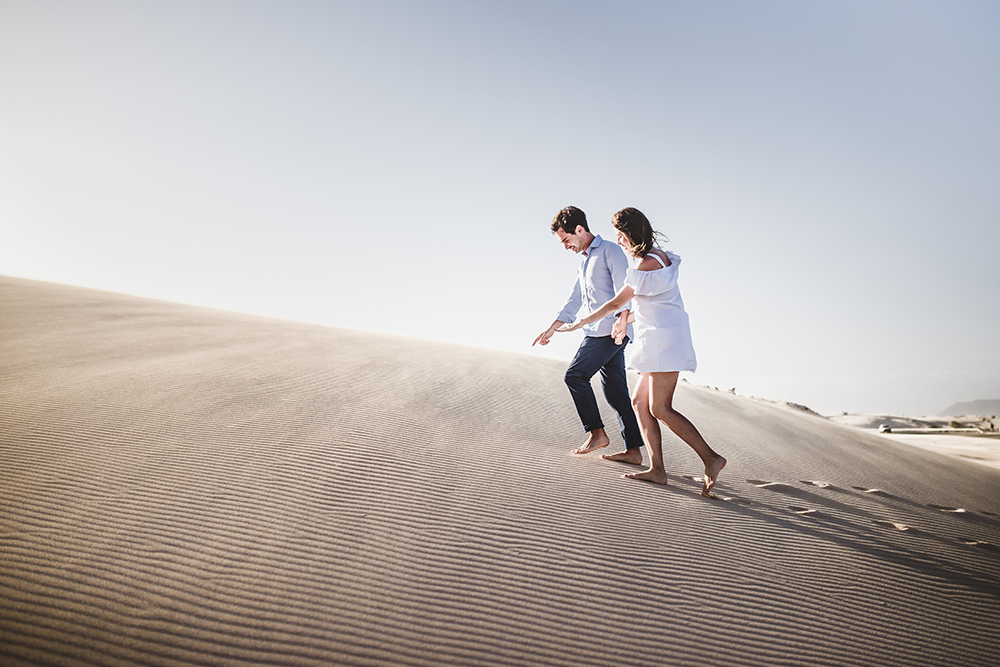 Use this fabulous website to its full potential and get your next holiday organised! We can't wait to meet you in Fuerteventura or any one of our Pix Around locations 🙂
Book your next holiday photo shoot with Pix Around today by following these simple steps.