A fabulous girls weekend in Rome complete with a photo shoot
We know that when you're really enjoying your holiday or your fun girls weekend you might not have time to get all the shots you want during your time away. Sure, there will be selfies, but how else will you document your vacation?
We recently caught up with a client from Rome who was organising a special few days with her close friends and had our wonderful photographer, Dino, capture the fun.
It all started as a surprise for her best friends coming to the city for the weekend. They had already explored the city in depth in the past so were looking for something different this time around. This is when the idea for a photo shoot with Pix Around came up.
"When it comes to photography it's not only a matter of what you picture (whether it's a selfie or not), it's about how you capture it. That moment so frozen in time and still so warm in the embrace of memory. This is how things turned around when we met Dino, our photographer from Pix Around!"
Dino was able to show the girls a different side of Rome. Sightseeing and wandering around some of the most amazing. 'best kept secret' type spots in the city whilst having a personal photo shoot.
Putting clients at ease and having some fun
We love our photographers. They are hand picked based on their expertise and skills with a camera but also with people. It's important for a photo shoot experience to be relaxed but most of all, fun. It always shows in the photos, after all!
"We met Dino at the Synagogue and started a walk around together. The feeling among us and Dino himself, was immediately good and he was extremely good at helping us feel comfortable with the camera. So much so, in fact, that we mostly forgot he was actually taking pictures. I must admit he was incredibly talented in creating so many funny situations! We played with hats in Piazza Navona, danced along the music of a street guitarist on Ponte Garibaldi, jumped on a three wheeler in Campo de' Fiori and met so many people asking (and actually managing) to take a picture with us!"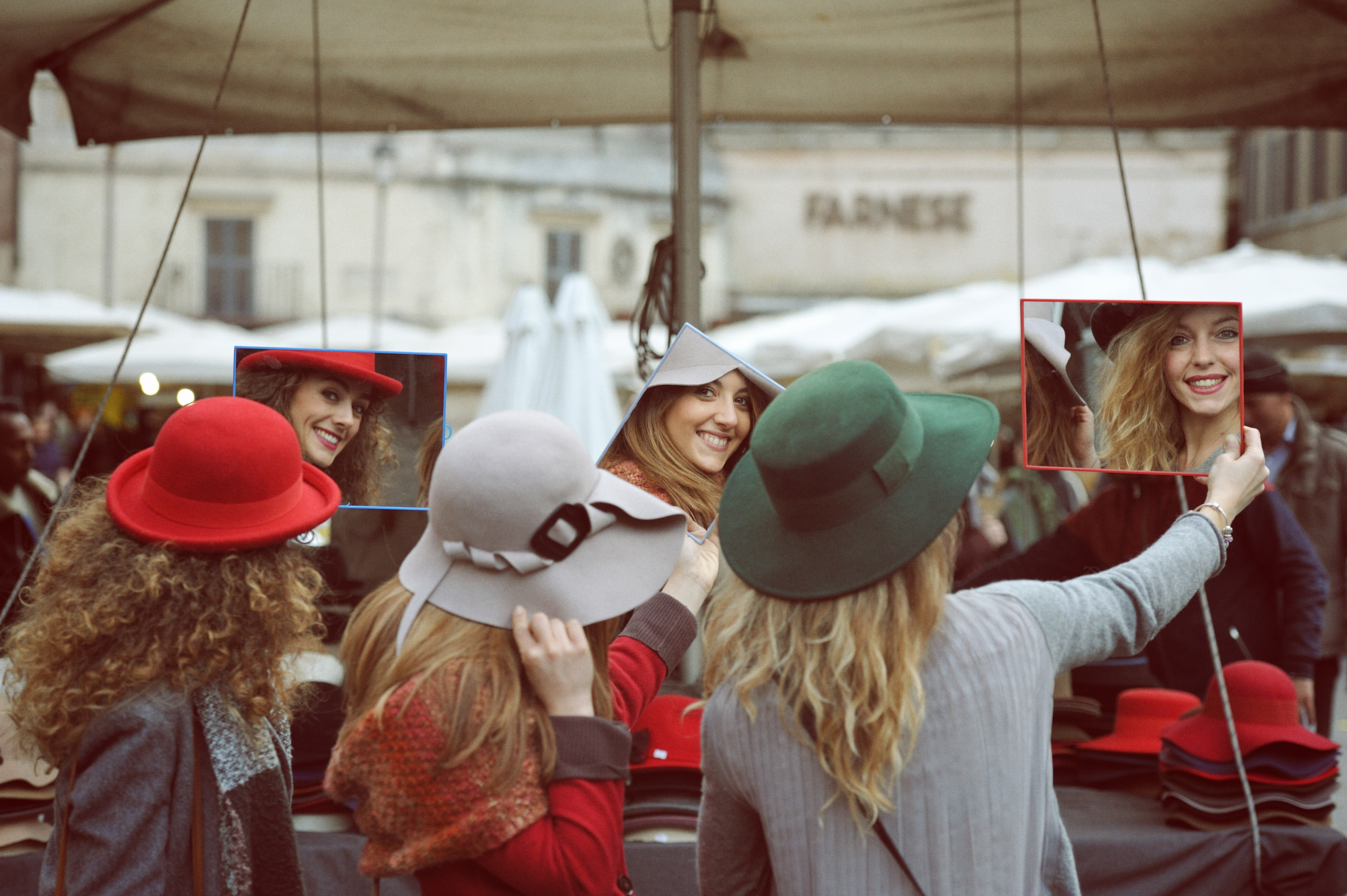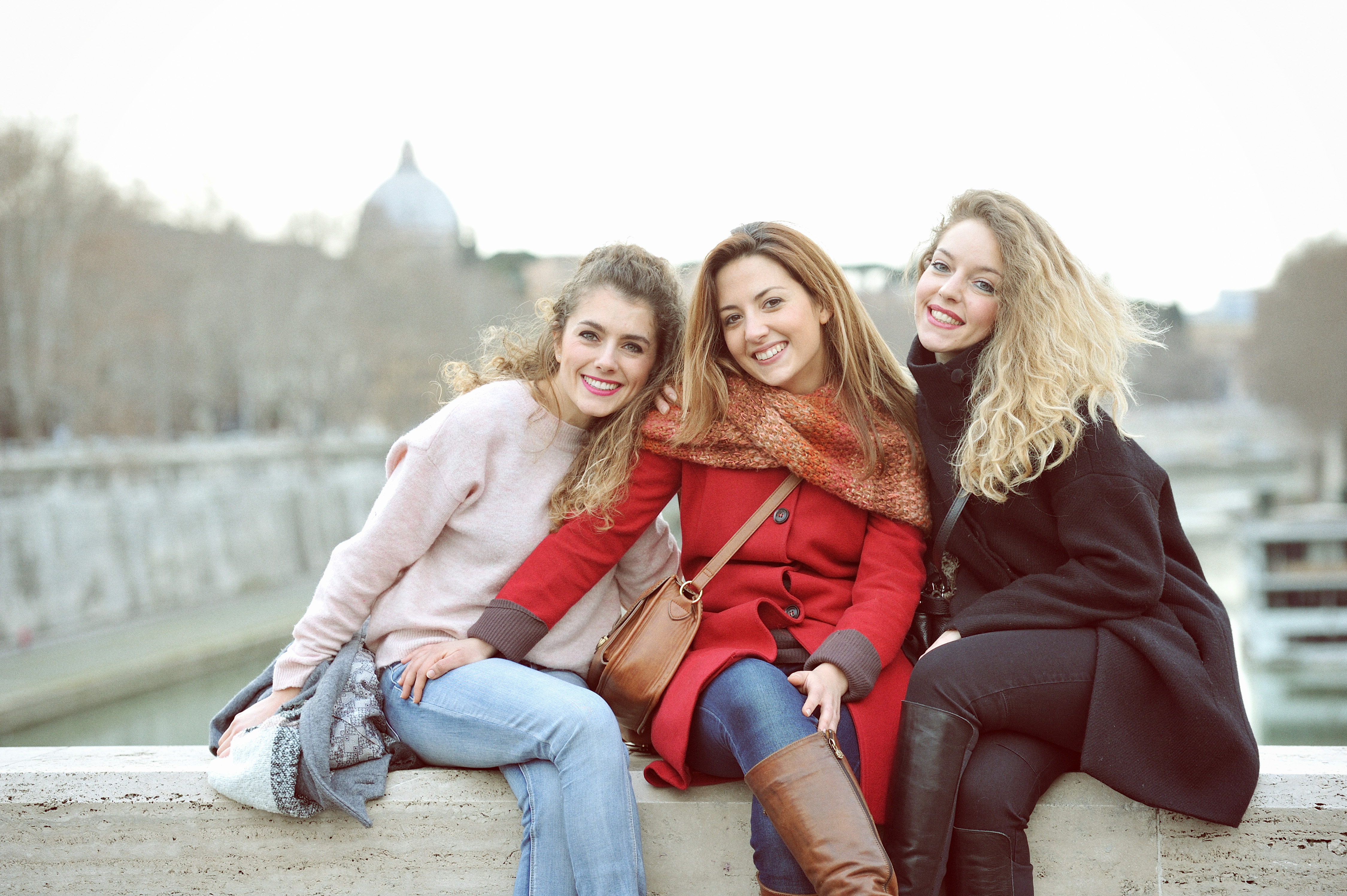 "It was an extraordinary afternoon with Dino. We all has a great time together, met a lot of crazy people and strengthened (if possible) our friendship. We owe it all to Pix Around and we must do it again next time."
If you're thinking of organizing a girls weekend or a fun holiday with friends and would like to meet us for a photo shoot, be sure to check our locations page to see if we arrange a shoot in your selected destination!