The best wedding gift is to capture the honeymoon
So much time and effort is spent on photography for the wedding, but what about the honeymoon? In most cases, a couple has organized a once in a lifetime trip to celebrate the beginning of their new life together but have little to no evidence of the holiday.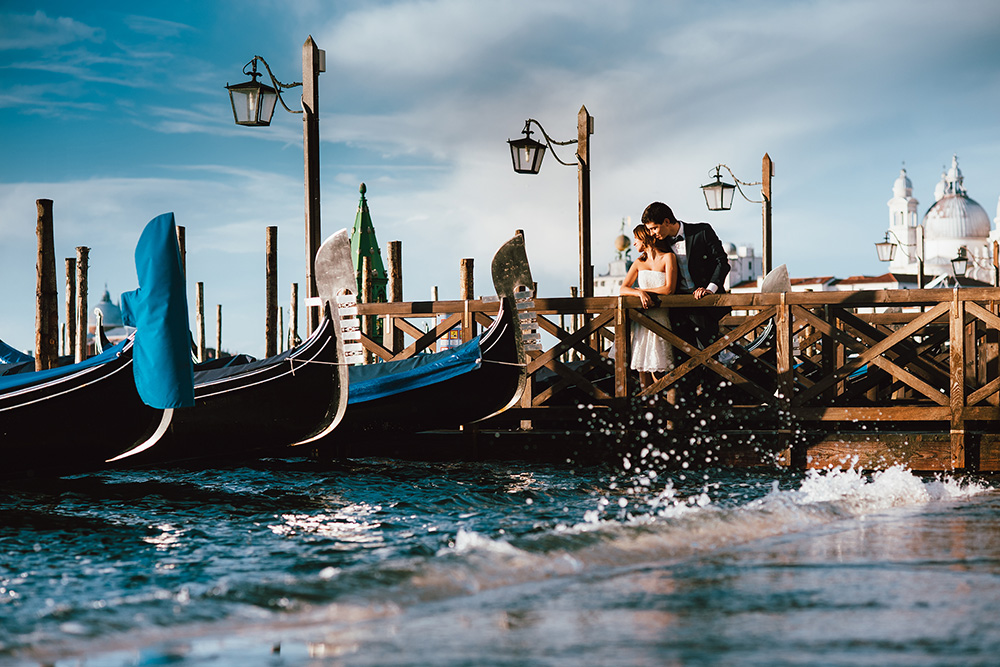 The honeymoon is a time for newlyweds to be relaxing and enjoying each other's company in a beautiful surroundings. Let's be honest, it's difficult capture every last detail of your adventure with your phone might not be the best idea. By organizing a photographer through Pix Around, we can capture the moment and create some beautiful portraits in the process. Allow us to document a holiday you'll never forget.
It couldn't be easier to arrange a photo shoot on your honeymoon. You will simply follow these few steps:
1/ Select the CITY in which you will be travelling to for your getaway
2/ Choose your preferred vacation photographer
3/ Fill out the booking form
4/ Confirm the booking and details with our Pix booking staff
5/ Meet your friendly travel photographer at your preferred location
6/ Enjoy your shooting time
7/ Receive gallery in 5 business days
8/ Book with us again for your next vacation!
You can read more about each part of the process by visiting our 'How it works' page or contact us with any questions about the booking process.
We work with photographers in all corners of the globe, so you can rest assured that your photographer will be familiar with the location and local to the area – often acting like a guide with insider tips.  All professionals, we personally choose our photographers these creatives based on their empathy, passion & style to ensure you are left in good hands.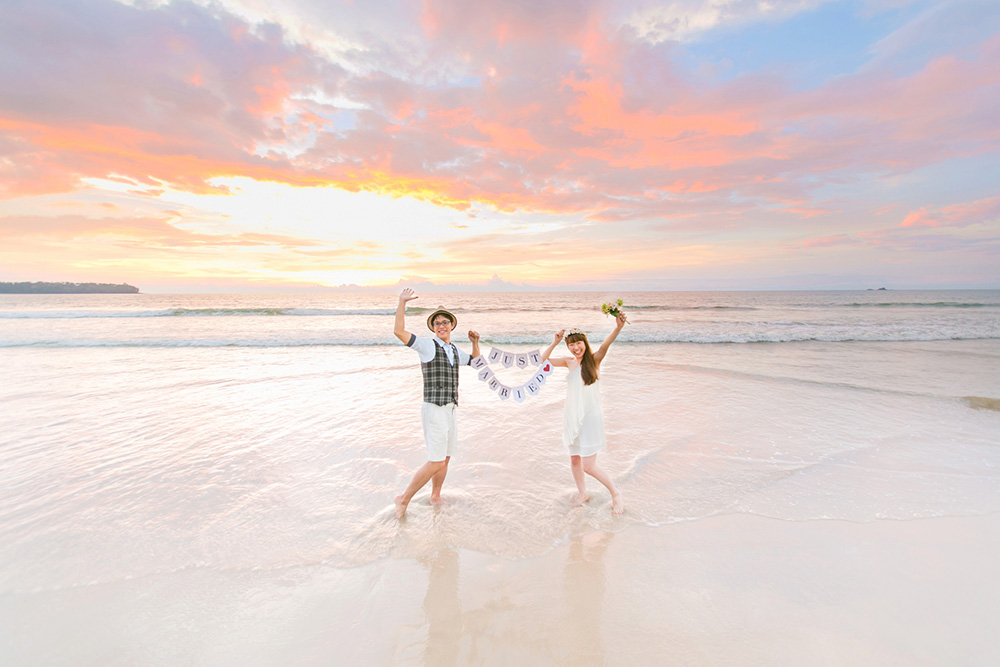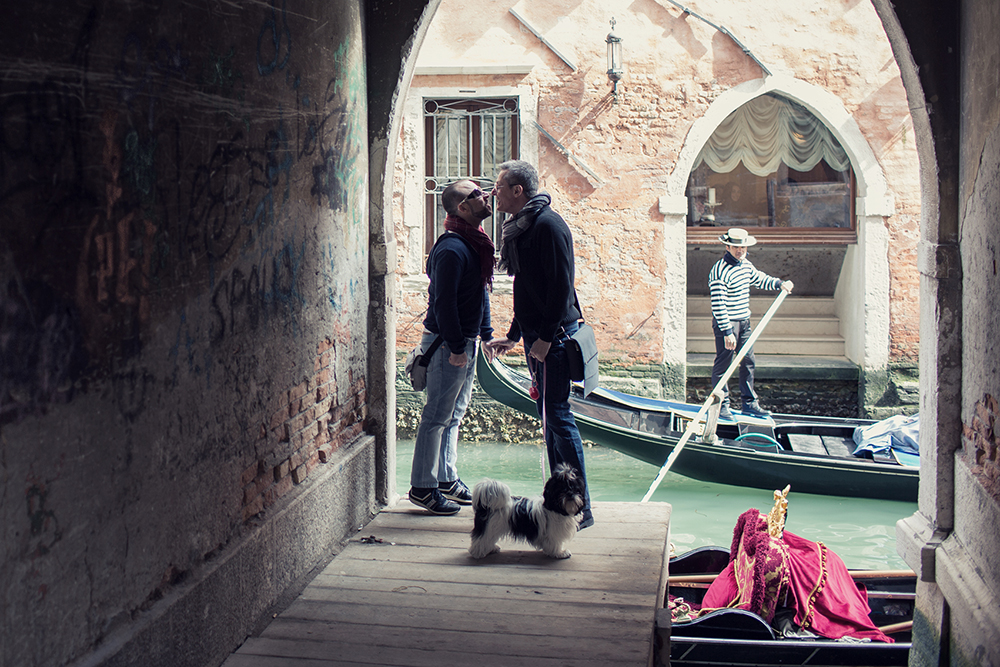 Imagine travelling to the Amalfi Coast with the opportunity to have a photo shoot with the incredible Ravello as your backdrop or even the Colosseum when in Rome. Heading to Australia? Meet a local photographer and have them photograph you and your partner on a cruise starting at Sydney Harbour.
Forget the nerves and stress that might come through in your wedding photos, let's have some fun.