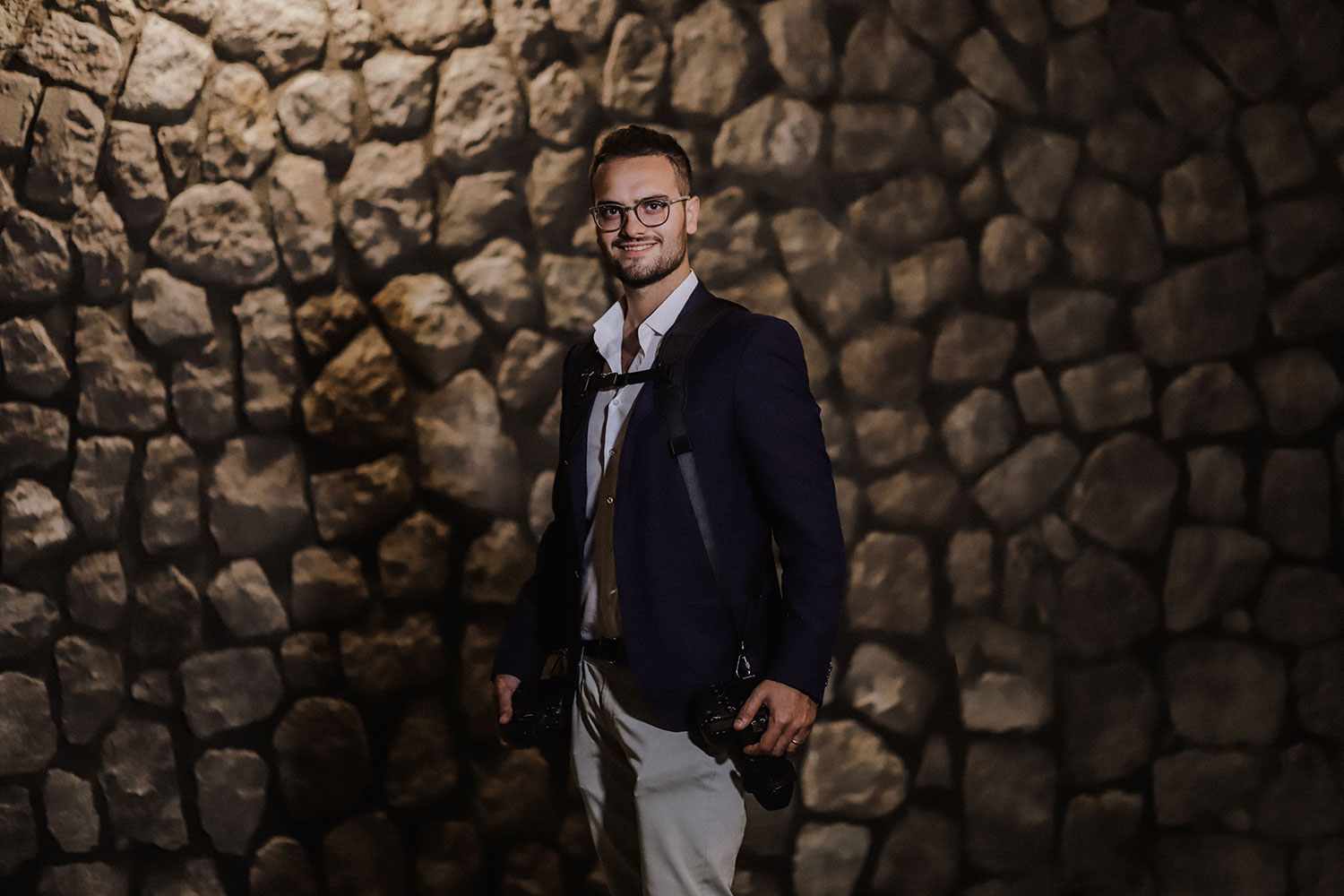 Hi! My name is Pasquale
I'm an Italian Wedding Photographer and Videographer, based near the two most beautiful coastlines in Italy: the Amalfi Coast and the Sorrento Coast.
Dream vacation: USA.
Favorite food & drink: pizza & beer.
Favorite way of travel: car, train, airplane.
Spoken Languages: Italian, English
We say that the Amalfi coast is all beautiful, I love Ravello very much.