My name is Raphael
Photographer and videomaker, passionate about innovation and content creation, a fast learner seriously working just in the last 3 years in this business, intelligent and creative type, I like to meet new places and people by hearing their stories.
Dream vacation: Norway, Sweden, Switzerland and northern Europe.
Favorite food & drink: Churrasco gaúcho and taste new beers.
Spoken Languages: Portuguese, Spanish, English, French
---
BACK TO
LOCATIONS
FLORIANOPOLIS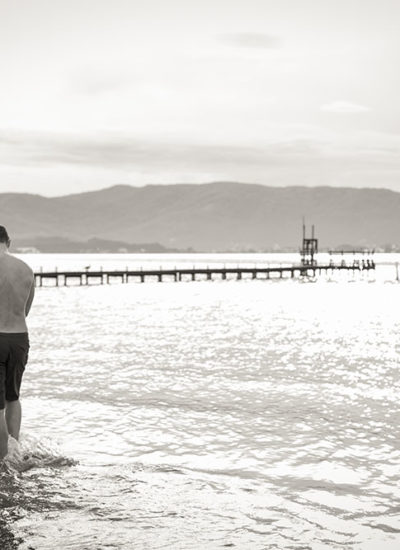 Raphael's style
I like portrait photography as real as they can get, using good natural light and low editing in post. I prefer to see the moment and let the customers seize the experience than artificially creating it. I love to show the urban and natural landscapes around us to compose and deliver the best.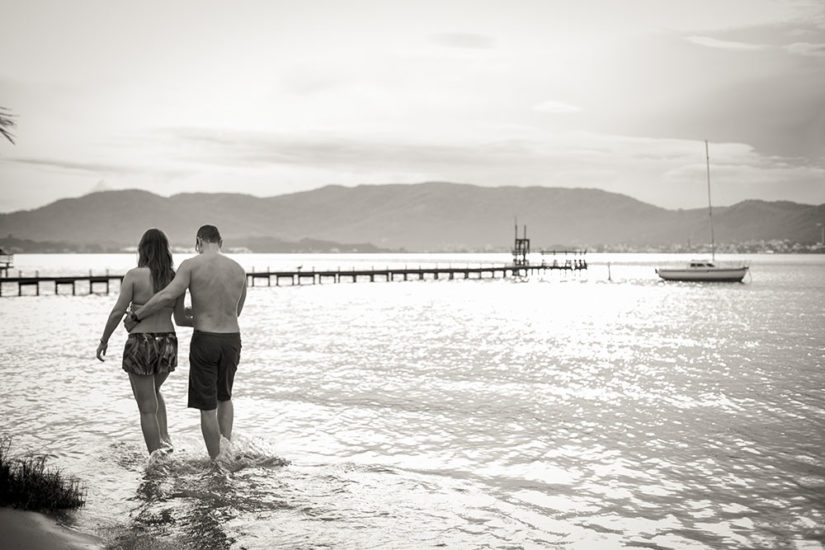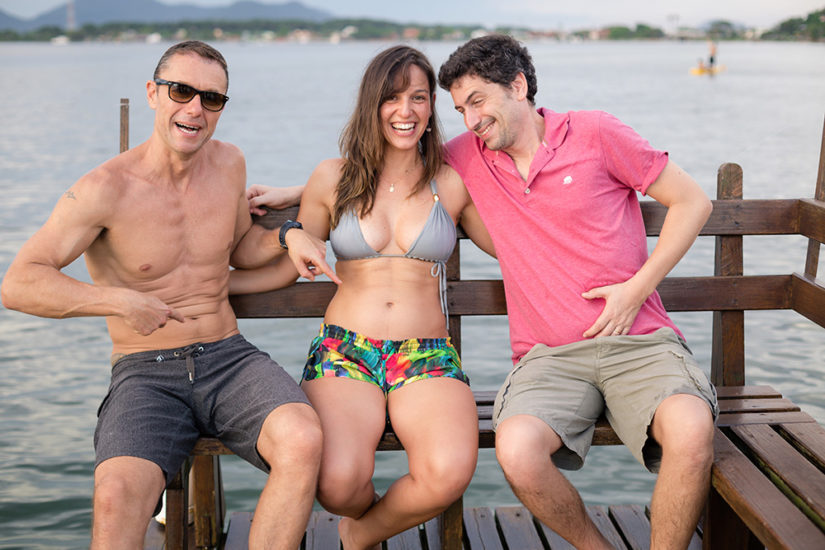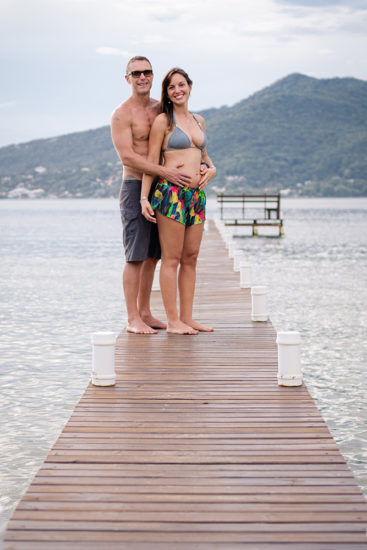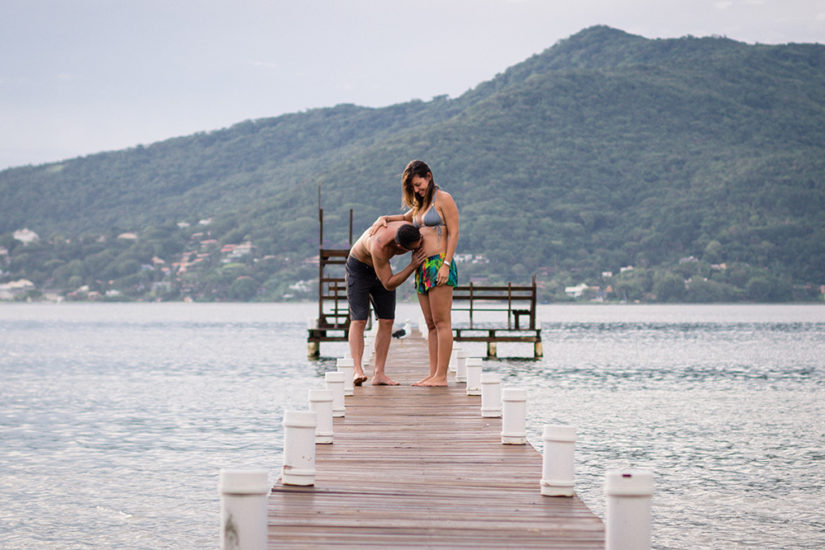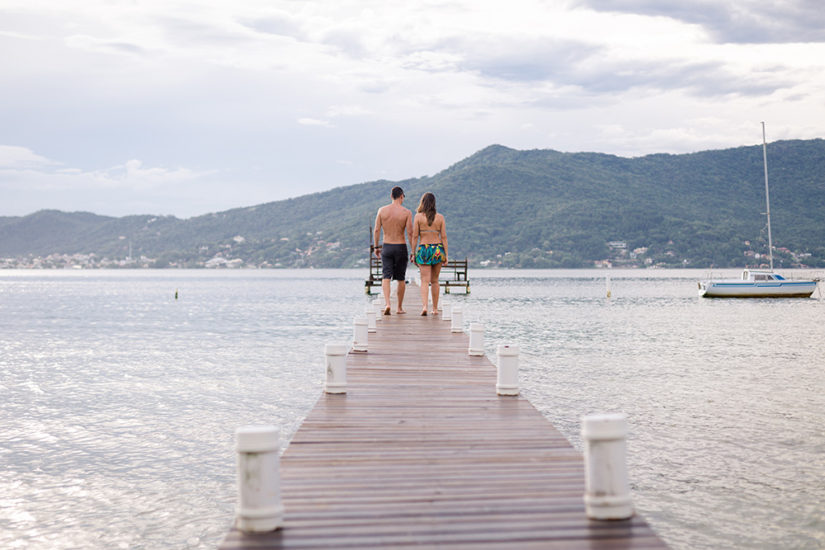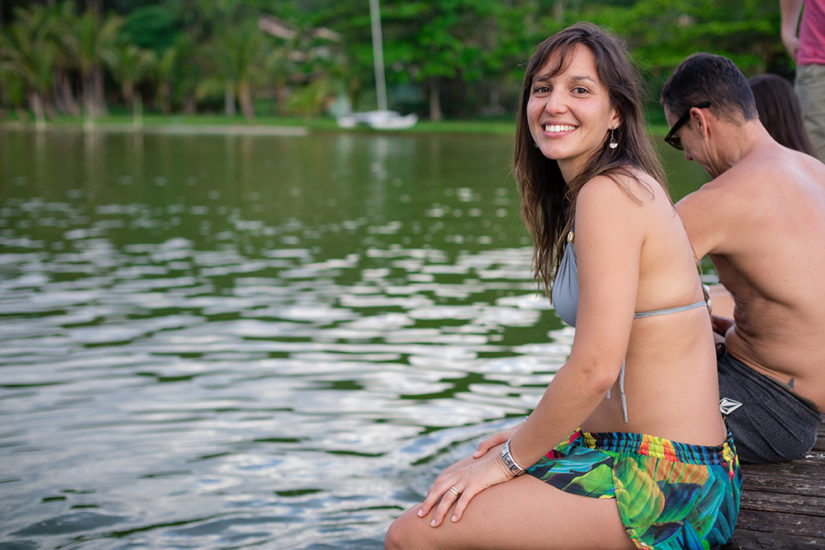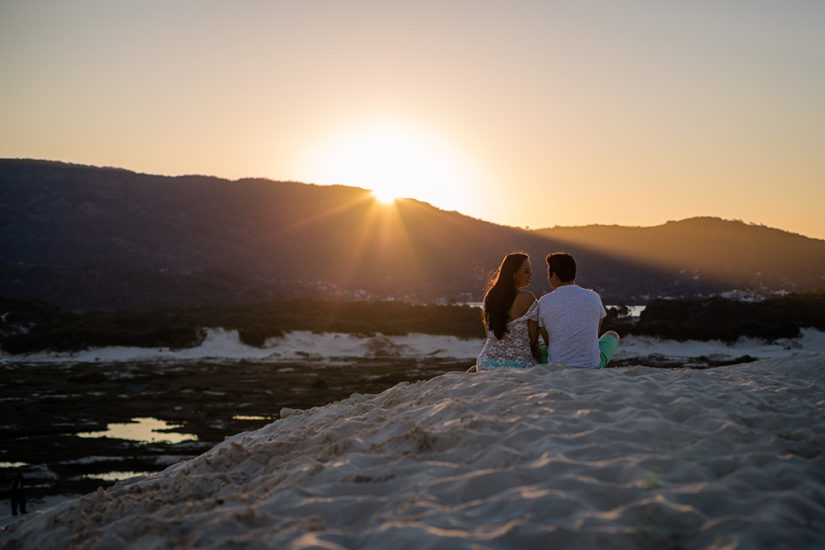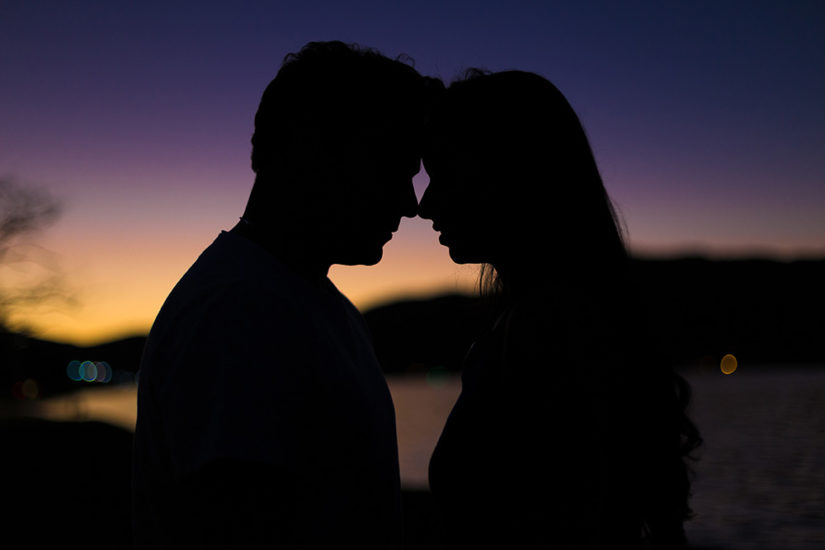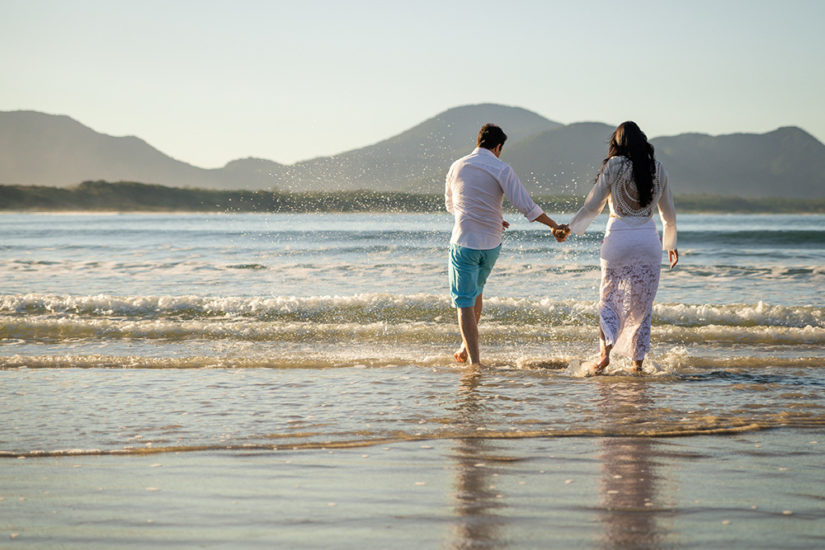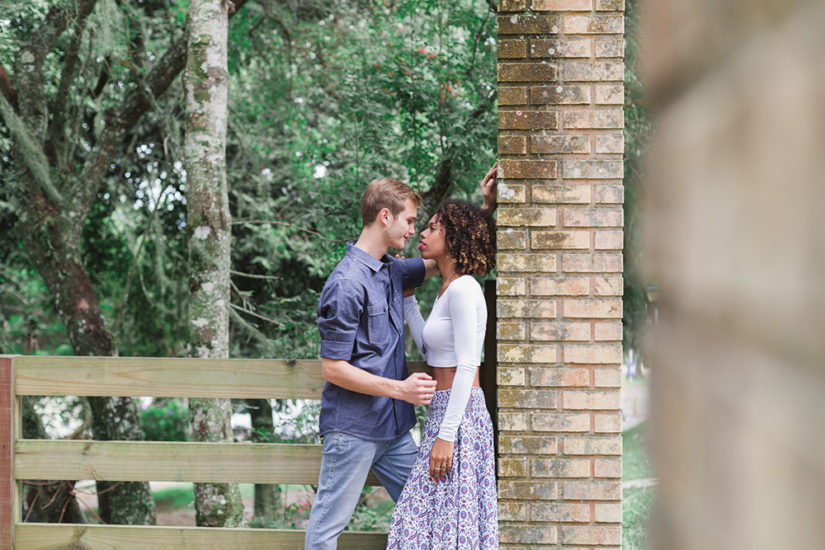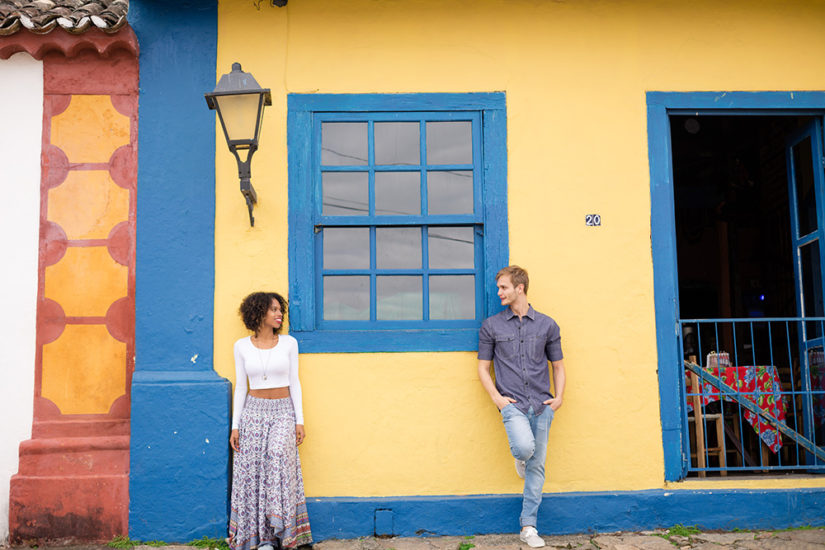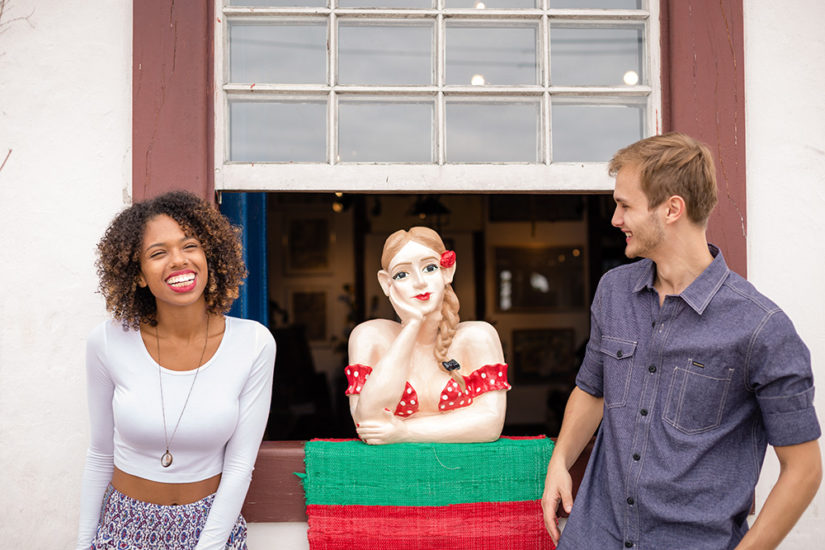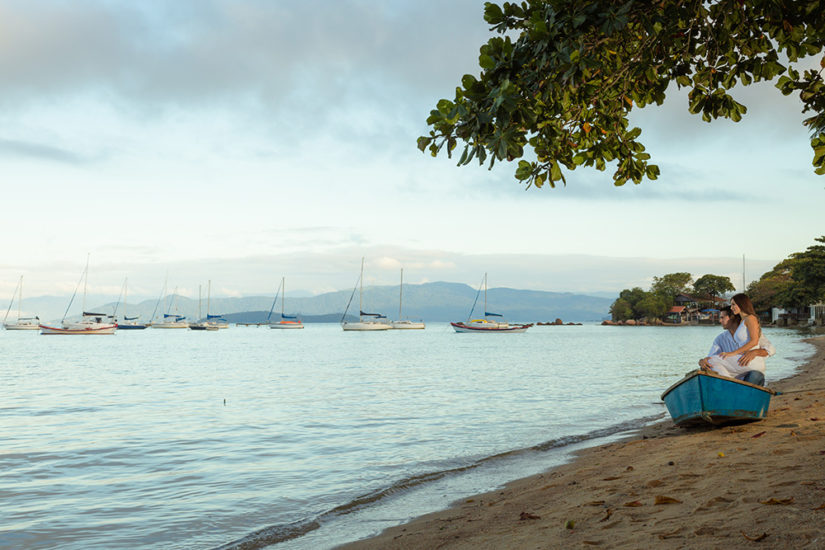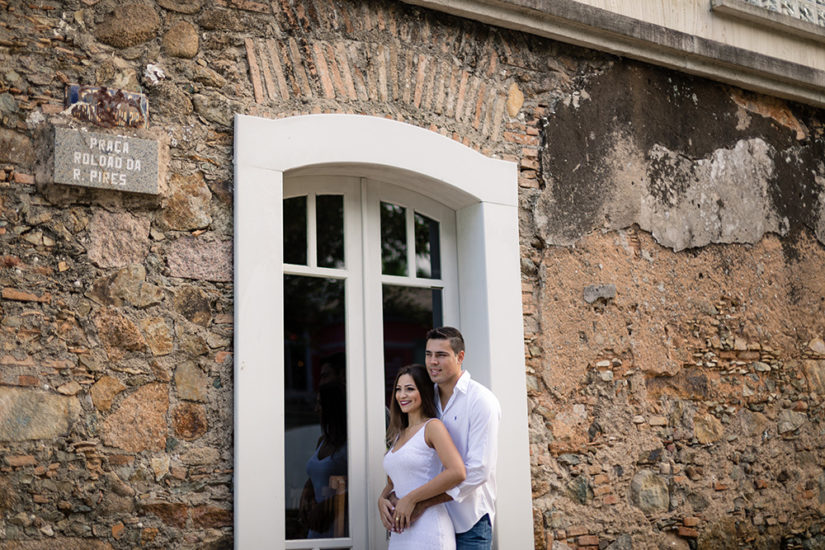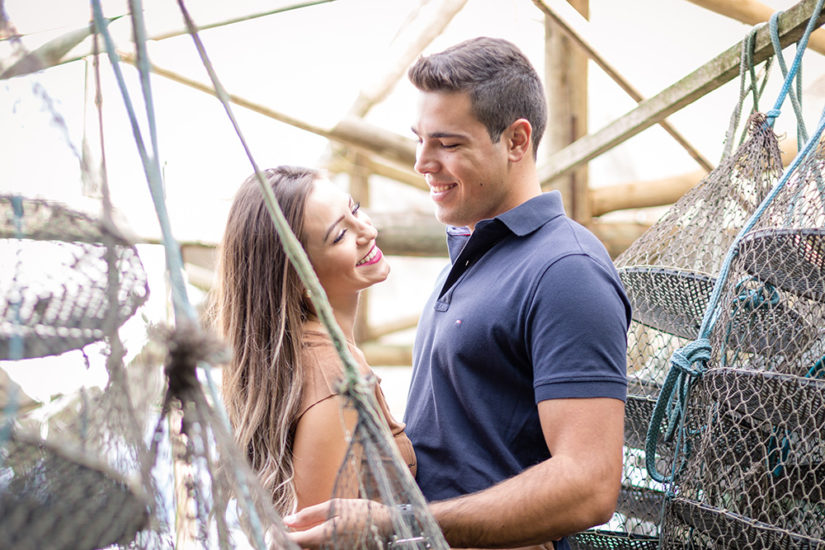 Raphael was a gift for my brother and me that we met again after so long. A great day of fun and many memories of those special moments. Thanks a lot Raphael!!
Excellent professionals and wonderful people. A special look while registering great moments! They transform a simple photo in a unforgettable moment. I love my photos, they're gorgeous. Highly recommend!
BOOK YOUR SHOOTING WITH RAPHAEL
Suggested locations
All packages
Florianopolis
Dunas da Joaquina

Joaquina Beach's sand dunes, great in the edges of the daylight for the shadows and mountains it have surrounding it

Lagoa da Conceição

Pretty and looked up by tourists any time of the day and the year

Santo Antônio de Lisboa

Such an amazing place for midday and sunset shots

Praia da Barra da Lagoa
Praia do Campeche and Ilha do Campeche

Campeche Island, near Campeche's Beach

Praia da Daniela
Praia das Palmeiras
Praia de Itaguaçu
Parque de Coqueiros
Ponte Hercílio Luz
Beiramar Norte
Ribeirão da Ilha

With not only a beautiful shore but with old constructions from the time Florianópolis was settled.

Santo Antônio de Lisboa
The Historical Center of Florianópolis

With Praça XV de Novembro (November 15th Square), Metropolitan Cathedral and dozens of little good surprises

Fortaleza de São José da Ponta Grossa (Fortress)

Located at Praia do Forte
BACK TO
GALLERY
LOCATIONS
FLORIANOPOLIS