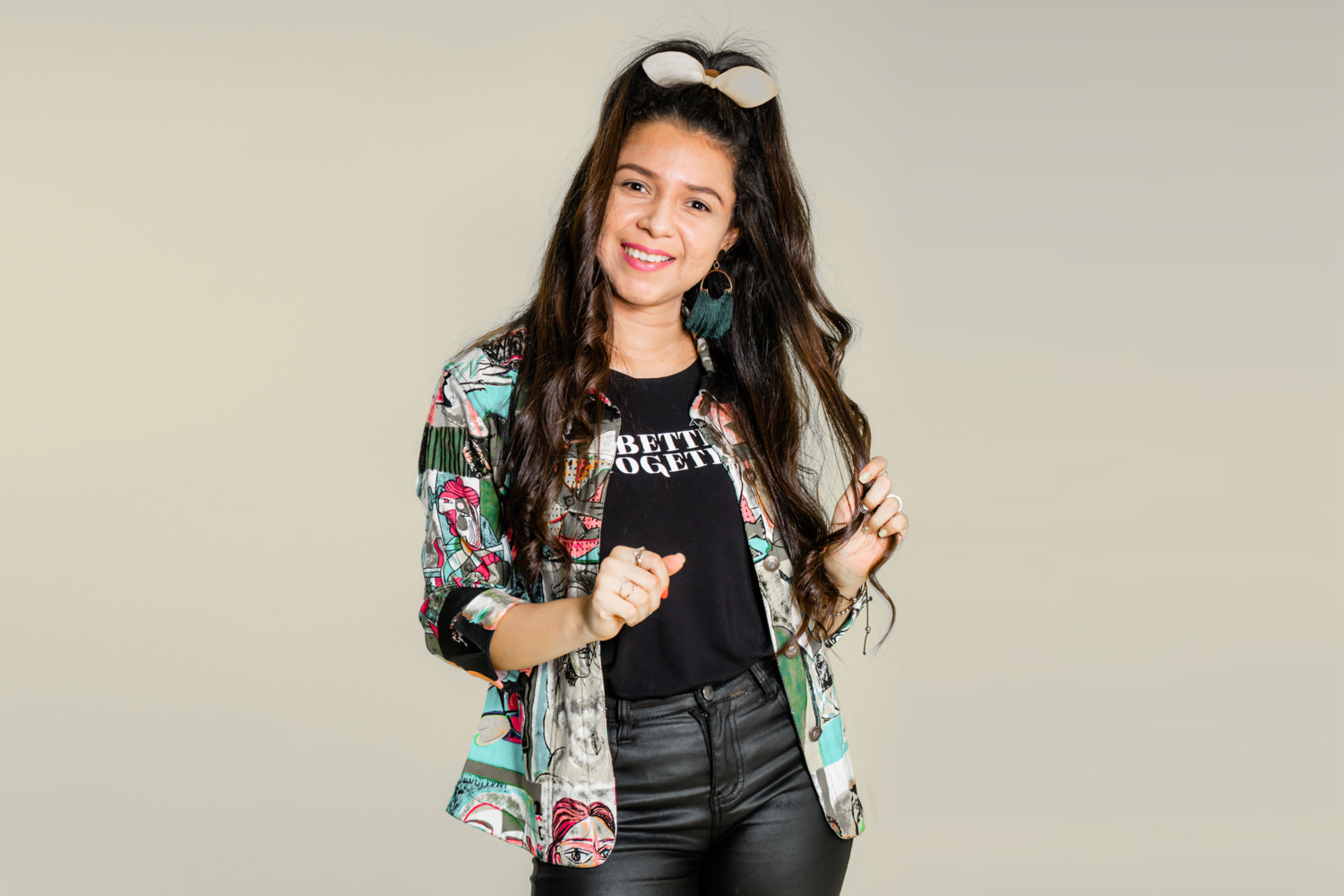 Hi! My name is Marieth
I love working with natural light! I love being able to capture the naturalness of people and that feelings are reflected in my paintings. My favorite photographs are portrait and couples, however I make pictures to families and also to babies
Dream vacation: Europe.
Favorite food & drink: tea and fruit smoothies.
Favorite way of travel: car or airplane.
Spoken Languages: English, Spanish
Definitely the beach and the mountain are my favorite places! Playa samara - Carrillo - Whale bay - La Catalinas - Panama beach and open spaces in general!