Hi! My name is Delphine
My love story with the magic island began 10 years ago. I am a dreamer but also a traveller, a yogi, an avid reader & podcast listener, a veggie, a wine and newly a gin lover. I love classical and electronic music and it is not my only contradiction believe me. Occasionally I am party animal.
Dream vacation: in the sun with people I love.
Favorite food & drink: I can't choose between French, Italian and Vietnamese but has to be with a good red wine of course.
Favorite way of travel: I love to walk.
Spoken Languages: English, French, Spanish
---
BACK TO
LOCATIONS
IBIZA & FORMENTERA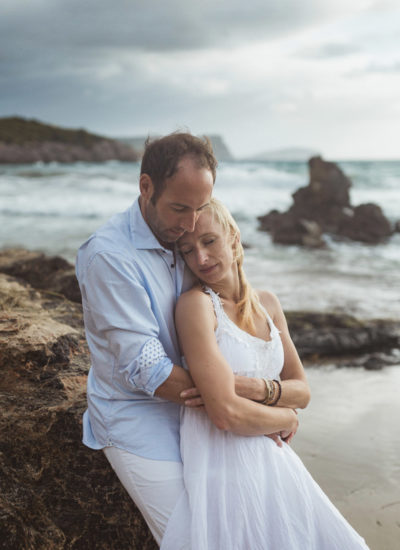 Delphine
I'm a documentary photographer. Beautiful honest moments & connections are what drives me. My editing tones are emulation of the films I love. I adjust them to suit the mood of the day but also try to not go to extreme. I don't want my editing to be a trend; I aim for your photographs to be timeless.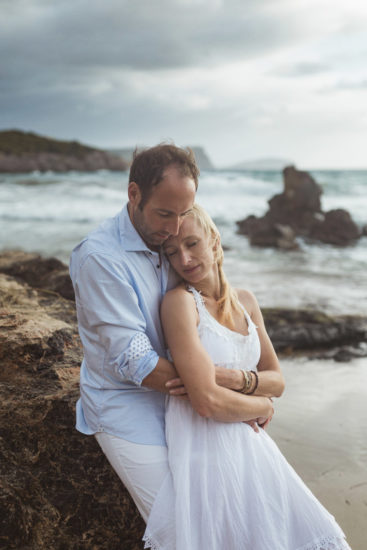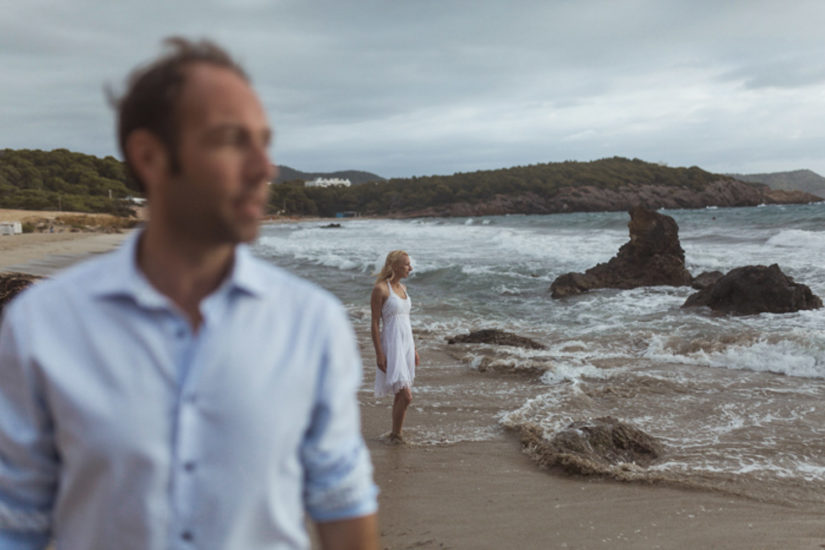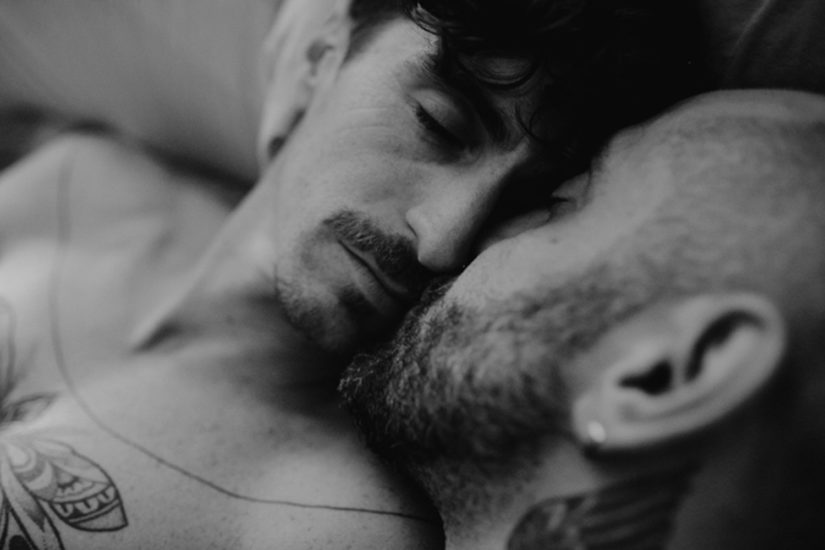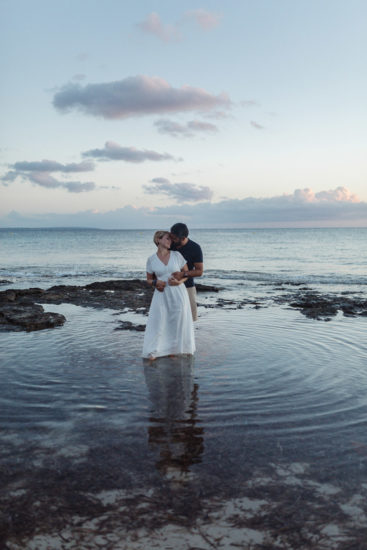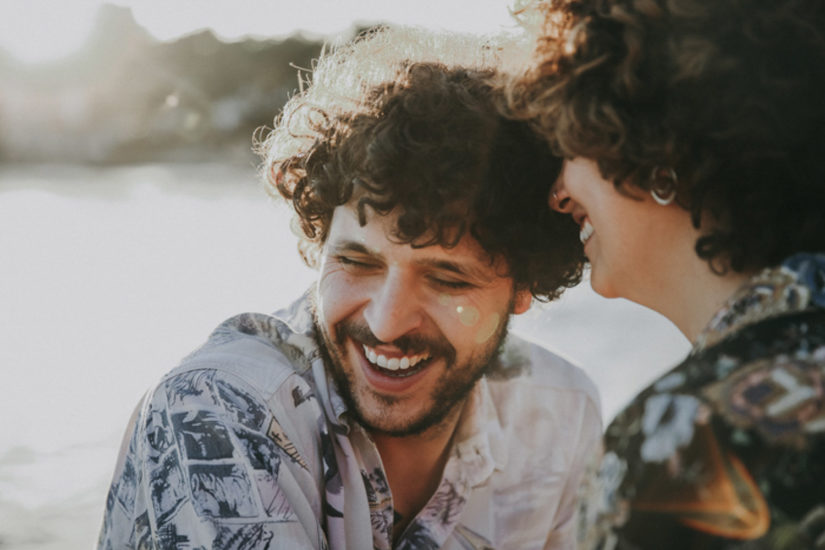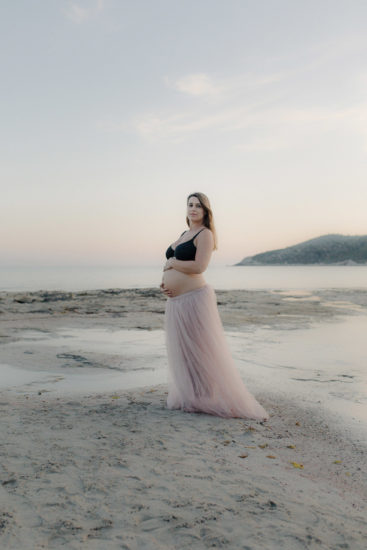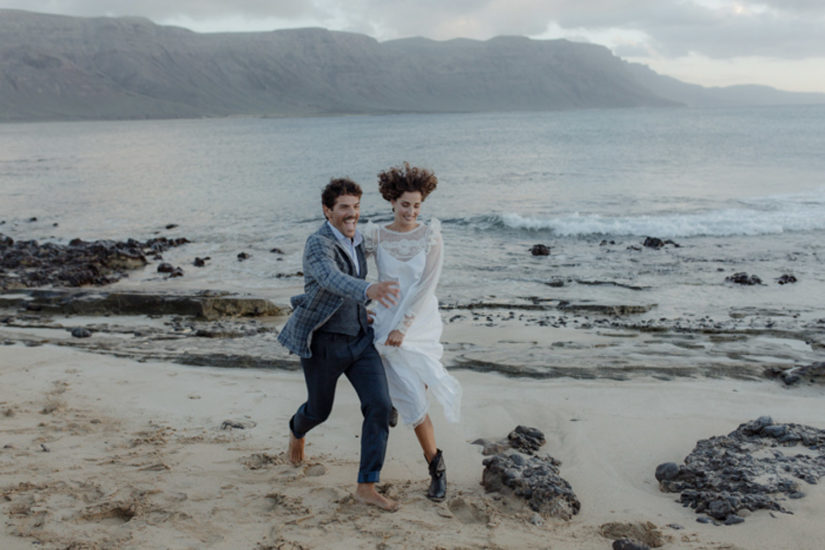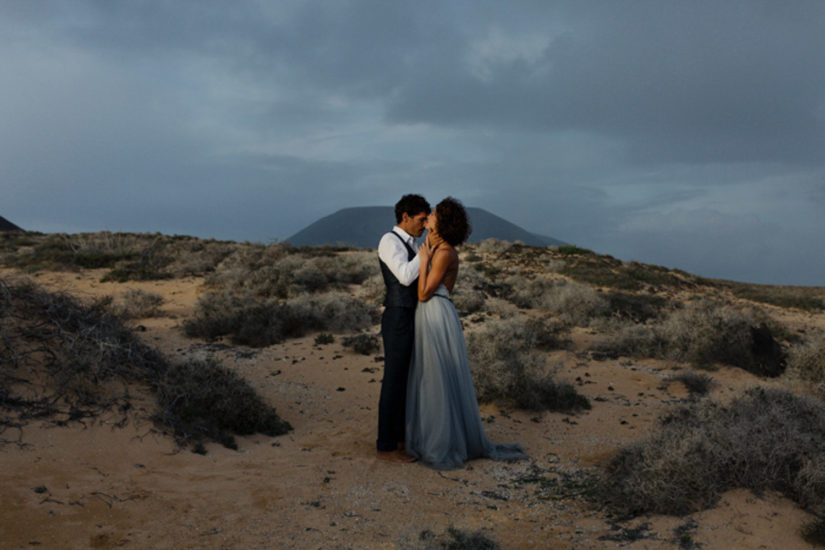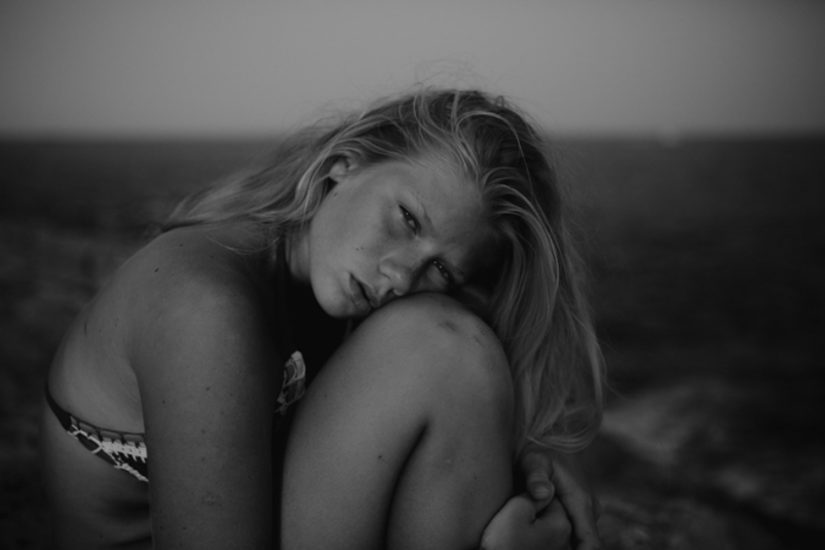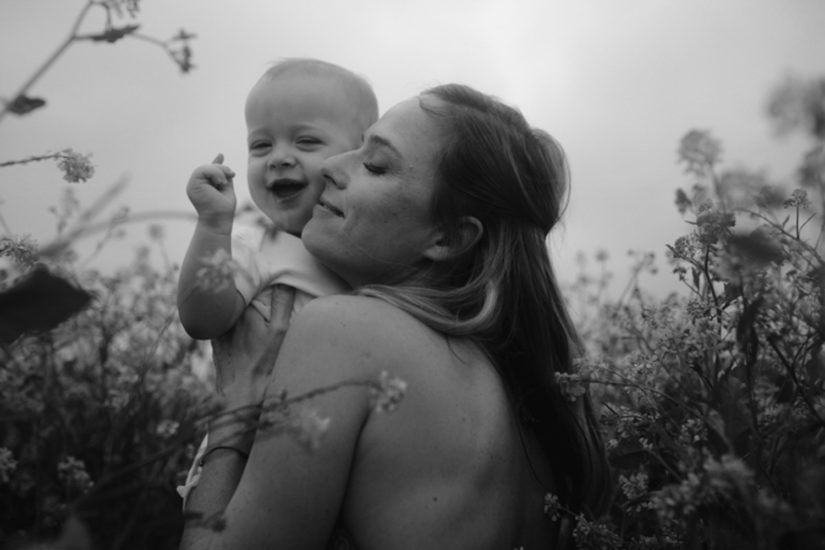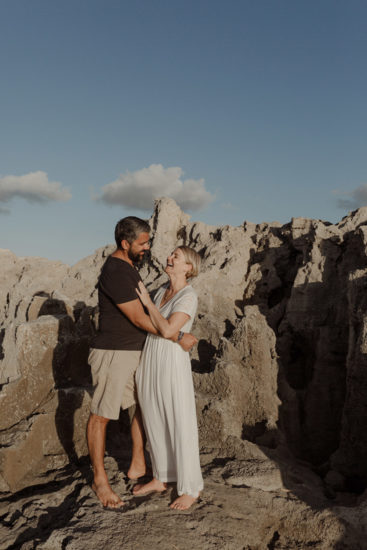 BOOK YOUR SHOOTING WITH DELPHINE