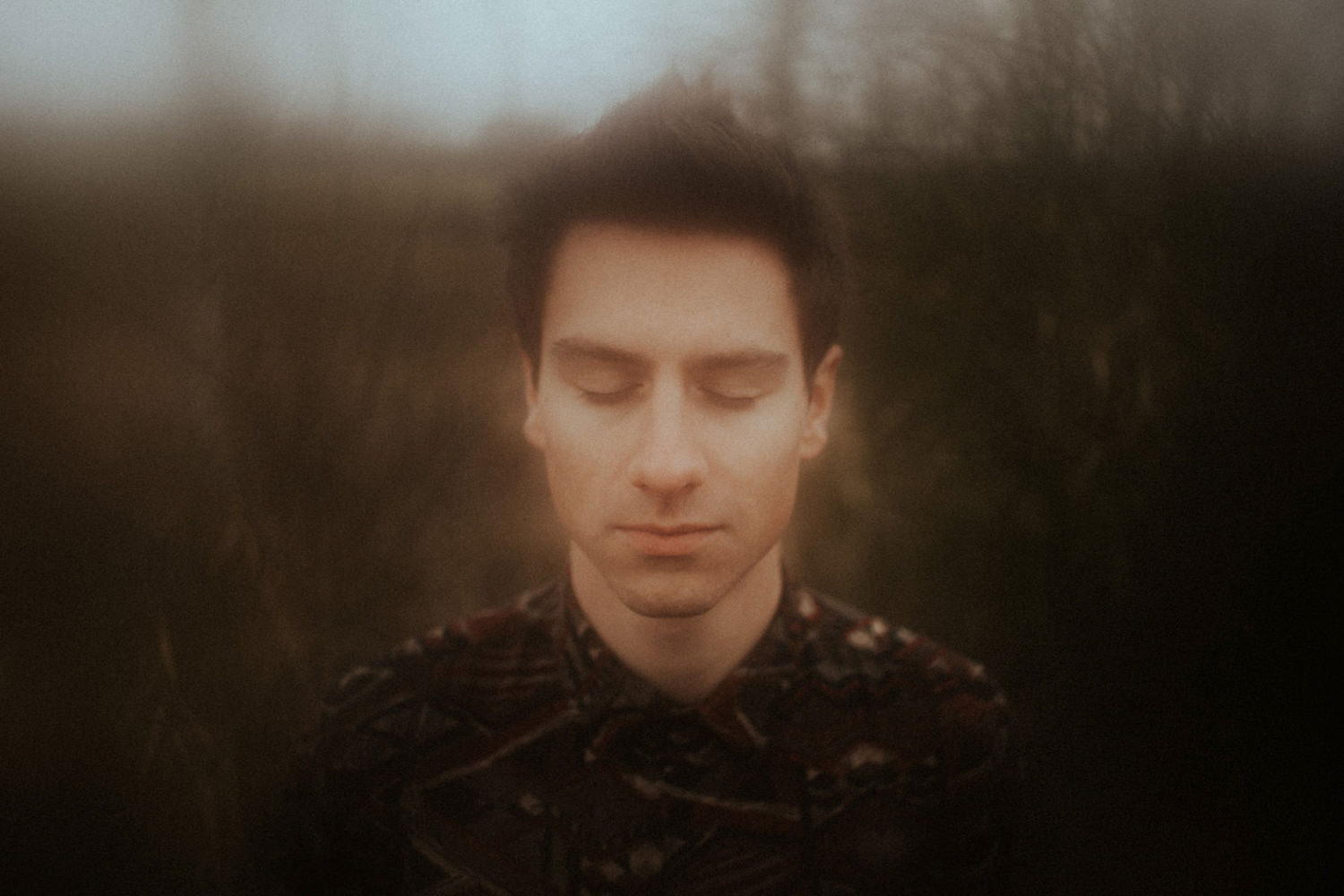 Hi! my name is Marcin
I'm in love with creating authentic and emotional stories. I consider any photoshoot as a new and unique adventure. I believe you should see yourself in my pictures. That's why I choose long talks and I like to build a relationship before the shooting. I try my best to make the photoshoot with me a great and comfortable experience that you will remember forever. I'd love to hear your story!
Dream vacation: Iceland.
Favorite food & drink: meat.
Favorite way of travel: car.
Spoken Languages: English, Polish
In Warsaw I love shooting in the Kabaty Forest where we can get away from the crowds and focus on getting to know each other and creating unique stories on the photos.