Hi! My name is Yoshiaki
I have been a photographer for 15 years. I like traveling and I have often traveled in Southeast Asia like Vietnam, Thailand, India and a bigger trip to Latin America for one year. I would like tourists to have unforgettable memories of Kyoto. And I want to help them on this.
Dream vacation: Going around the world with my camera.
Favorite food & drink: Ramen noodle in Japan and Tacos in Mexico! I love Mojito.
Favorite way of travel: By train and airplane.
Spoken Languages: English, Spanish, Japanese
---
BACK TO
LOCATIONS
KYOTO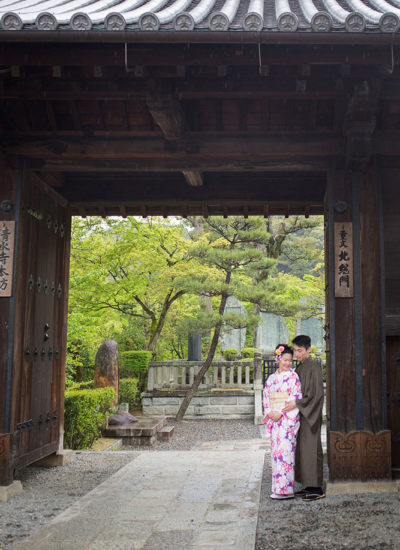 Yoshi's style
Sometimes, I would make you pose, but not a lot. My style is basically to capture your natural expressions of fun, joy and happiness. I try to take pictures of you as it is. If you have some requests, I will follow them. Priority is to make you happy with our photo session and pictures.