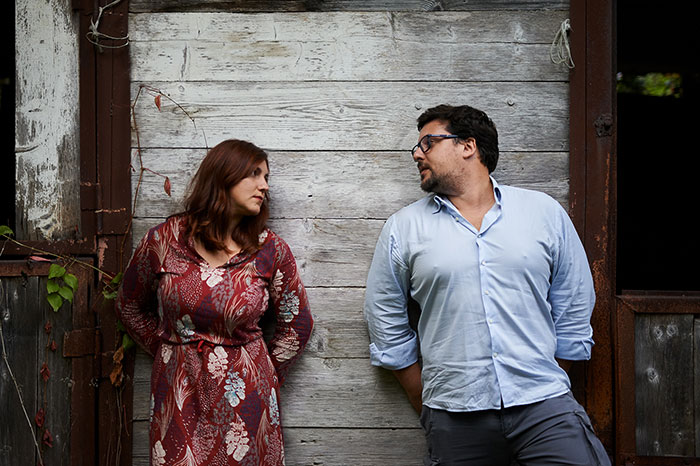 Hi! We are Silvia and Davide
We are married and both photographers, for us home is also a mood we find in people and in their stories of life, It is the feeling of confort, vulnerability, and inspiration that human relationships transmit to us.
Dream vacation: Indonesia and the great coral reef.
Favorite food & drink: Sgabei and farinata, our special food for our territory.
Favorite way of travel: car and airplane.
Spoken Languages: Italian, English, a little bit French
Portovenere - Lerici - Manarola - Vernazza
Silvia & Davide are available for wonderful underwater photo shoots.
If you'd like to have this incredible experience please contact us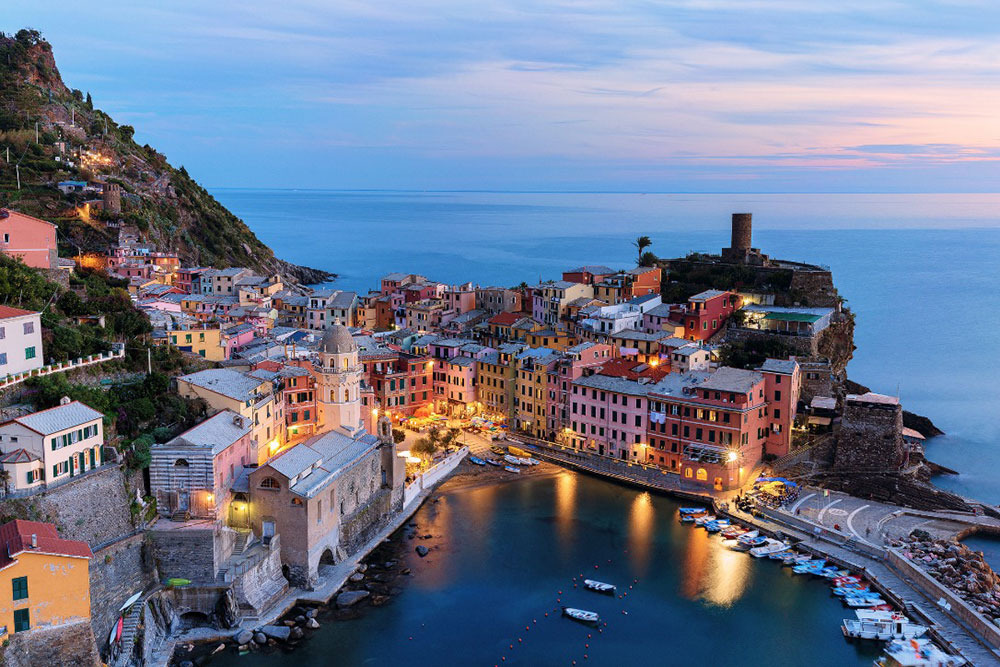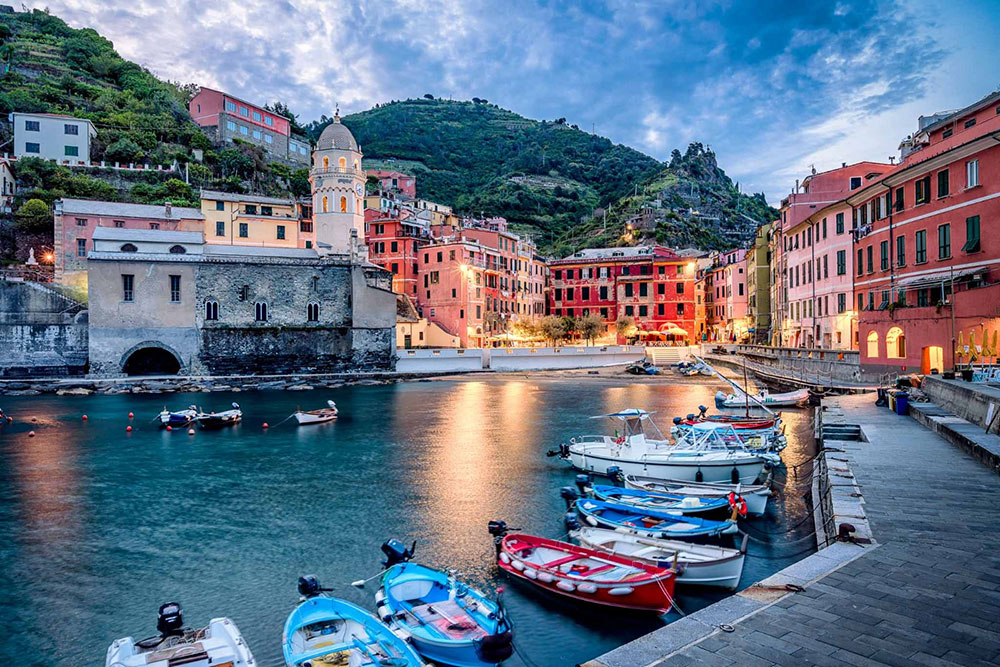 Silvia was great to work with! She was tons of fun and made the process easy. Overall we were satisfied with our photos and absolutely loved a handful of them! I would recommend booking with her!
Silvia and Davide are artists. The good thing is that after spending a few hours with them, I almost learned how to savor what surrounds me. They capture emotions, and give you back the most intense and richest memories!
Silvia and Davide have gone beyond any expectation. Great professionals, but above all nice people with whom he immediately born the right feeling. Thank you very much! Recommended to everyone!