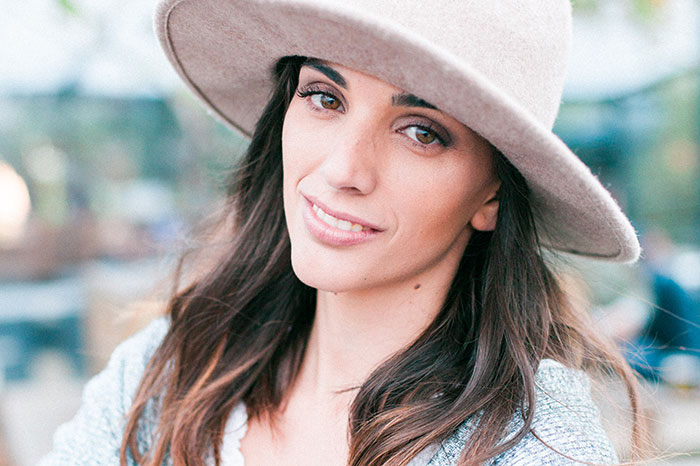 Hi! My name is Maria
I am a Portuguese photographer living in Morocco. I am spontaneous, naturally kind and joyful. In spite my background, I found my true artistic voice when I dedicated myself to photography. Capturing beauty through emotions and feelings truly makes me feel alive and complete.
Dream vacation: traveling anywhere in the world.
Favorite food & drink: grilled food, cheese, and Sauvignon Blanc.
Favorite way of travel: by jeep discovering unexplored areas.
Spoken Languages: Portuguese, Spanish, English, French
Jemaa Fna - Palais Bahia - Jardin Secret - Koutoubia - Majorel - La pause