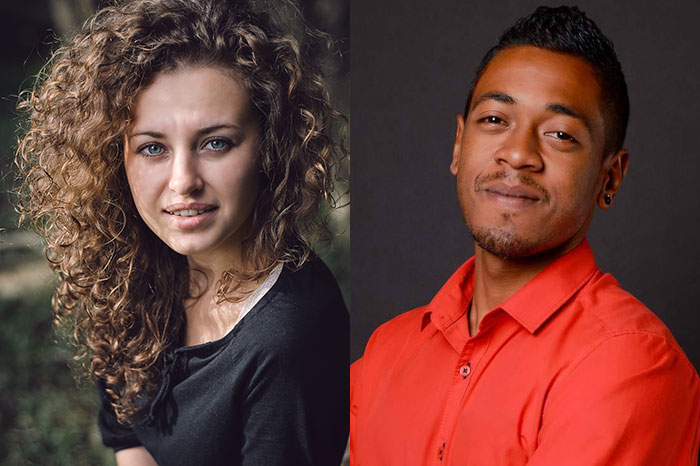 Hi! We're Daria & Johny
We love to travel, so we work as photographers for tourists that gives us the possibility to meet new people from all over the globe. Our passion is to capture the emotion and feeling at the memorable event such love story and family.
Dream vacation: To have vacation in Seychelles.
Favorite food & drink: Fried noodle, Sushi, Beer and Wine.
Favorite way of travel: By Car.
Spoken Languages: English, French, Creole, Russian
Light House, Albion - 7 cascade, Hermitage - Le Morne, Beach - Gris Gris, view point - Natural Bridge, in the south - Cap Malheureux, Church near to the ocean - Ruins of Belle Mare, in the east - Paradise beach in the east-south - Port Louis, citadel and water front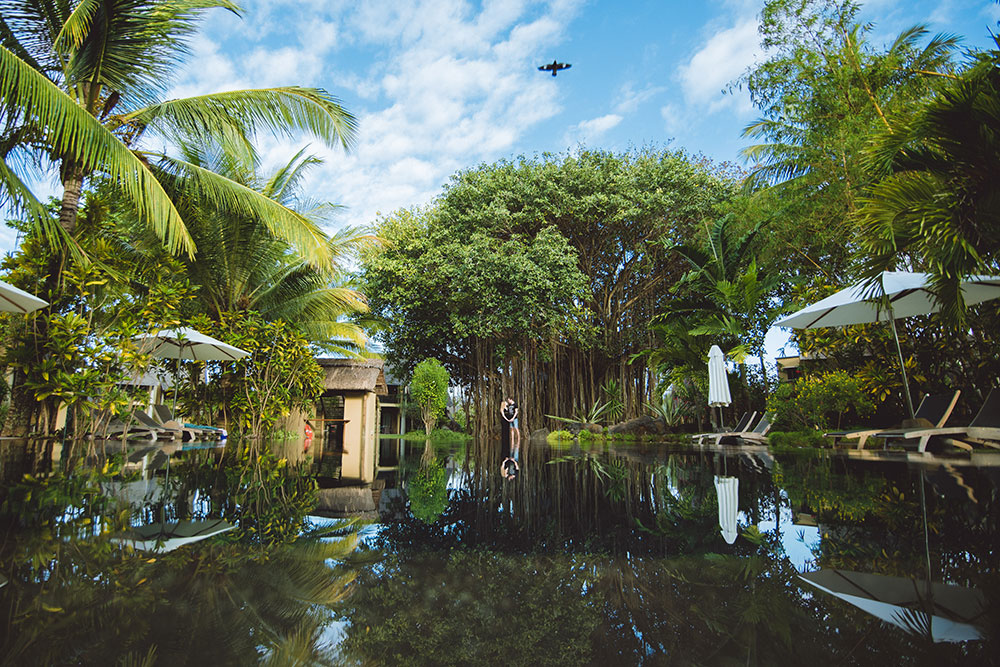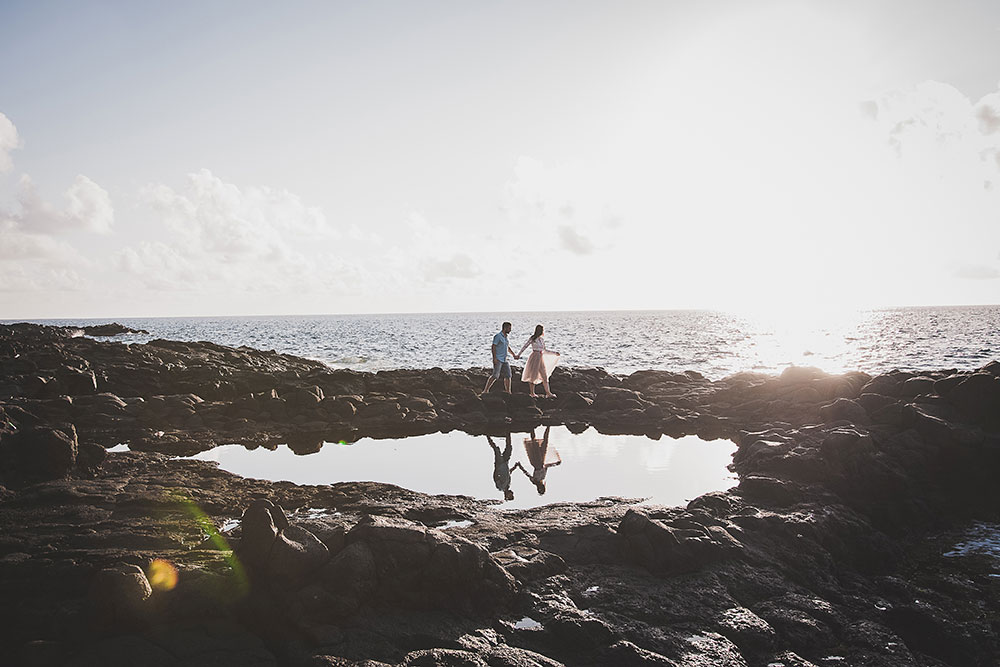 We had an amazing photo session with John. We wanted to capture special moments on our beloved island and it was successful! The photos were very beautiful and the communication during the shooting was fun. Next time we will turn to you again. Thank you so much!
Johny and Daria! We want to tell you thank you for the warm, magical fairy pictures, good mood, positive mood and fun time spent together. We have only the best impressions! I would like to wish you interesting projects, new ideas, success and just everything beautiful! You are a great team! Thanks again