My name is Tania
I am Russian photographer living and working in Milan. I love to travel so I work as a photographer for tourists that gives me possibility to meet new people from all over the world and travel around Italy and Europe. Describing myself in 3 worlds I would say that I am honest, professional and fun person who always smile 🙂
Dream vacation: To rent a car in the USA and go from New York to San Francisco sleep in Motels and eat in small restaurants on the way.
Favorite food & drink: I love Russian and Italian cuisine. And a fresh of pomegranate.
Favorite way of travel: All.
Spoken Languages: Russian, Italian, English
---
BACK TO
LOCATIONS
MILAN
VENICE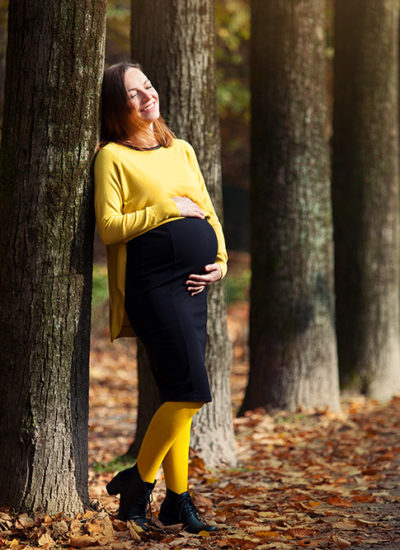 Tania's style
My photographic style i would call the mix of reportage and posing. Working with tourist I prefer to walk in the historic center of the city and take a different pictures of moments living in these places: walking, sitting, eating ice cream on the street or drinking a wine in the bar...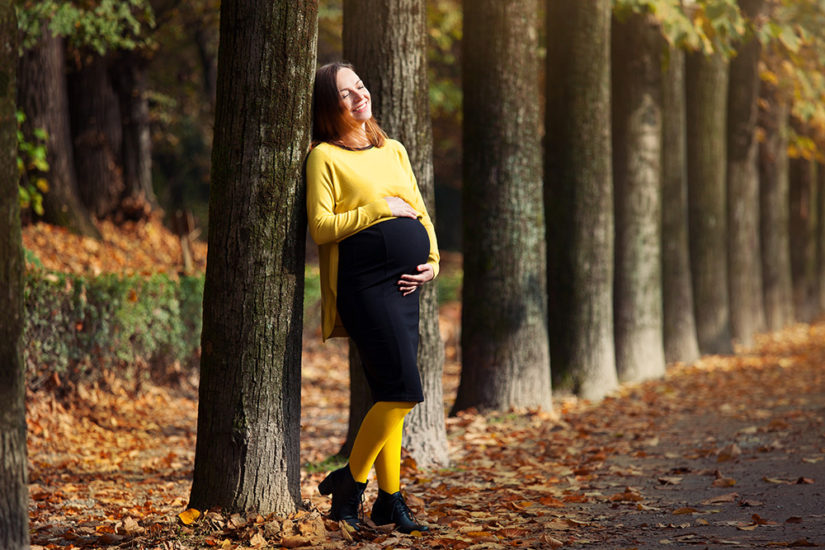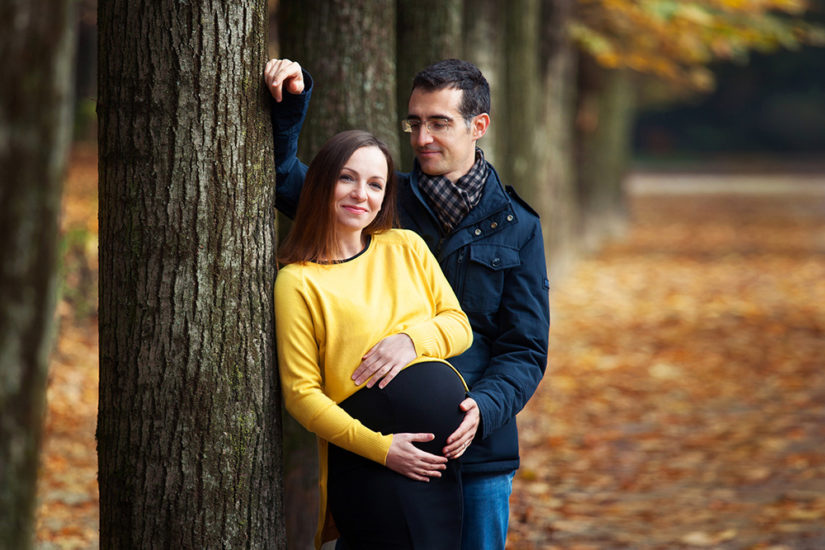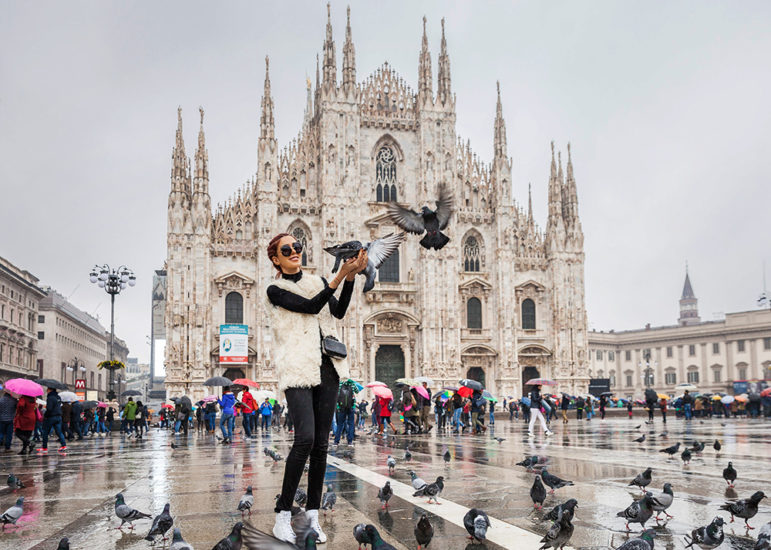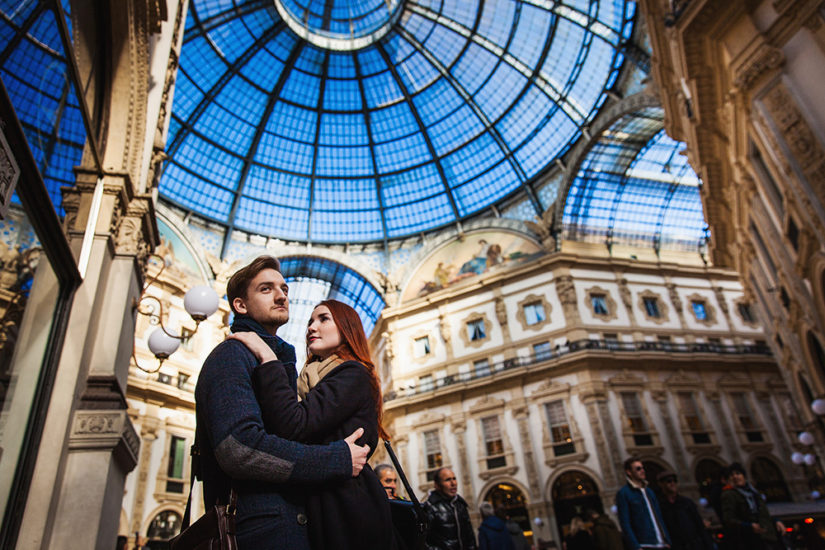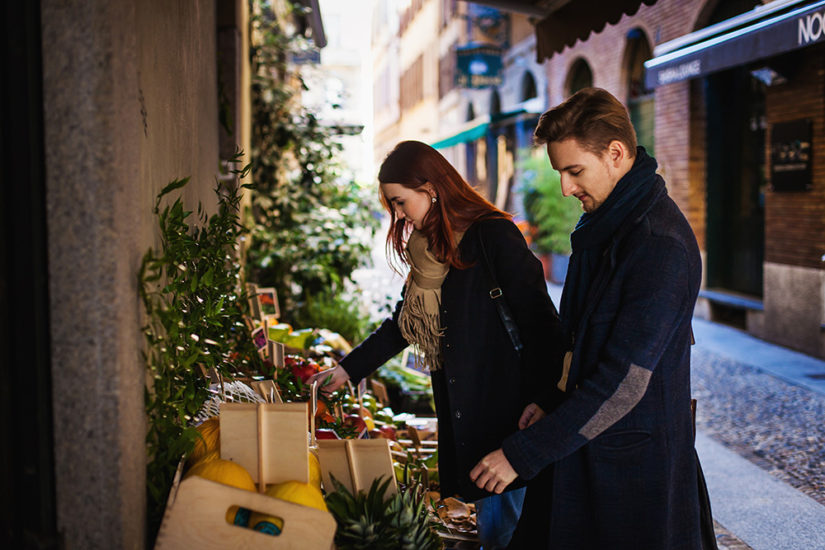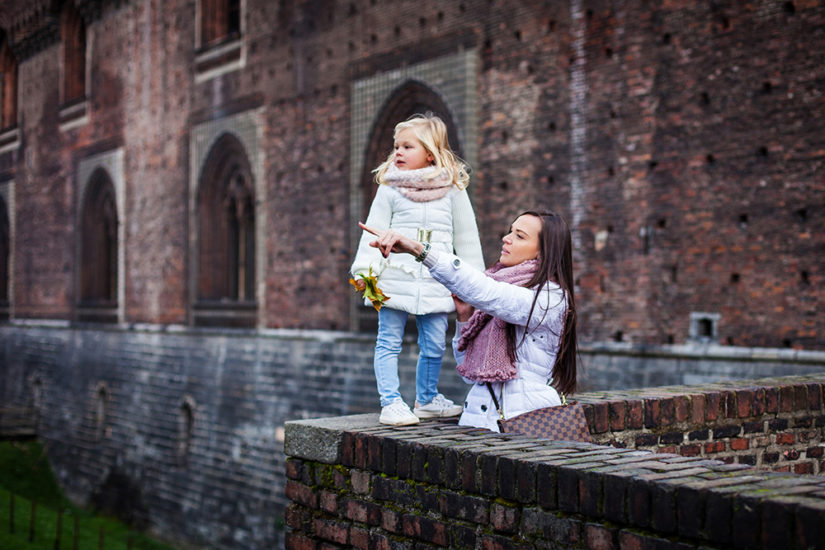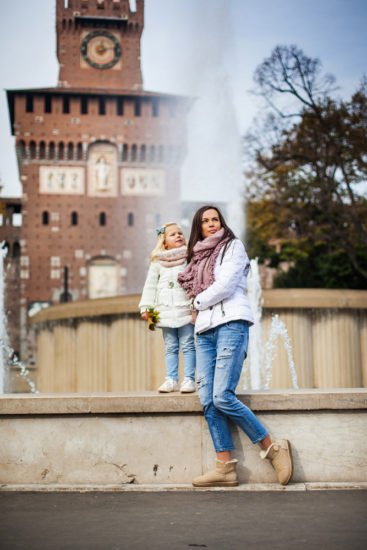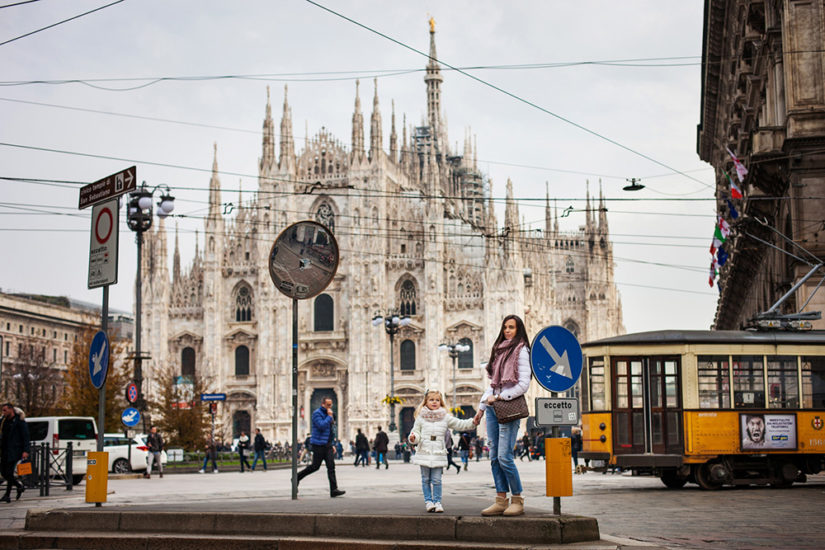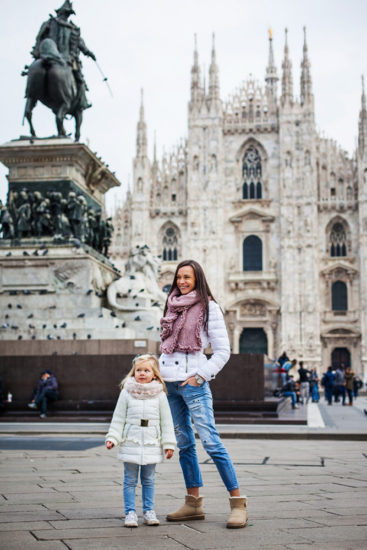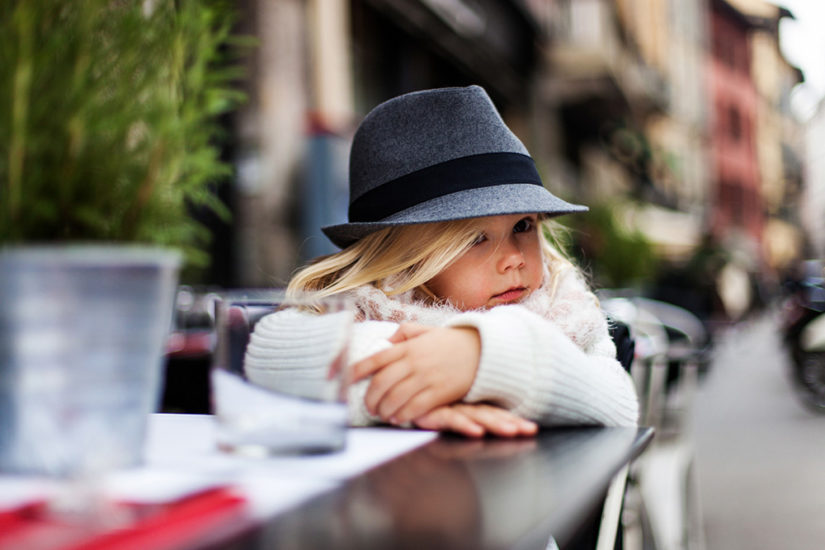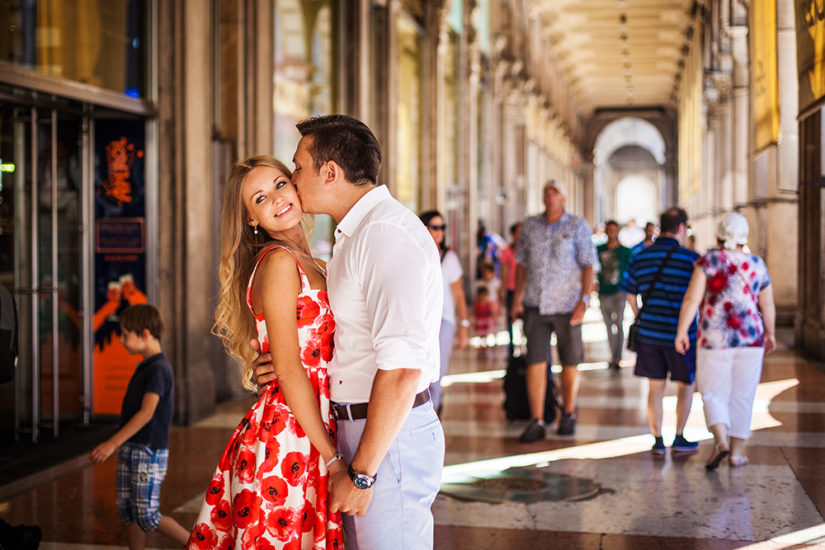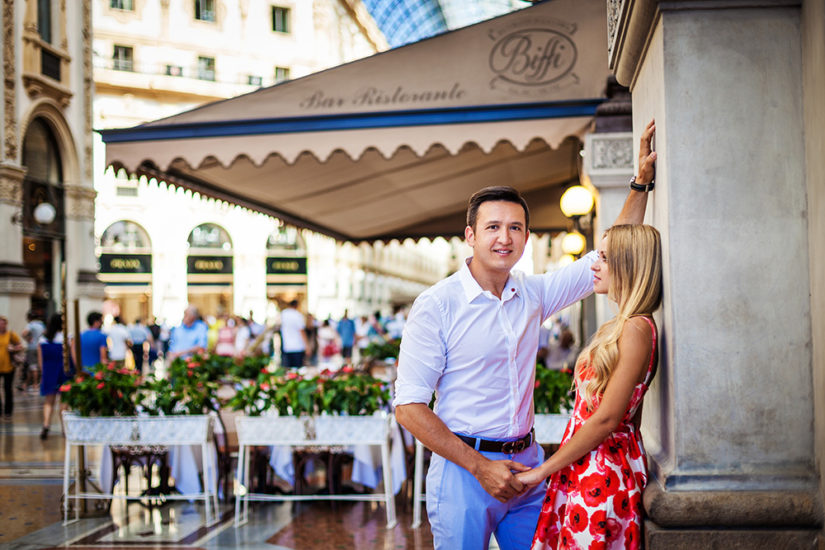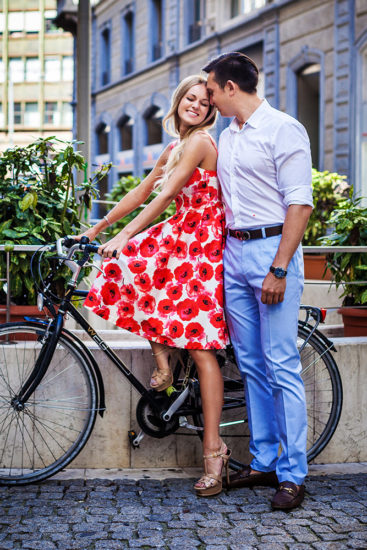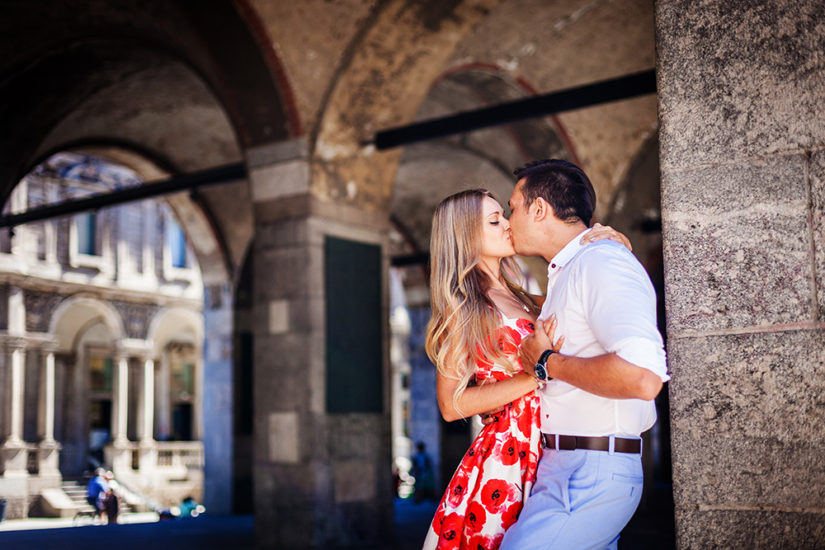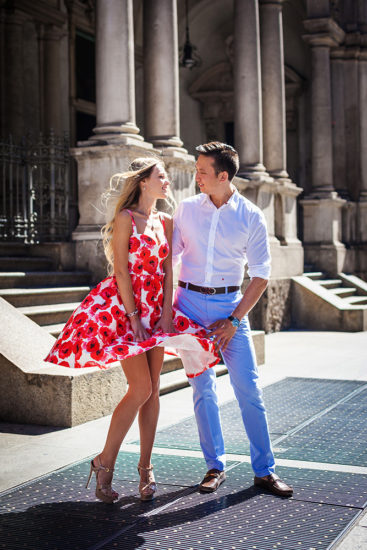 Quite simply we want to say thank you. The photographs that you produced for us are such an amazing representation of our engagement, capturing the spirit and joy of what we felt.
We are so grateful that you make it possible.
Tania, you are awesome. Our photo shoot was so fabulous, an experience to be remembered. We had our extended family together from around the world, and it is now immortalised in the most wonderful photographs. We had such fun with you that it seemed like you had always been part of our family.