Book a photo shoot with our New York photographers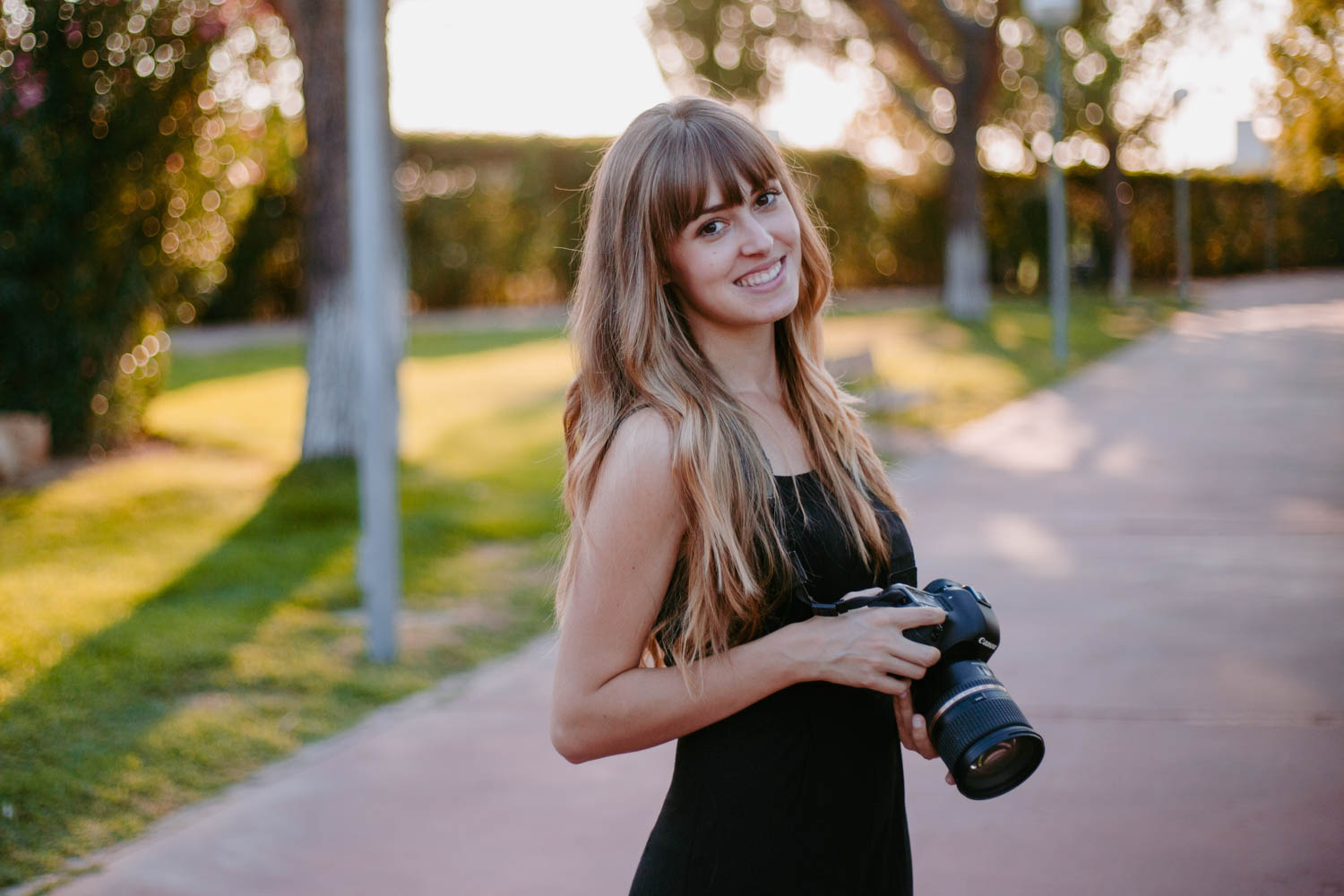 LEYRE
I'm from Spain! I specialize in couple, family and proposal photography. My photos are natural, romantic and spontaneous. I love to use natural light ...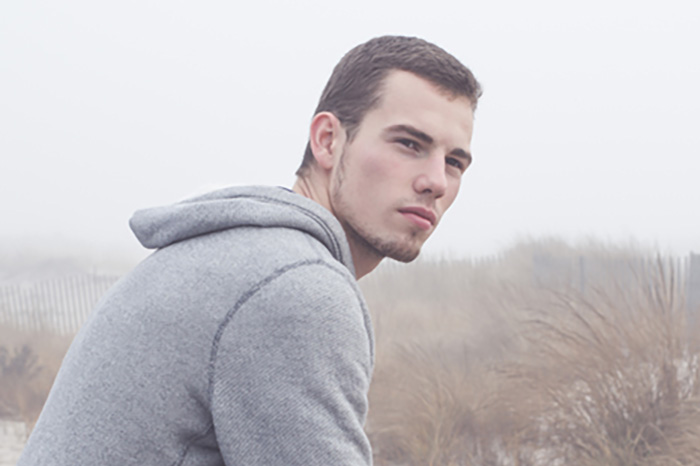 VITAL
I am obsessed with photography. I have been doing this professionally for 3 years and during this period of time, I have broadened my horizons tremendously ...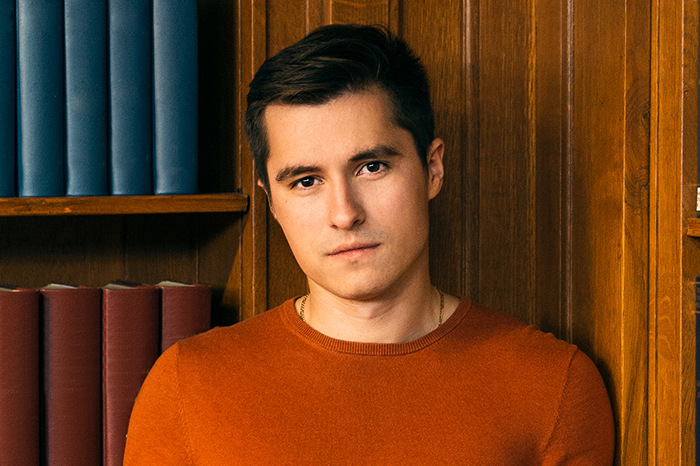 NICK
I am photographer based in New York, USA. I am doing fashion, product photography, lifestyle shots. Many well-known companies, brands, websites and magazines ...