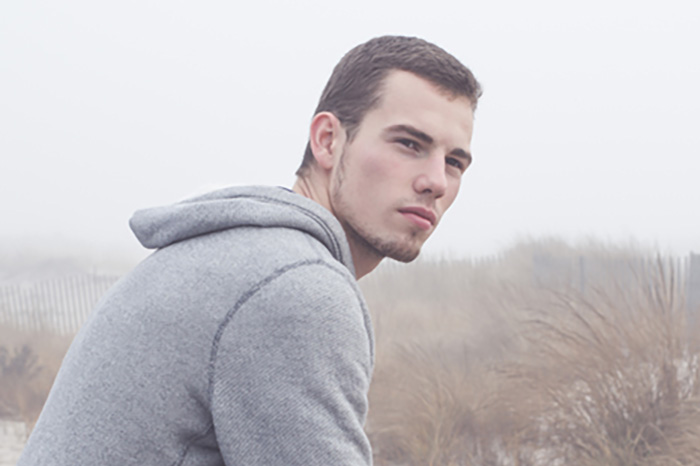 Hi! My name is Vital
I am obsessed with photography. I have been doing this professionally for 3 years and during this period of time, I have broadened my horizons tremendously. My main positive characteristics are responsibility, sincerity, and creativity.
Dream vacation: on a sailboat with my wife all around the Mediterranian Sea.
Favorite food & drink: Italian or Japanese cuisines; cappuccino.
Favorite way of travel: by car or by sailboat.
Spoken Languages: English, Russian
Brooklyn Heights - Brooklyn Promenade - Brooklyn Bridge Park - Grand Central Terminal - Prospect Park - Central Park - Bronx Botanical Garden - Chelsea - The High Line - Long Island City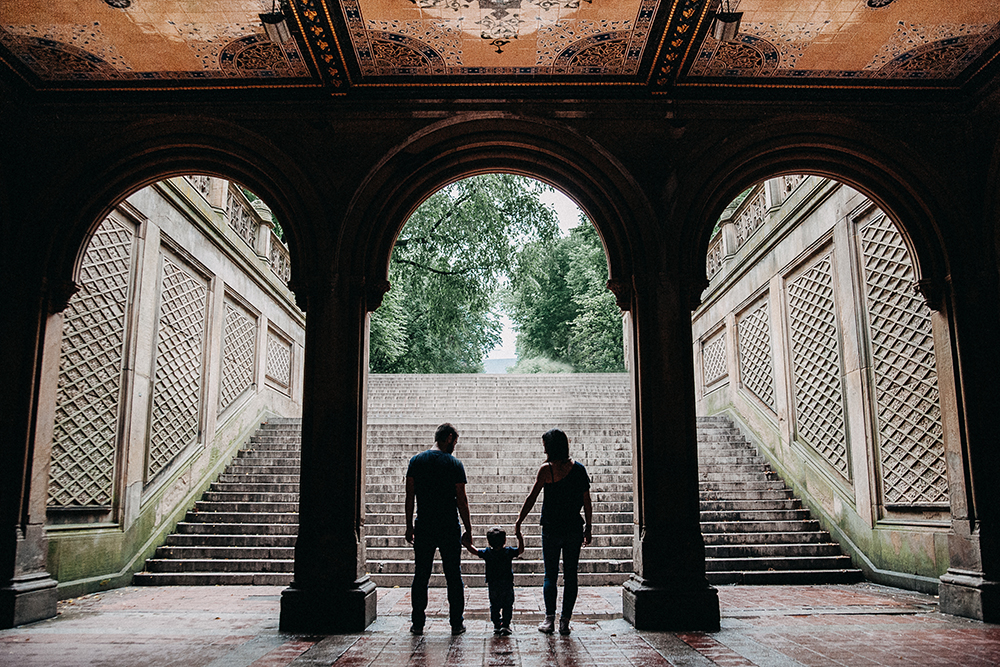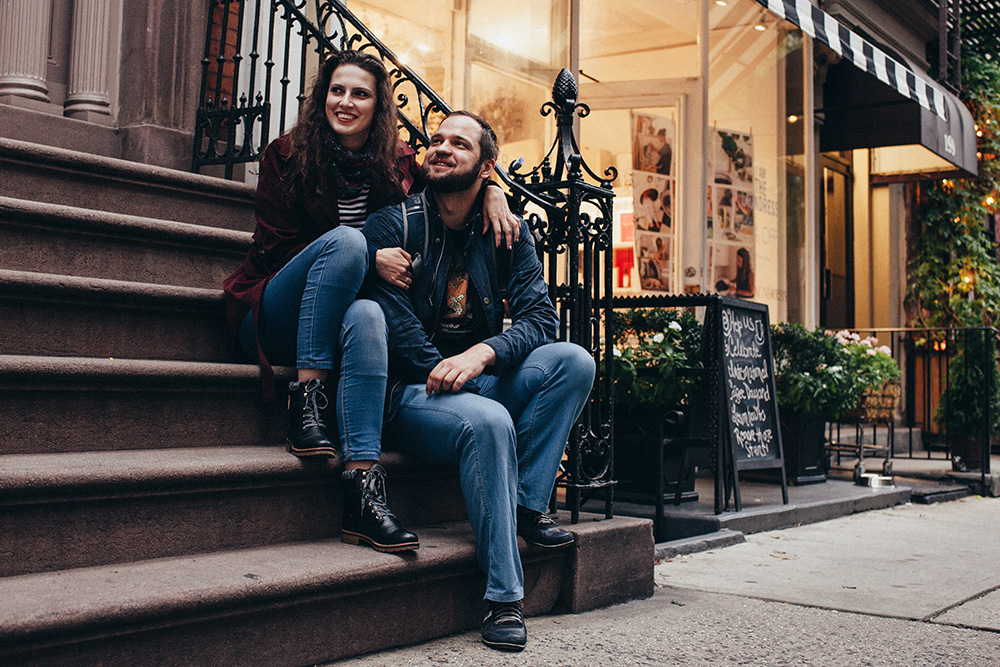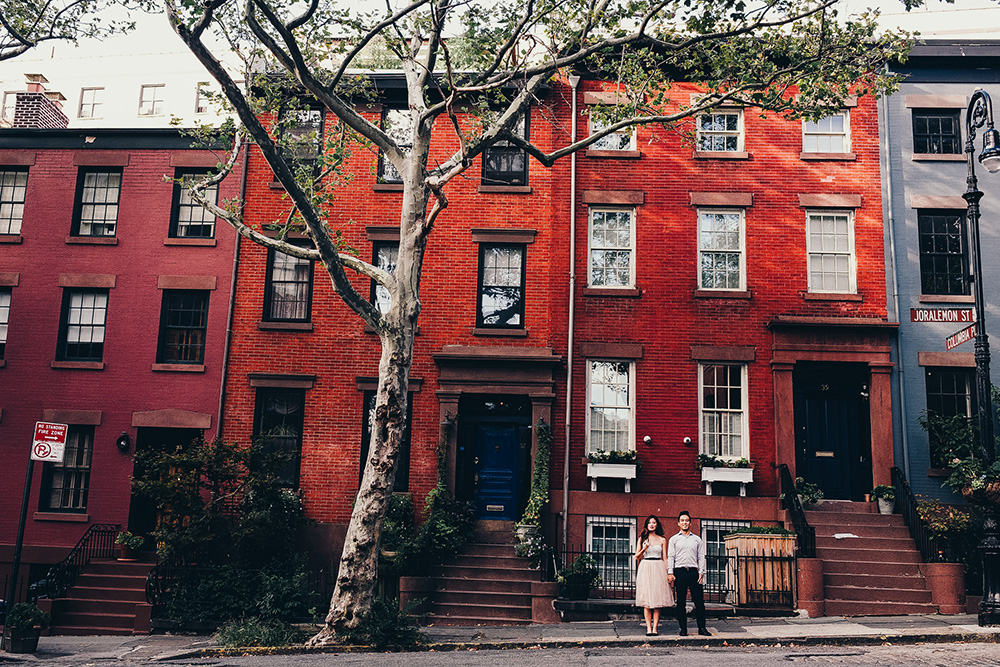 I chose Vital for my engagement photos and Vital was fantastic to work with! He was very professional and helped me to not feel so nervous in front of the camera. Our pictures came out absolutely amazing. We're still getting compliments weeks later. I definitely recommend him!
My fiancé and I had a wonderful experience with Vital.
He made us feel very at ease and captured some beautiful moments for us. He is also very creative and left us with photographs that are undeniably unique.