Hi! I'm Christos
Energetic photographer with long years of experience in social photography. Competent at capturing high quality images in the most beautiful places of Santorini using my extensive knowledge of my island. Polite and patient, respecting the needs of my client(s).
Dream vacation: Australia.
Favorite food & drink: whatever my wife cooks. Vinsanto wine.
Favorite way of travel: Plane/donkey depending on the distance.
Spoken Languages: Greek, English
---
BACK TO
LOCATIONS
SANTORINI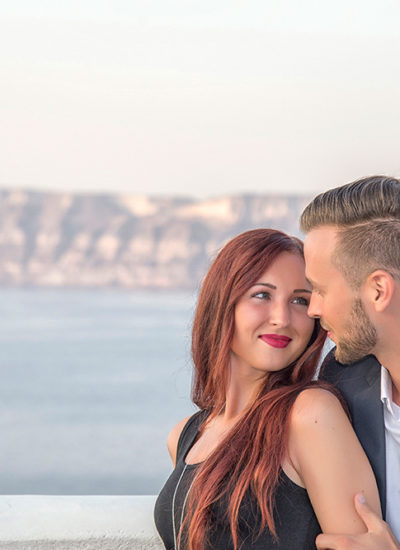 Christos's style
The styles I prefer are nature and landscape photography as also social photography which includes weddings and portraiture photography. Social is the style of photography I really prefer most because of the opportunity I have to interact with people and capture their best moments of their lives.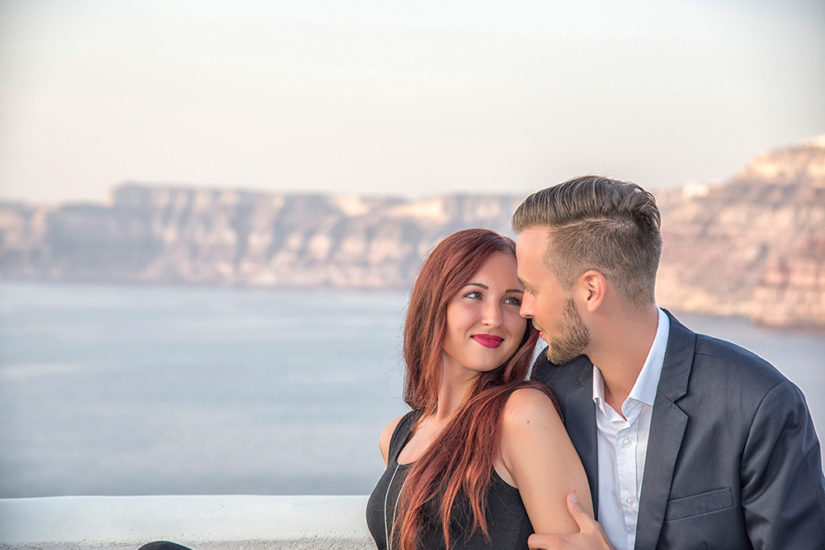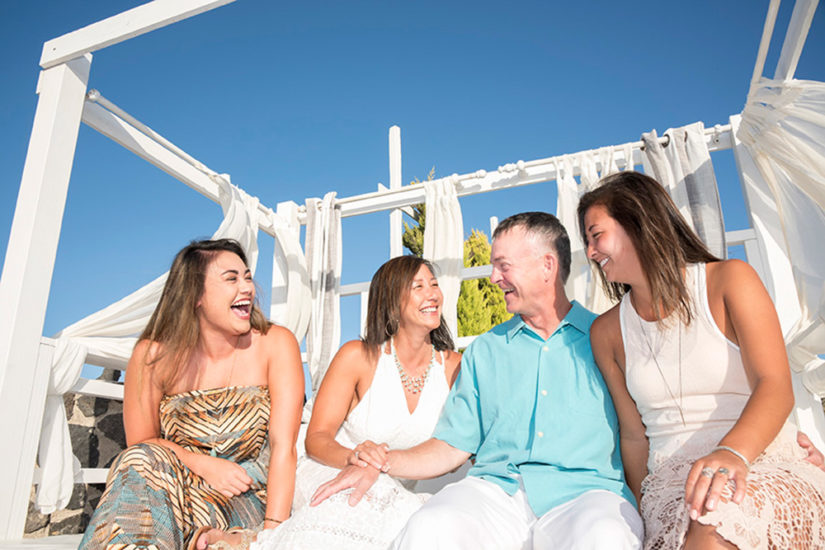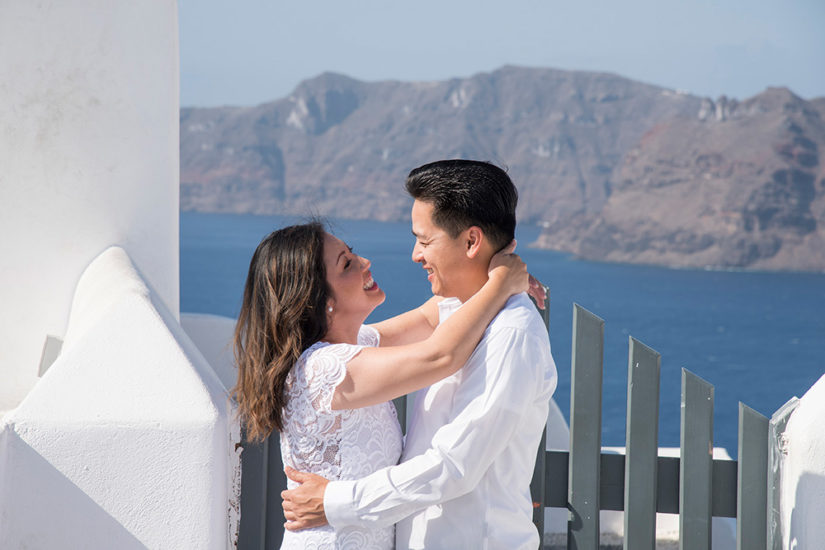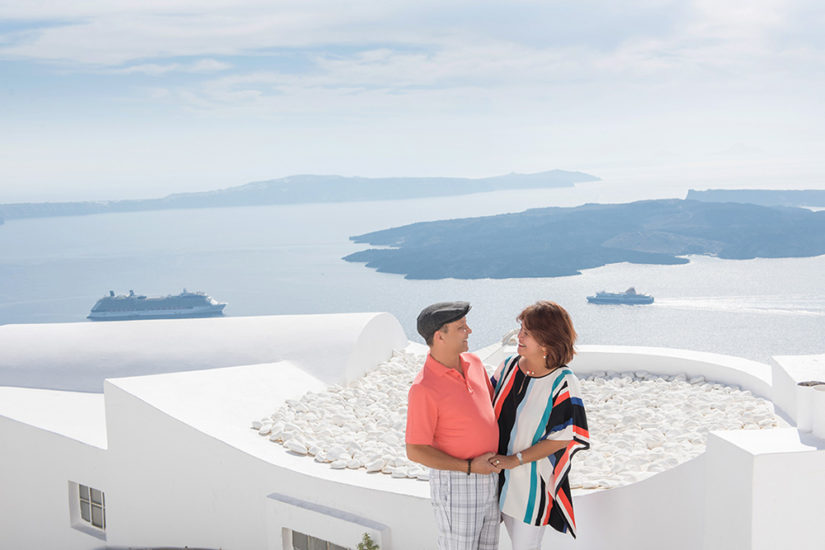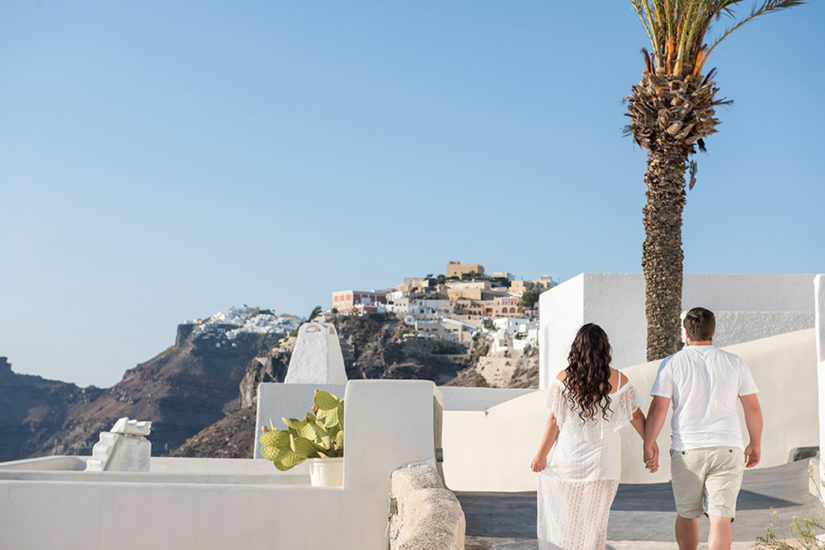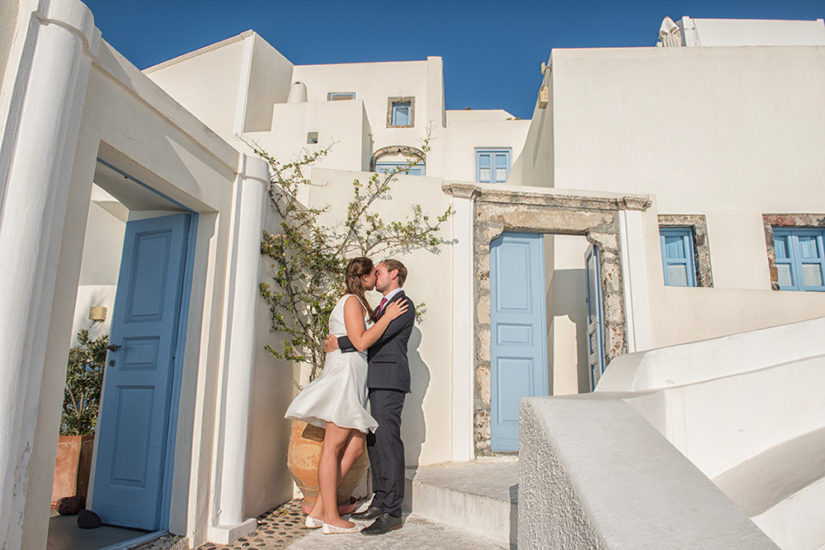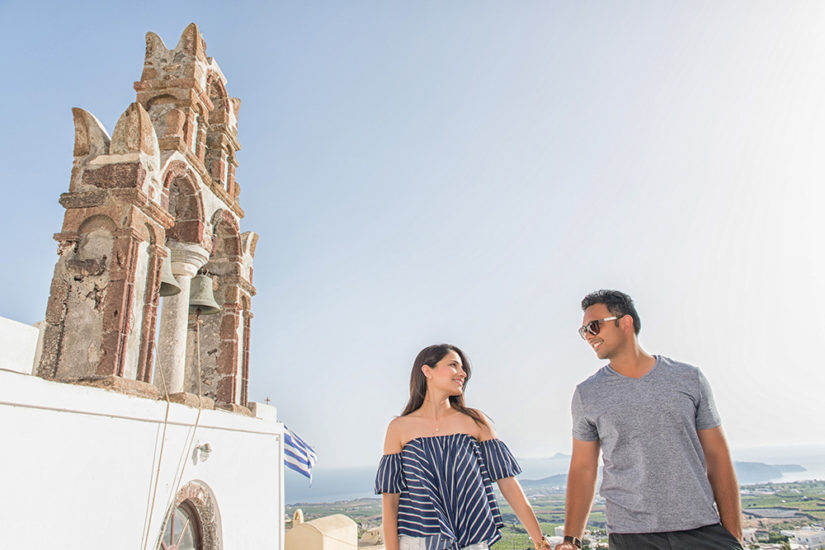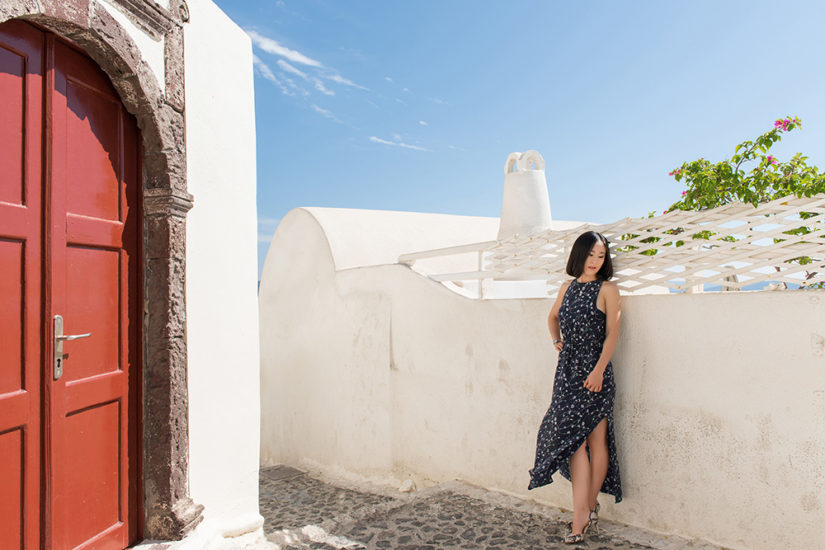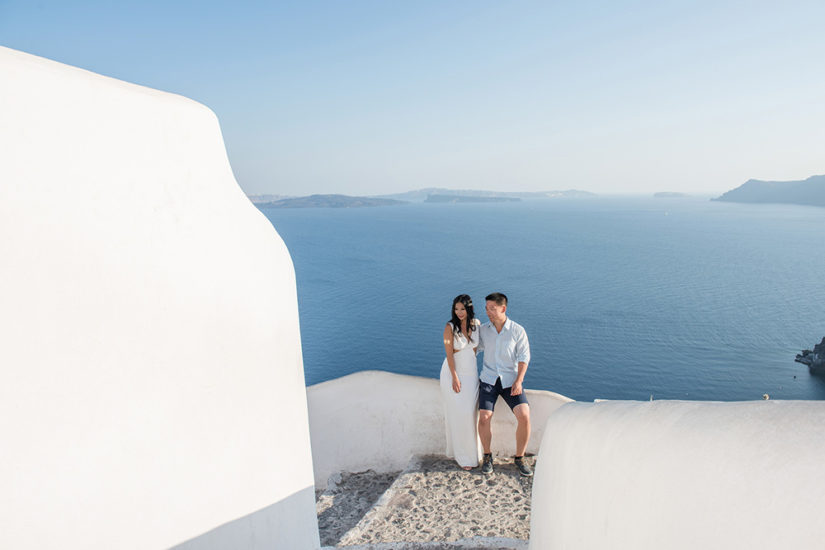 Thank you so much for everything you did. The photos are absolutely amazing! You have captured the feel so perfectly, we couldn't be more happy with the results!! I am so pleased that these are the photos we will hopefully be showing our children and grandchildren in the future!
We could not have asked for a more committed, professional and talented proposal photographer than Christos. He is always looking to get the very best shots for his clients. He managed to achieve the most perfect photos, whilst barely being noticed through the perfect moment. We couldn't recommend him highly enough.