Mateja
I was born in a small country named Slovenia, surfed in Portugal, lived in Amsterdam and after few years I found my happy place back in my hometown. I am an endless dreamer who likes to go for healing walks and hikes in the nature after having some good food and a delicious smoothie or a glass of wine. I love doing yoga and read books. I adore my fluffy furry cat. I love to cook and organize small parties at home in the garden.
Dream vacation: where there is sea and nature.
Favorite food & drink: Sweet potato fries / Lemon-mint water if not white wine
Favorite way of travel: Road trip & Campervan.
Spoken Languages: Slovenian, Croatian, English, Spanish, Italian
---
BACK TO
LOCATIONS
SLOVENIA and CROATIA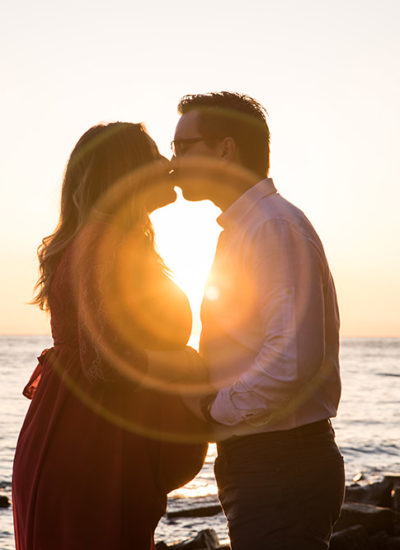 Mateja's style
I tend to become friends with my clients a minute after we meet.I tend to ask you questions and tell you to spin around or to surprisingly hug your loved ones or to tell me what do you like about them the most. And in between I take that honest beautiful smile of yours and the person next to you.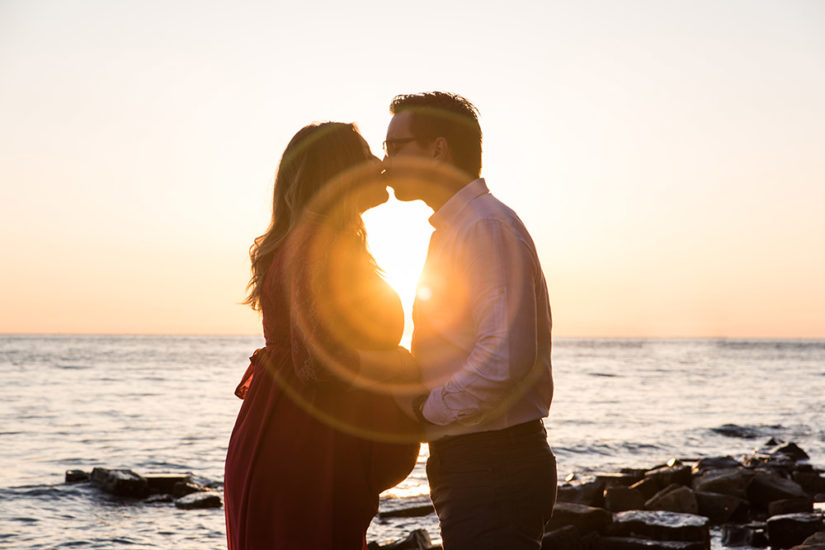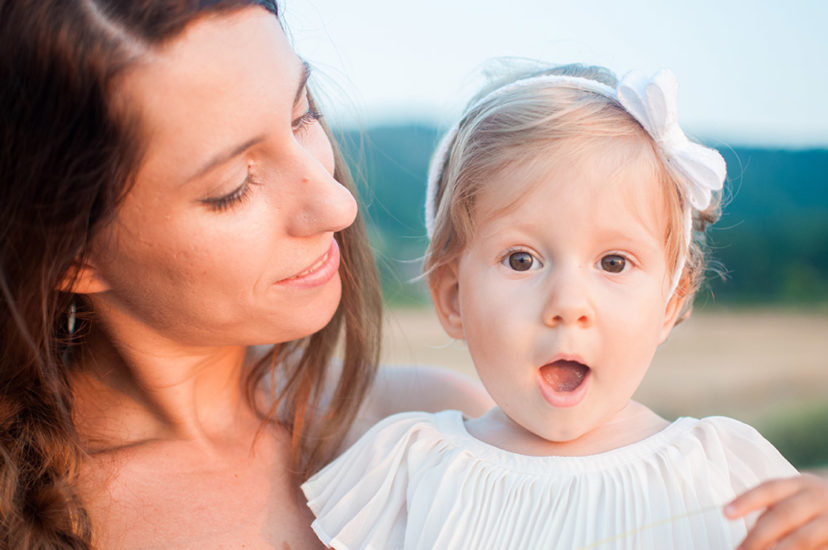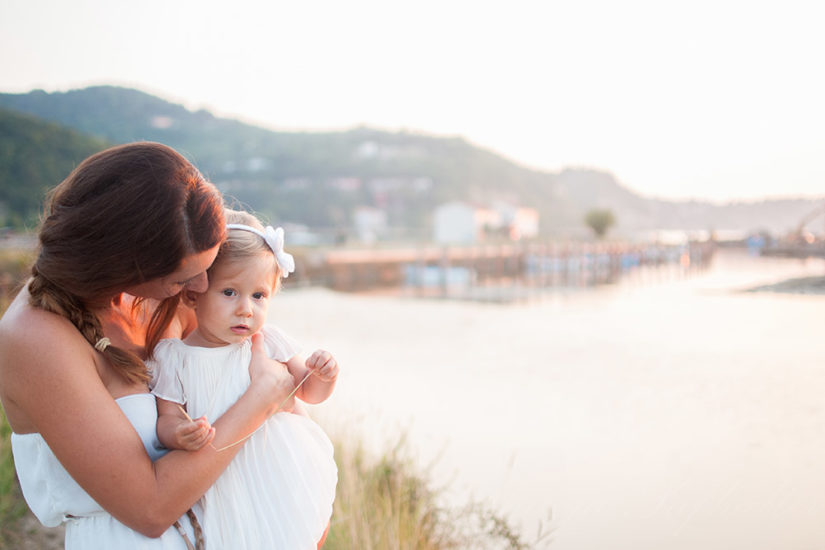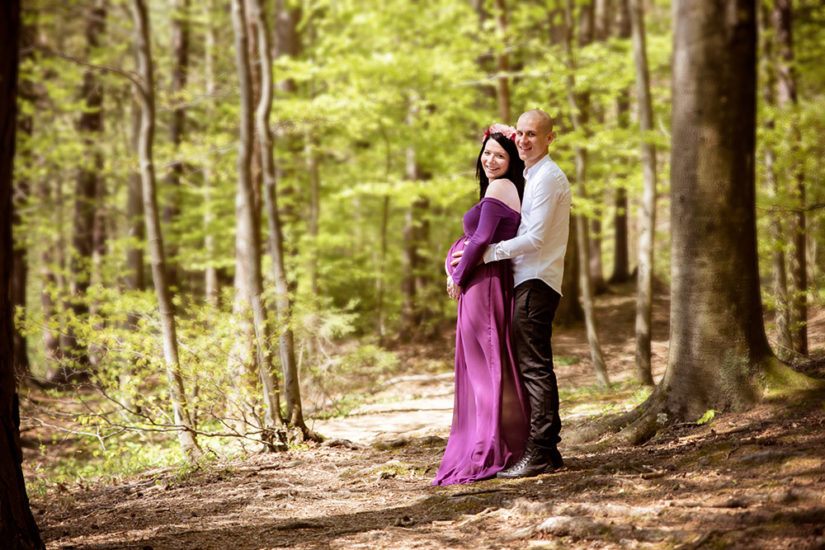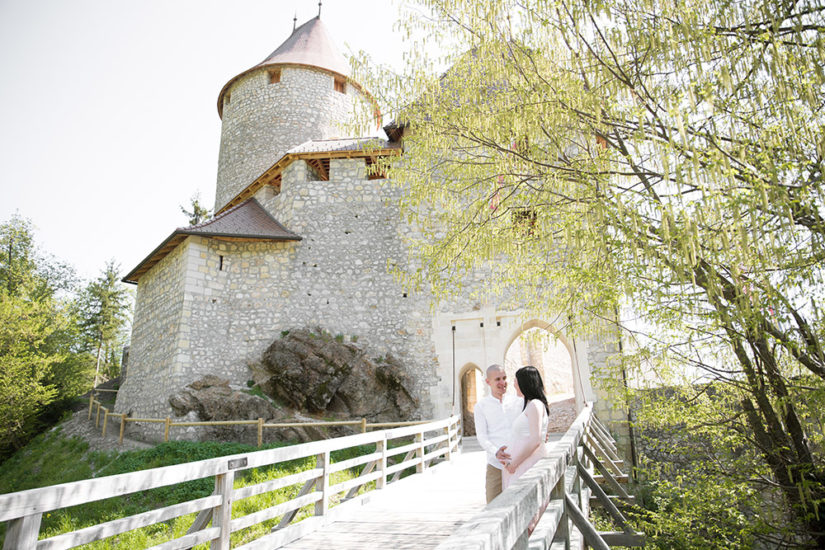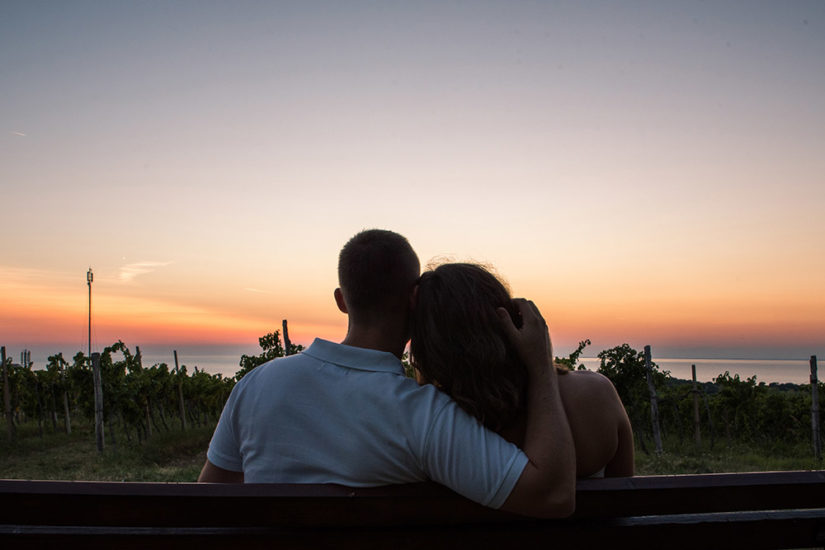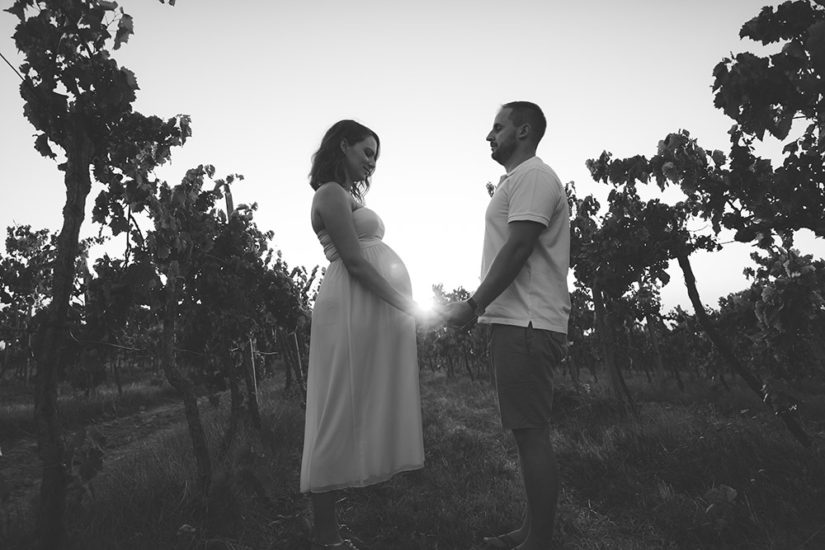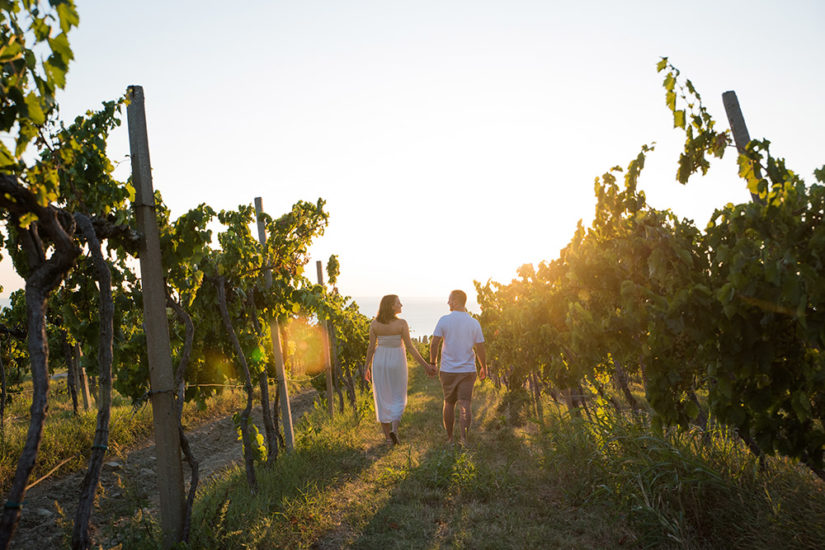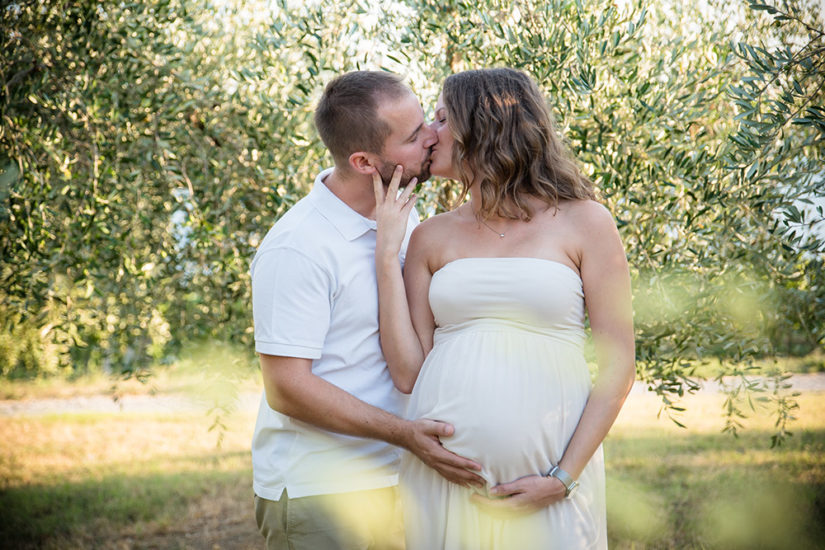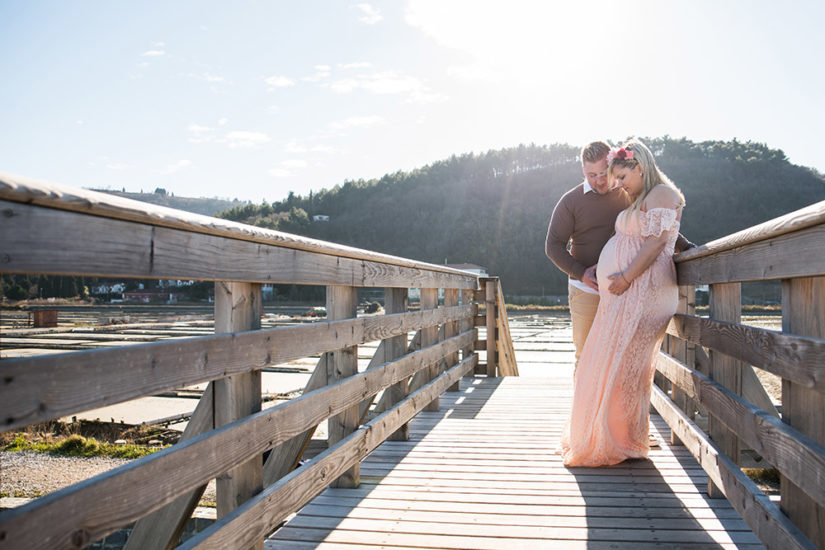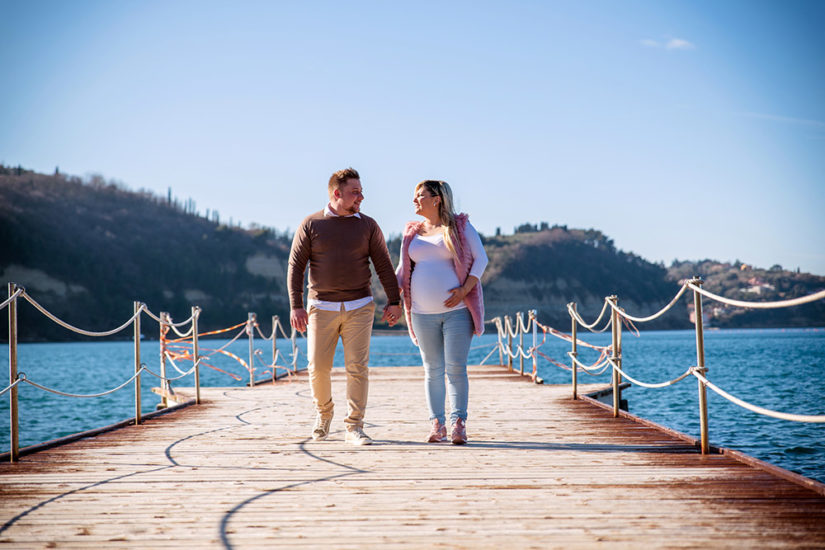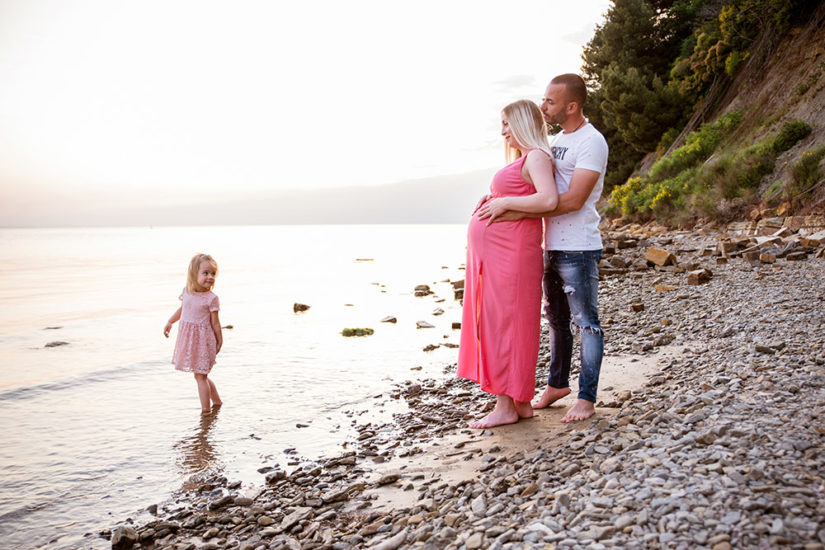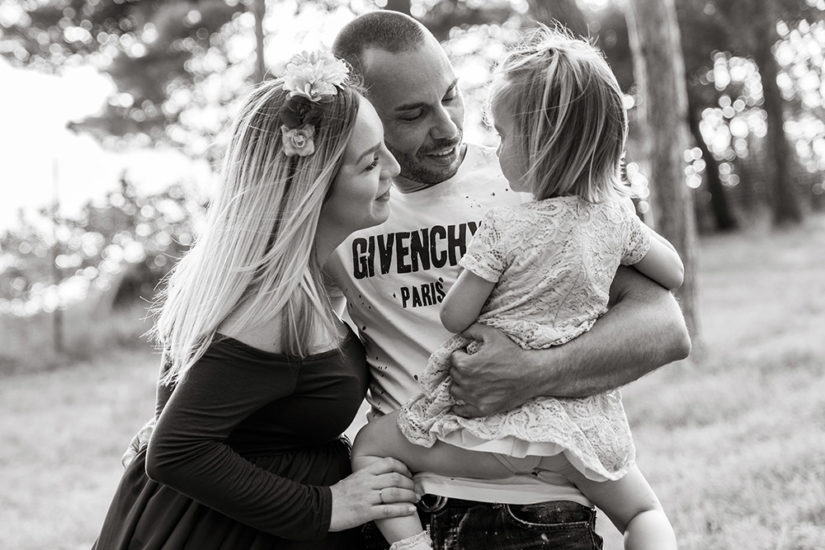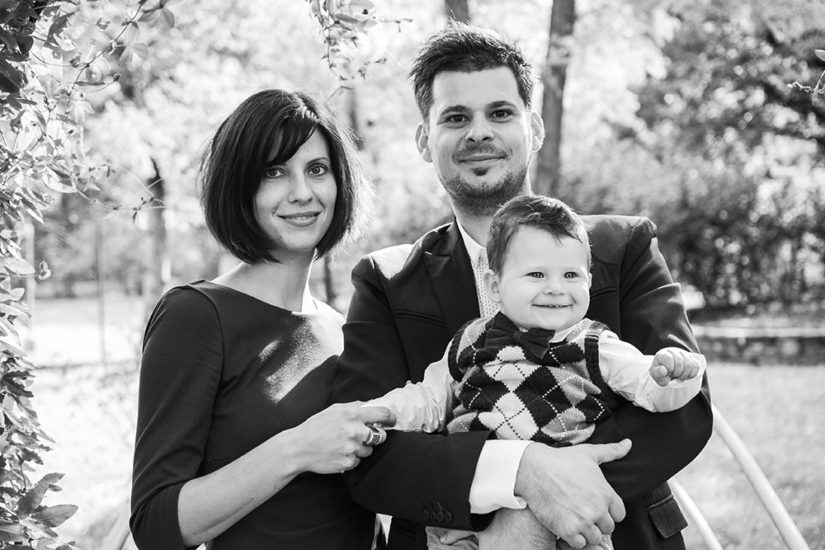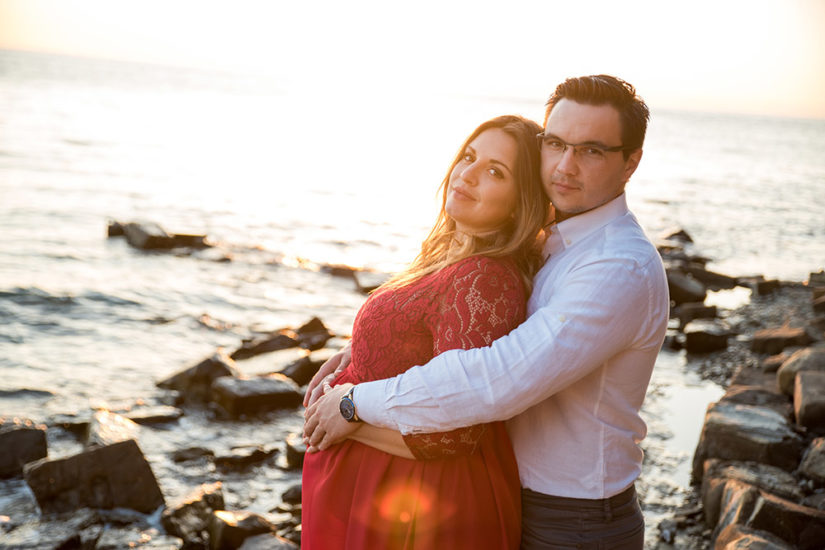 Mateja really knows how to capture the feelings of family in a picture. I highly recommend Mateja as a photographer of wonderful moments of eternal life. She will capture a moment that is finished forever and impossible to reproduce except through her pictures
Unbelievable!
A super photographer, a fun photo session, phenomenal images.
I can not stop complimenting Mateja. Thanks, rock!
BOOK YOUR PHOTO SHOOT WITH MATEJA
Suggested locations
All packages
Slovenia and Croatia
I always tend to do a location scouting before our photo session, to find the best spots with the best light and have few options even before we meet.
---
BACK TO
GALLERY
LOCATIONS
SLOVENIA and CROATIA