Hi! I'm Manuel
More than 10 years support the work I do. Hundreds of couples have gone ahead of my camera to be photographed. I try to create a close atmosphere, quiet, and especially artistic. To create unique and exclusive images.
Dream vacation: New Zeland.
Favorite food & drink: Paella and water.
Favorite way of travel: Car.
Spoken Languages: Spanish, English,
---
BACK TO
LOCATIONS
VALENCIA
Manuel's style
My photographic style is fresh and relaxed. I try to create a pre-photo shoot the couple, so make it easier for them to bond. I want you to feel comfortable, relaxed, and enjoy the environment where the session took perform. Only in this way, I get images create feelings rather than simple pictures.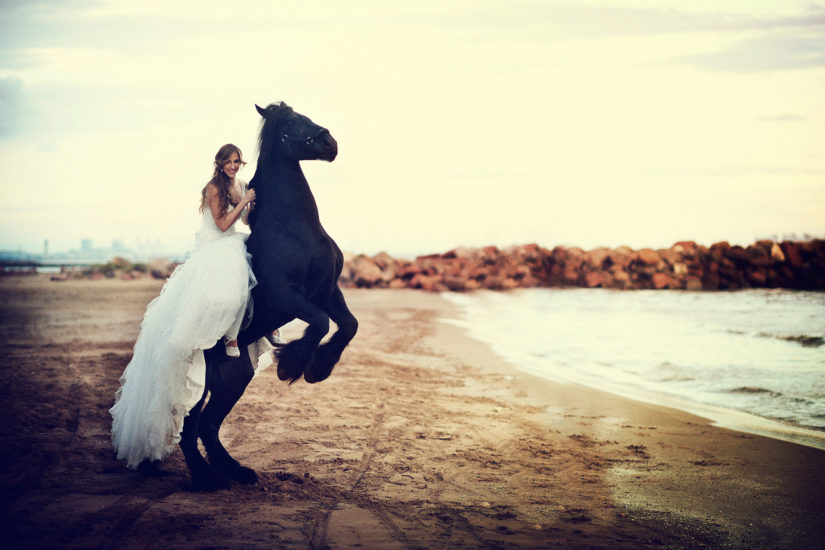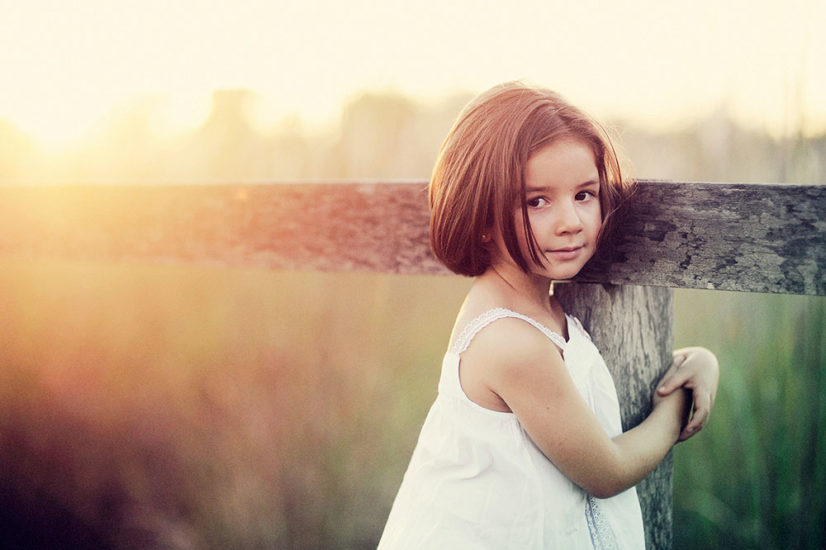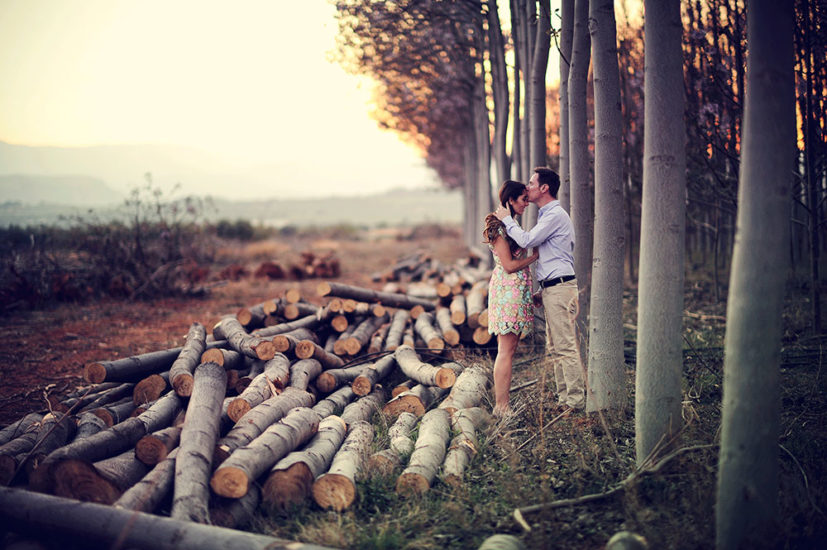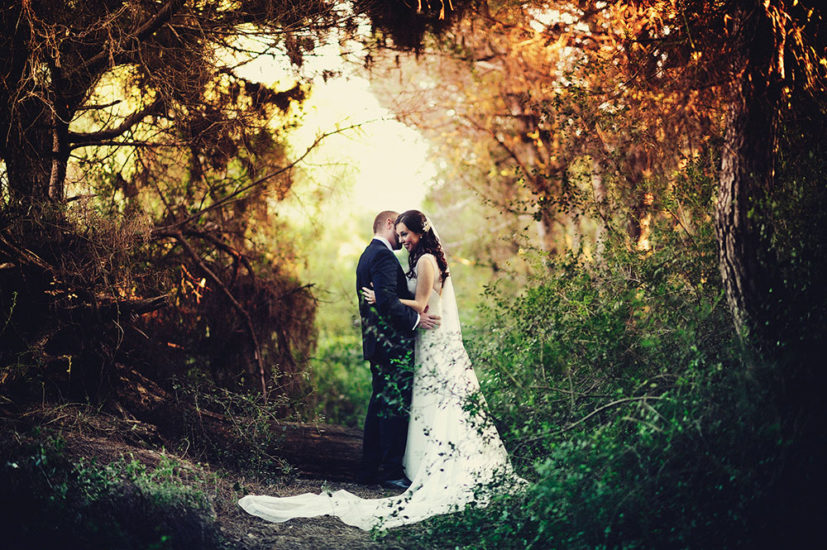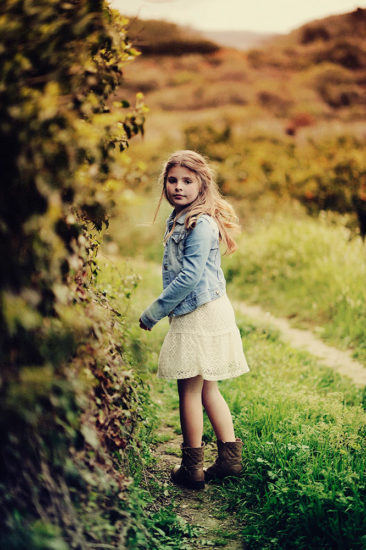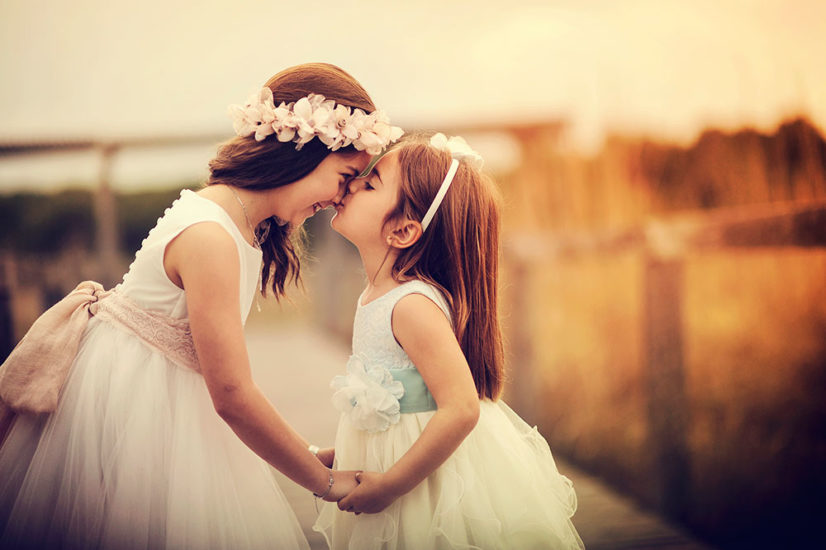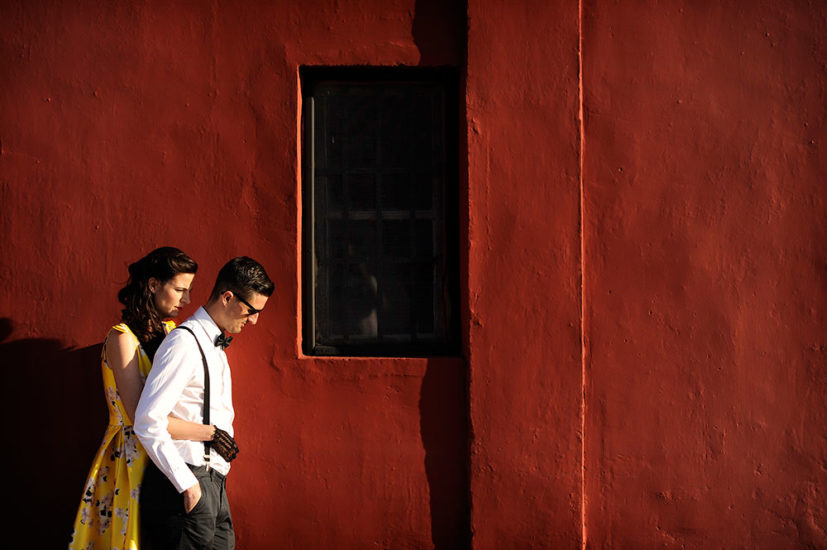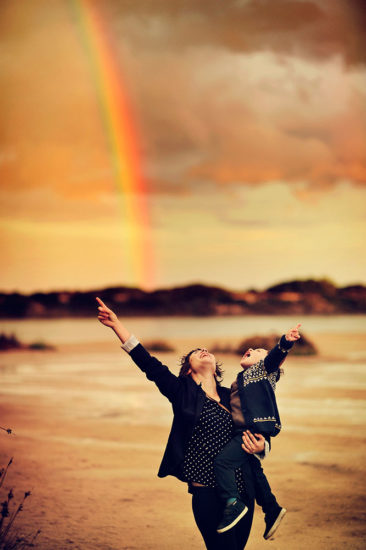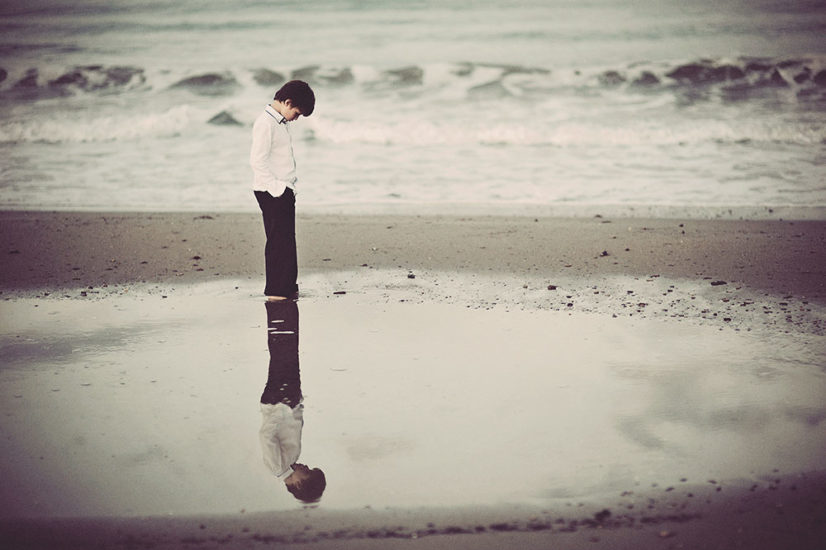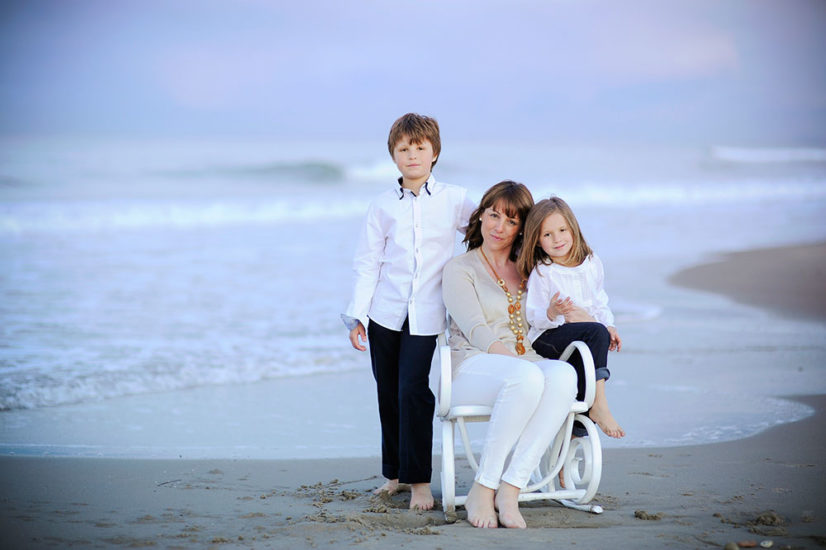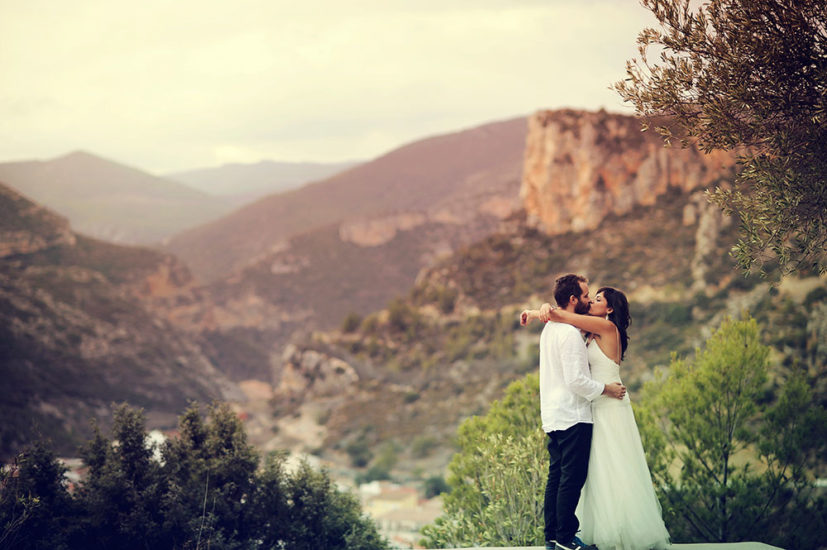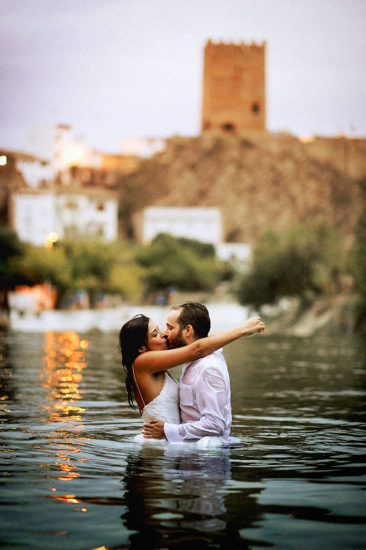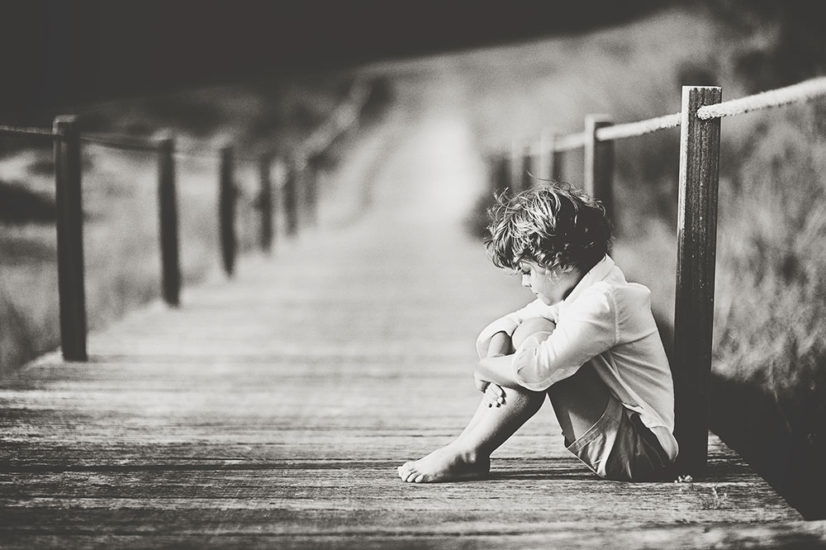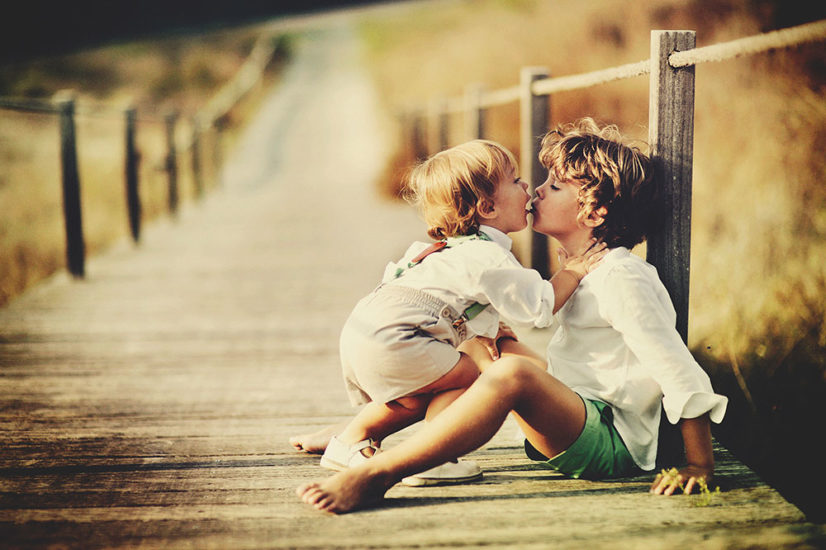 I think there are not enough words to describe his professionalism and human quality. We stayed with him because we had seen his work and we had liked very much. And when we met in person, it was a real crush. We had it clear from the start: he wanted it to be and anyone else who immortalize one of the most important day of our lives.
I'd seen photos of Manolo, but now I see pictures of my day I can say that in many of them highlight the pervasiveness of this professional, with total quality and capturing the best moments without letting him pass any detail. The close relationship, sympathy, kindness and, above all, professionalism and what you enjoy doing, make it a great professional.
BOOK YOUR PHOTO SHOOT WITH MANUEL
Suggested locations
All packages
Valencia

Recommended places - I like to take couples photographing places where they feel comfortable, but at the same time are characteristic of my city. The natural environment of Valencia, and the town center are excellent for this, always discreet and quiet places:

Natural Park of El Saler
Huerta Valenciana
Maritime towns
Ancient streets of Valencia
Sierra and its small towns
---
BACK TO
GALLERY
LOCATIONS
VALENCIA