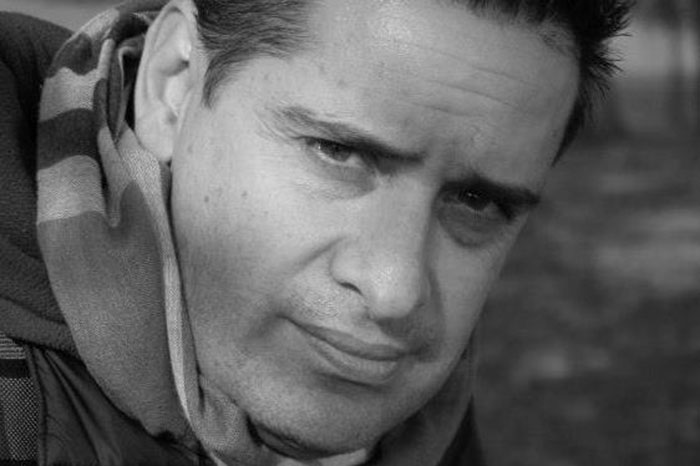 Hi! My name is Carlo
Born in Venice and living in venetian's hinterland, in adult age I rediscover the art of photography as a means of expression after earning a degree in Digital Professional Photography with the "New York Institute of Photography" becoming a strong passion more than a profession itself.
My training and my work experiences have as its theme the curiosity about the world and the people, the desire to observe and the desire to amaze and surprise.
Dream vacation: Around the world in 80 days 😉
Favorite food & drink: Italian cuisine in general with a preference to the first dishes and strictly accompanied by good wine.
Favorite way of travel: Cars mainly.
Spoken Languages: Italian, English, German
---
BACK TO
DESTINATIONS
VENICE
Carlo was so wonderful to work with - he was really friendly, funny, and made us feel at ease. We had let him know beforehand that we weren't sure how to pose, and he was very helpful with teaching and showing us what to do. He took us to such beautiful locations and we had the best time! It was a unique experience to include in our trip, and these photos are a wonderful souvenir to have.
Carlo was INCREDIBLE!!! He made us feel very relaxed and we were laughing the whole time.
He took is to the most beautiful places in Venice
Simply fantastic! A true professional and with a big heart! He immediately touched a chord with us, we entrusted him pictures of our new baby and made it for us a valuable SOUVENIR. Thanks Carlo