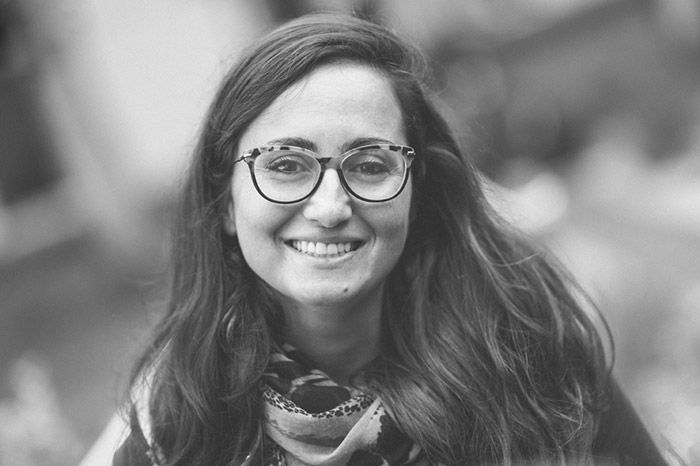 Hi! My name is Ilaria
Everything started when I bought my first SLR, since then everything revolves around photography, love to photograph, love to tell something with my shots. I'm specialized in portraits, where I always look for new ideas and new faces.
Dream vacation: Burma.
Favorite food & drink: meatballs and Fanta lemon.
Favorite way of travel: airplane.
Spoken Languages: Italian, English
---
BACK TO
DESTINATIONS
VENICE