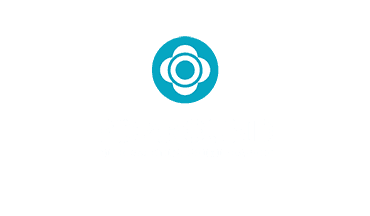 Experience a vacation photographer with Pix Around!
We give value to your memories
ENJOY YOUR VACATION PHOTOGRAPHER IN 3 STEPS
BOOK A PHOTO SHOOT
Select your destination, choose the vacation photographer you like most.
Fill out the form and send the enquire.
Since now on you can define the photo shoot details together with a personal assistant
contact us if you need additional info
ENJOY THE EXPERIENCE
Meet your vacation photographer and enjoy your photo shoot because your moments will soon become a memory of your life.
Relax, have fun and laugh with those around you while our vacation photographer will take care of the rest.
RECEIVE YOUR PICTURES
Within 5 days after the shooting you will receive a download link directly to your email.
You can share your pictures with family and friends.
---
Do you want to choose only the destination?
Pix Around will choose the vacation photographer among those available in your destination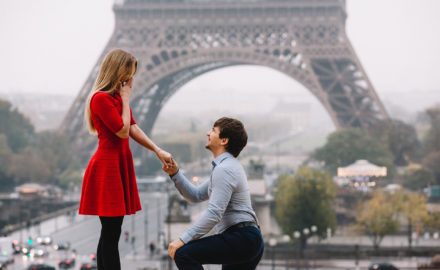 If you're thinking about your wedding proposal, why not ask your special someone while on holiday? A proposal…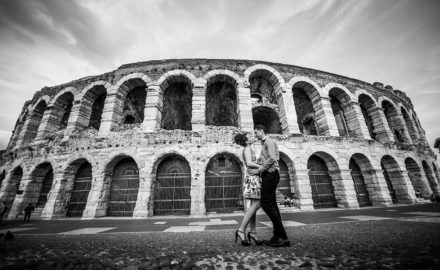 The best wedding gift is to capture the honeymoon So much time and effort is spent on photography…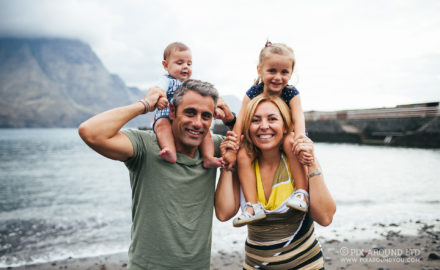 Family photo shoots don't have be at home. Vacation photo sessions are a travel keepsake you'll keep forever….