BOOK A PHOTO SHOOT
Select your destination, fill out the form, proceed with the payment and relax.
From now on a personal assistant will be dedicated to you and all the photo shoot details will be defined together.
You will be able to choose the photographer you like most.
In case you want to talk to us before booking the photo shoot please contact us
ENJOY THE EXPERIENCE
Meet your Pix Around Photographer and enjoy the moments that will soon become a memory of your life.
Relax, have fun and laugh with those around you. The Photographer will take care of the rest.
RECEIVE YOUR PICTURES
Within 5 days after the shooting you will receive a download link directly to your email.
You can share your pictures with family and friends.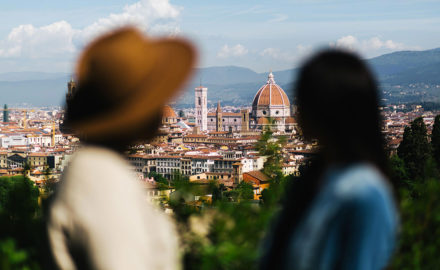 Experience the magic of Florence on your holiday this year The beautiful city of Florence attracts roughly 13…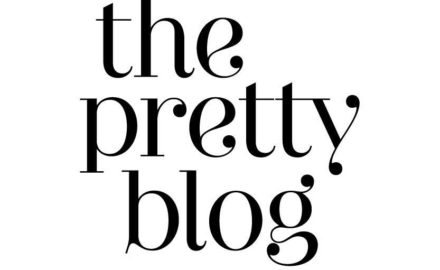 We're having an Instagram contest with The Pretty Blog and we want you to win! It's contest time. We…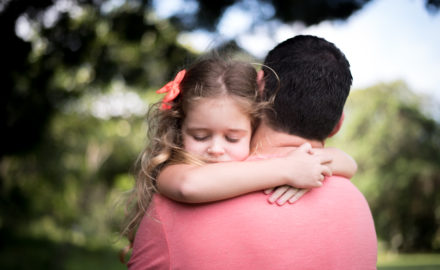 How will you celebrate Father's Day this year? Why not a photo shoot with Dad on your next…