Photography makes my life better, since it pushes me to constantly challenge and improve myself, meet interesting people and discover unknown places. It also very well complements other key passions of mine like the sea, beach volley, running , cooking… and of course my lovely wife and my 2 kids! I have quite an international background and I particularly like to engage with people from other countries and cultures.
Dream vacation: On a boat, sailing around.
Favorite food & drink: 50% (my) pizza, 50% Sushi and beer!
Favorite way of travel: By car, with my family.
Spoken Languages: Italian, English
I love freezing emotions with my pics, that's what I do best! I always try to get the best natural light and backgrounds, and to shoot at the right time to make the most of the moment. But I also like to make moody pics with a mix of natural/artificial light, to make photos with a unique and recognizable style
Ghetto – Isola Tiberina – Lungo Tevere – Campo dei Fiori – P.zza Navona – Castel S. Angelo – Vaticano – Giardino degli Aranci – P.zza Spagna – Via dei Condotti – Pantheon – Trastevere – Parco degli Acquedotti – Ostia – Ostia Antica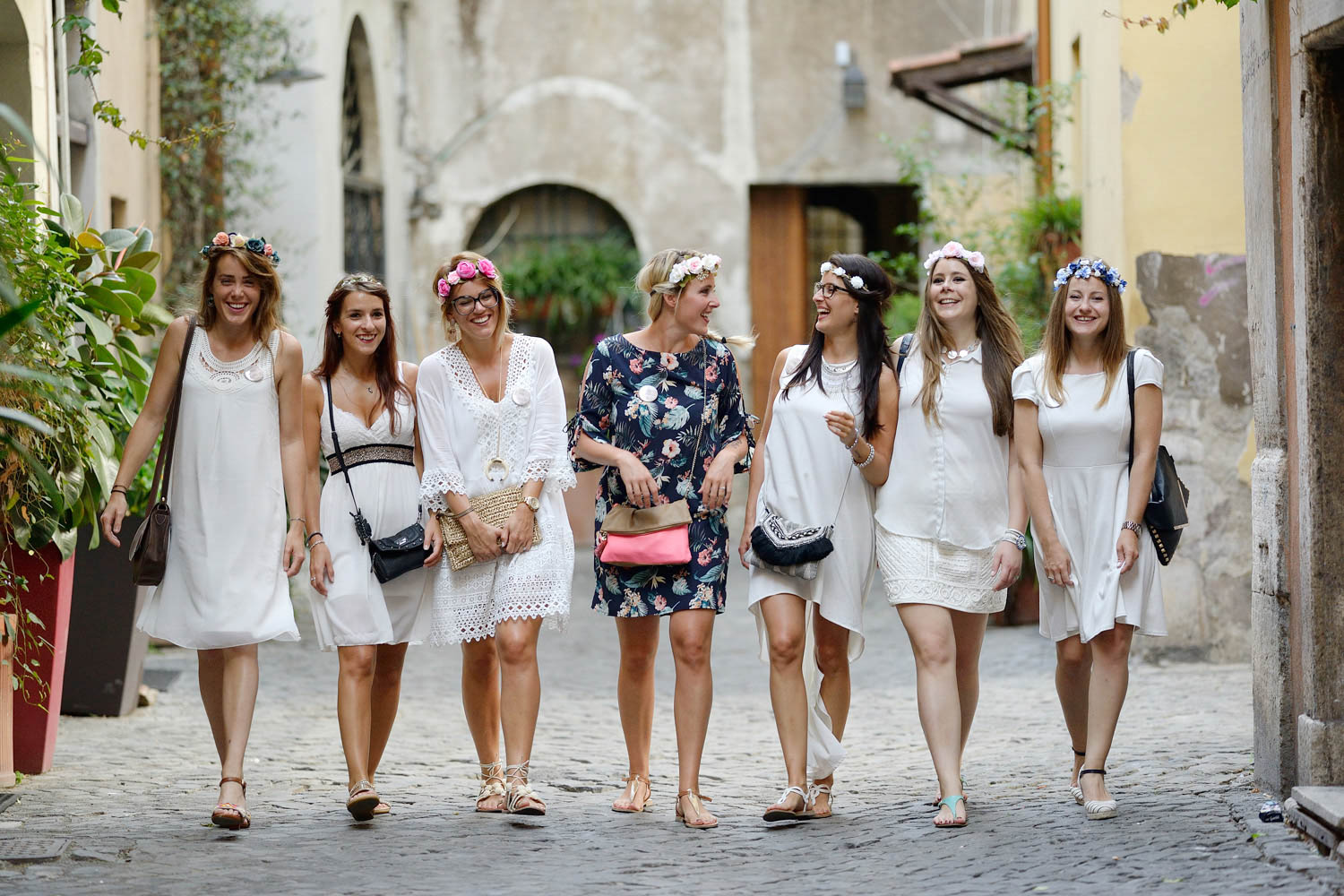 "Giorgio has been amazing we got lost in Rome and were late but he waited for us and gave us an amazing time!! Giorgio was super professional, nice and completely understood and met our expectations! The pictures are amazing I would recommend Pix Around experience !!!!"
"The shooting with Giorgio was a lot of fun. A new experience for us, but very successful! We enjoyed it so much, and the result was amazing! We posted some pics on Facebook and it immediately got hundreds of likes and comments. It was like to discover a new side of ourselves. We never thought it would be so funny. We absolutely suggest to test a session with him."
Pix Around Ltd
590 Green Lanes
N13 5RY - London, England
Phone +44 75 1148 8211
WhatsApp +44 75 1148 8211
info@pixaroundyou.com