In Venice? Catch up with one of our local Pix Around photographers for a photo shoot around the best spots!
One of our more popular destinations, Venice is brilliant for all types of photo shoots. Whether you are looking to book a family holiday, your honeymoon or thinking about popping the question with a special proposal, Venice will deliver.
Our photographers are professional and know all the canals and bridges of the city, they can show you where to stand to get the best photos of your trip. Tourists often take pictures of the main spots like Piazza San Marco or Rialto bridge, breathtaking, but always crowded. With a Pix Around photographer, you can take amazing photos discovering different magic places of the city. We work with locals with the passion for travel photography, people who want to share their wonderful city with visitors. You can browse our talented photographers available for this area, here.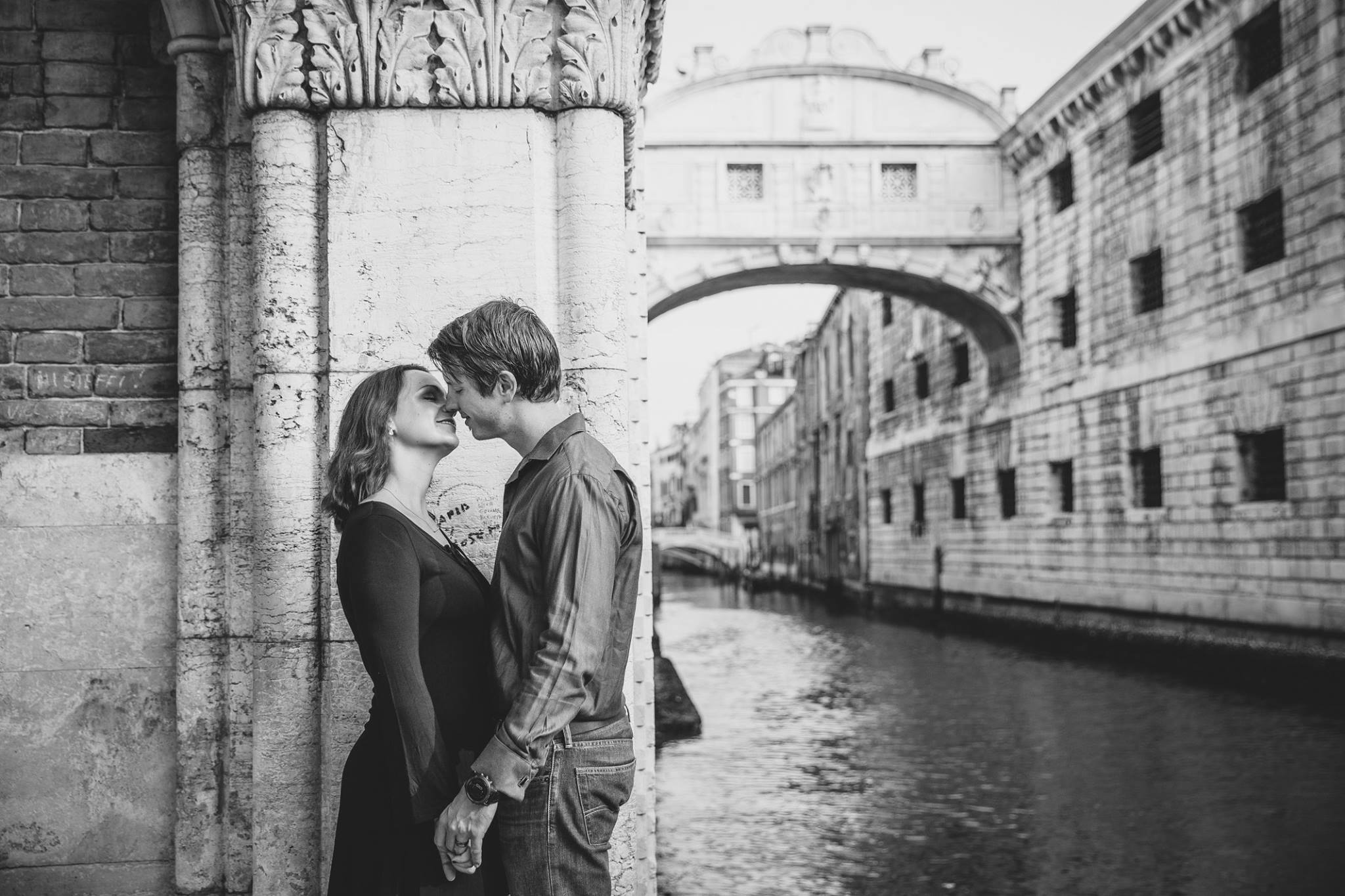 Karen and her husband, Werner, celebrated their 5th anniversary in Italy and were delighted with how Carlo captured their time together during their photo shoot around the city.
"We celebrated our 5th wedding anniversary and wanted to remember it with special photos of our time in Venice …
Carlo was INCREDIBLE!!! He made us feel very relaxed and we were laughing the whole time. He took is to the most beautiful places in Venice"  – Karin & Werner from Cape Town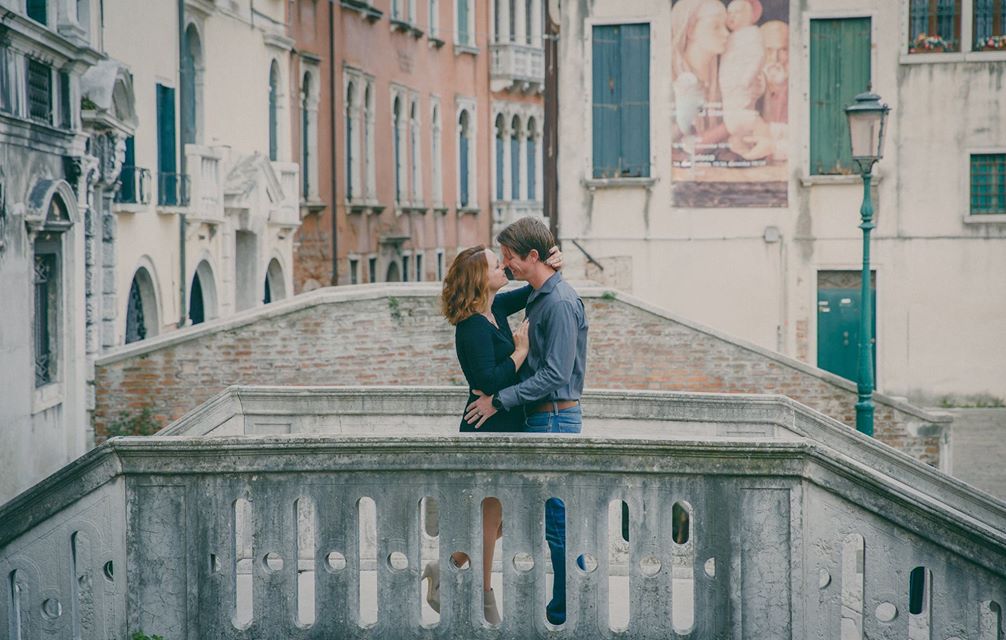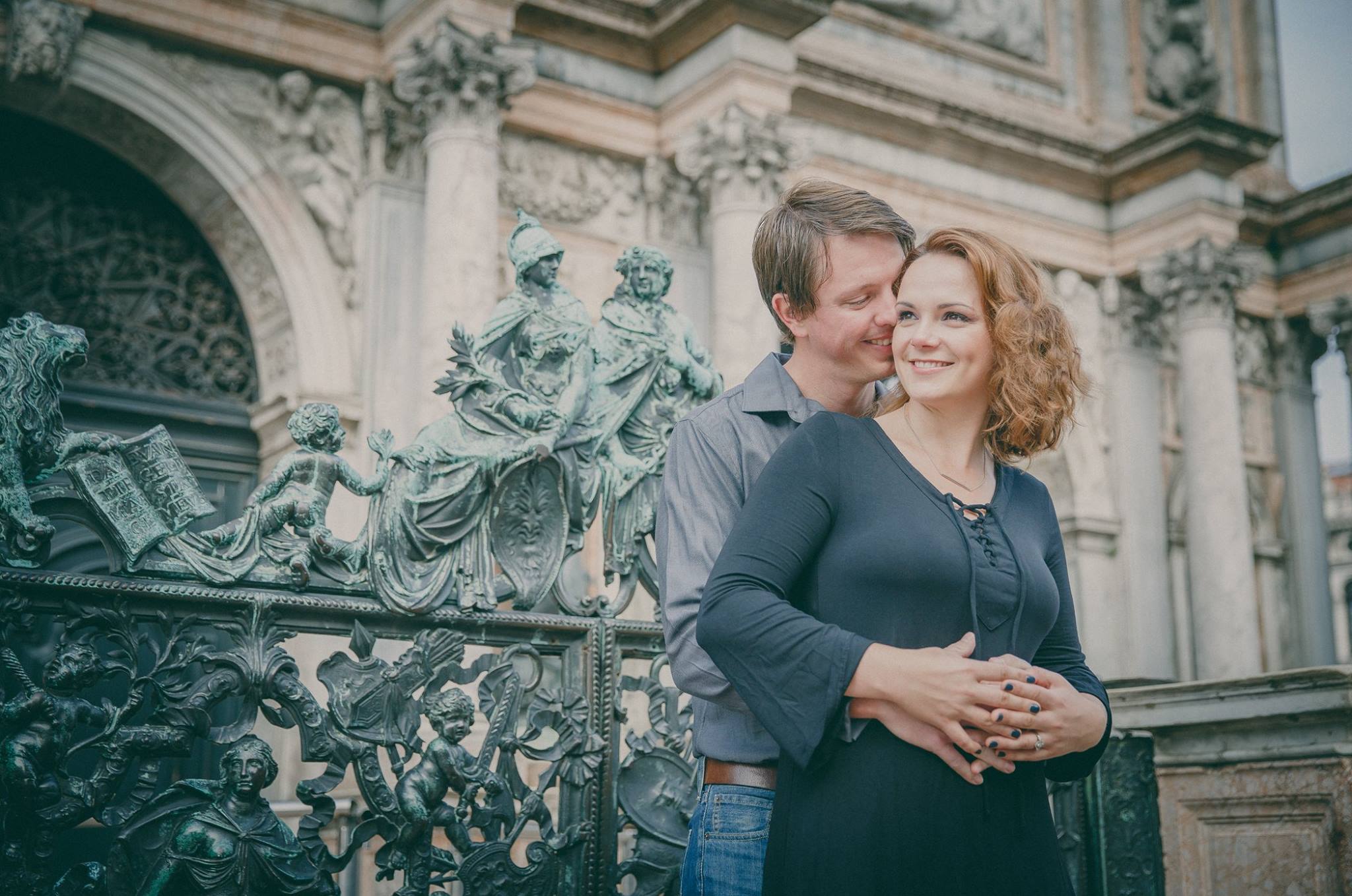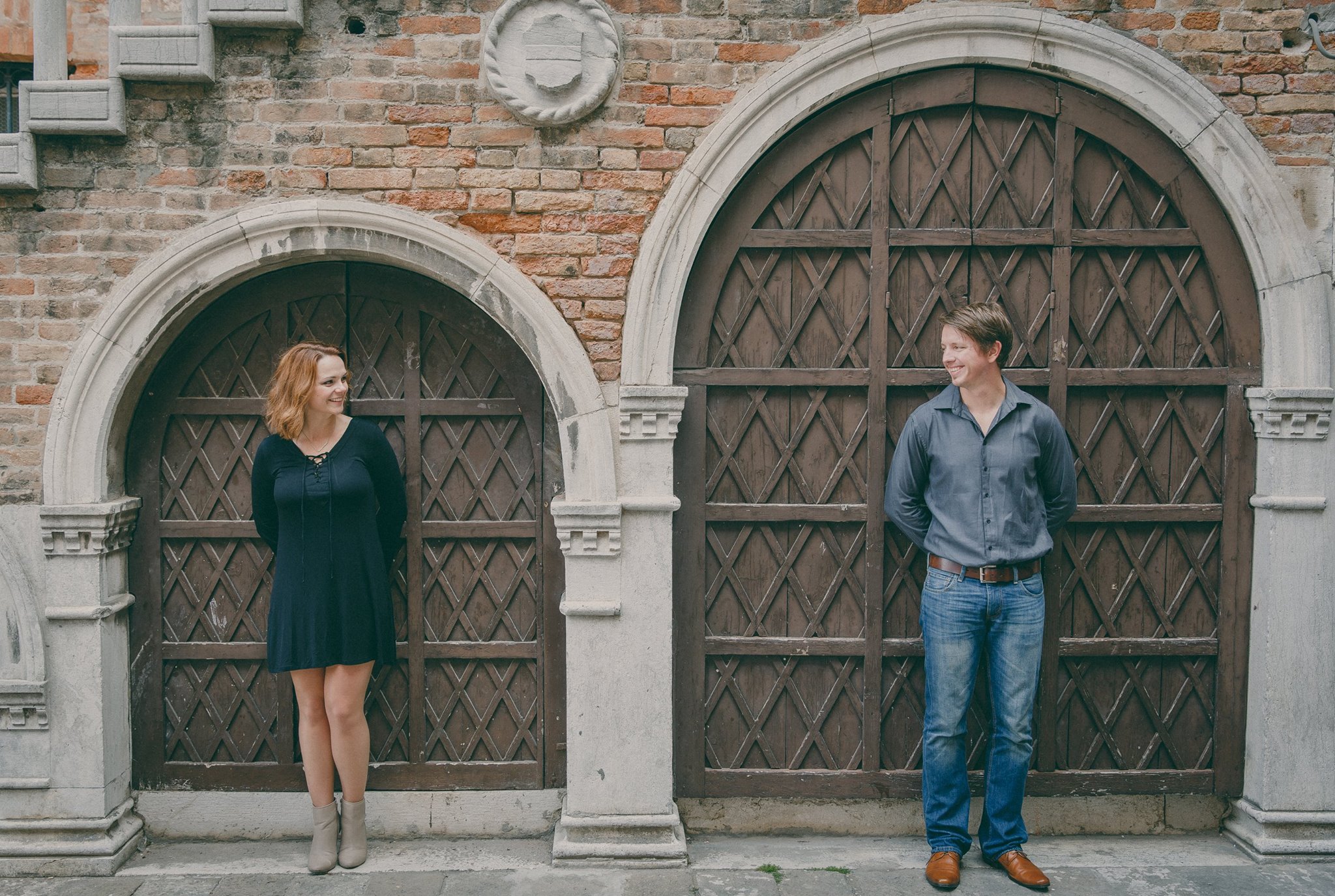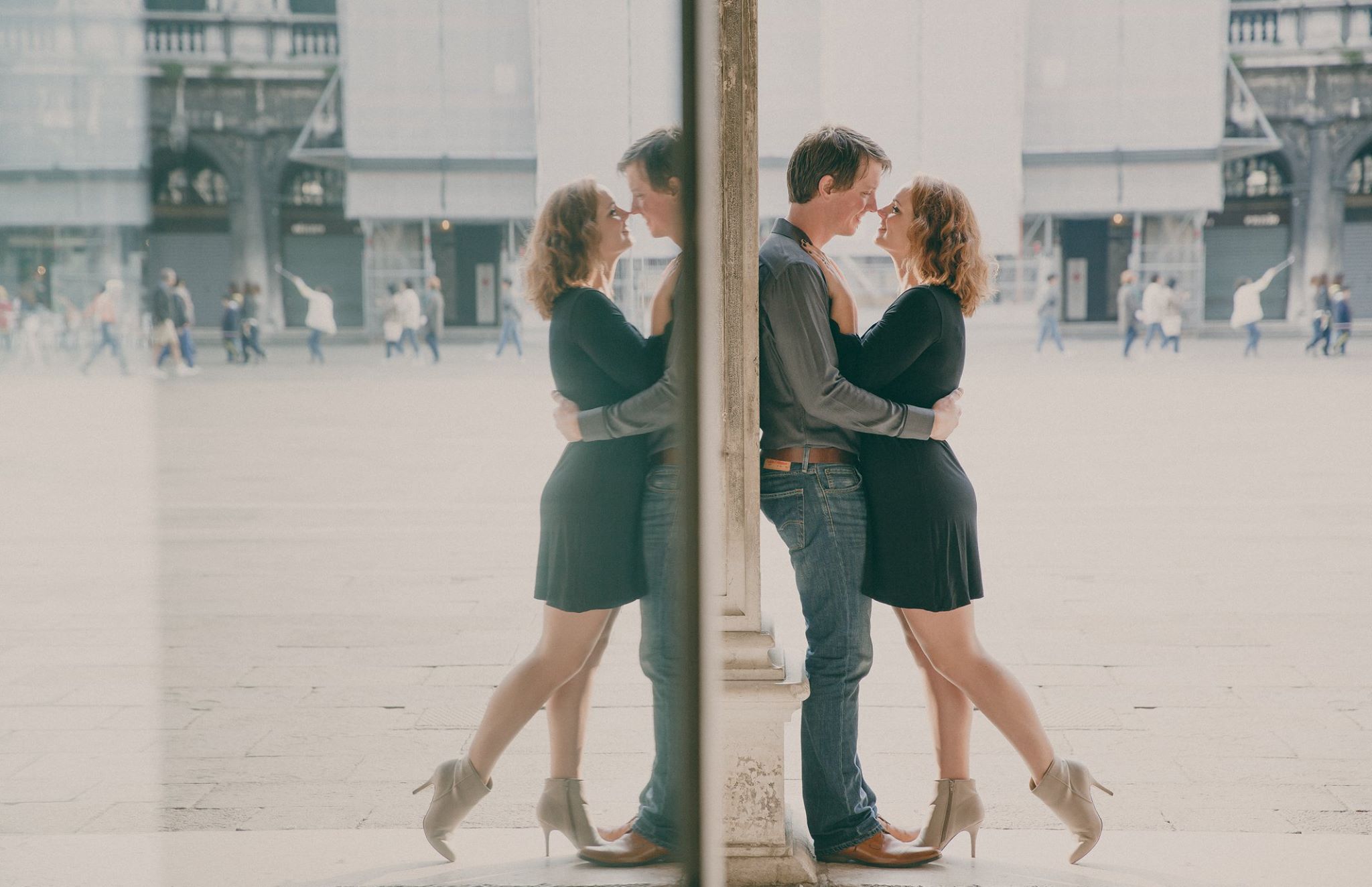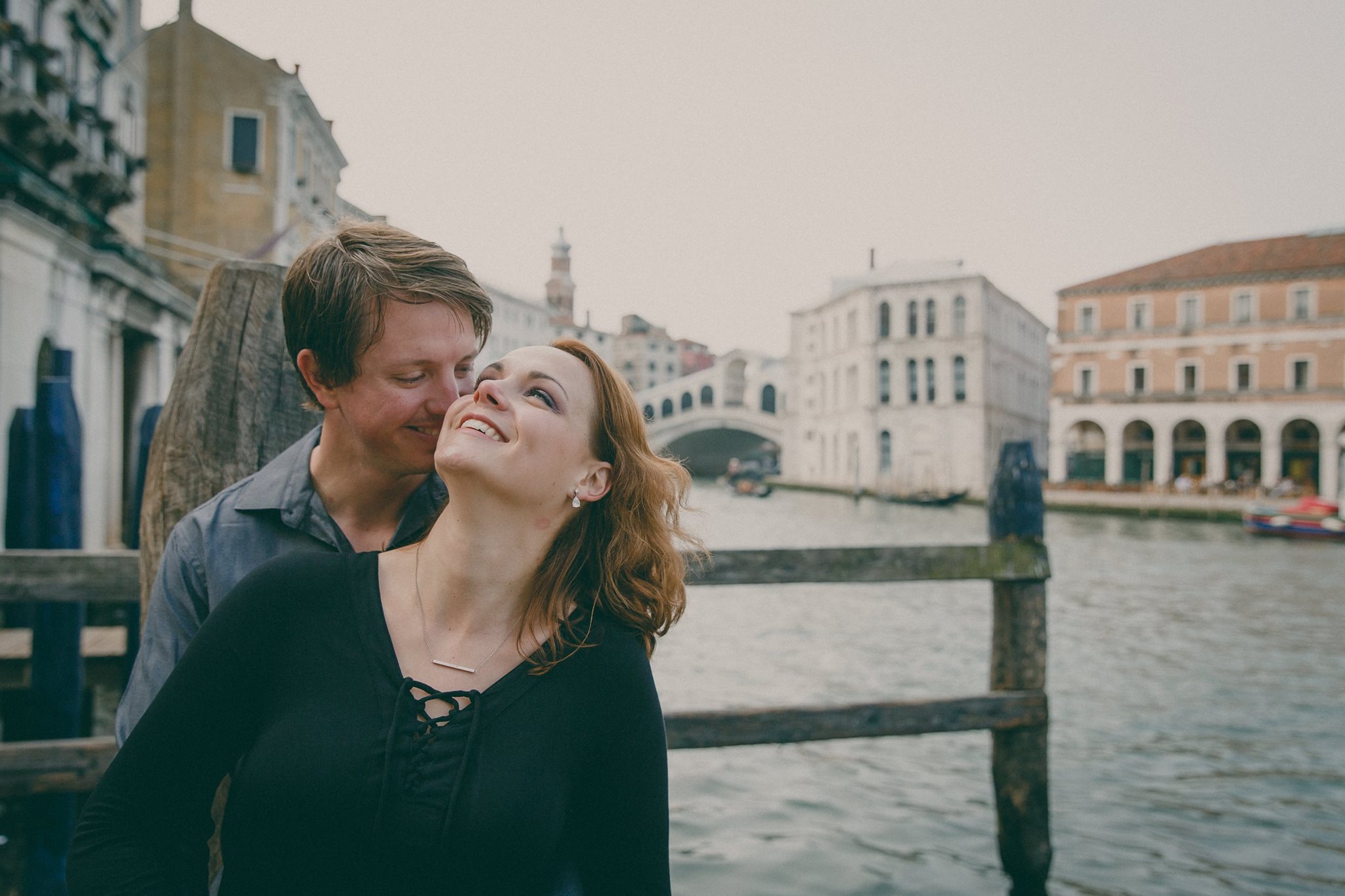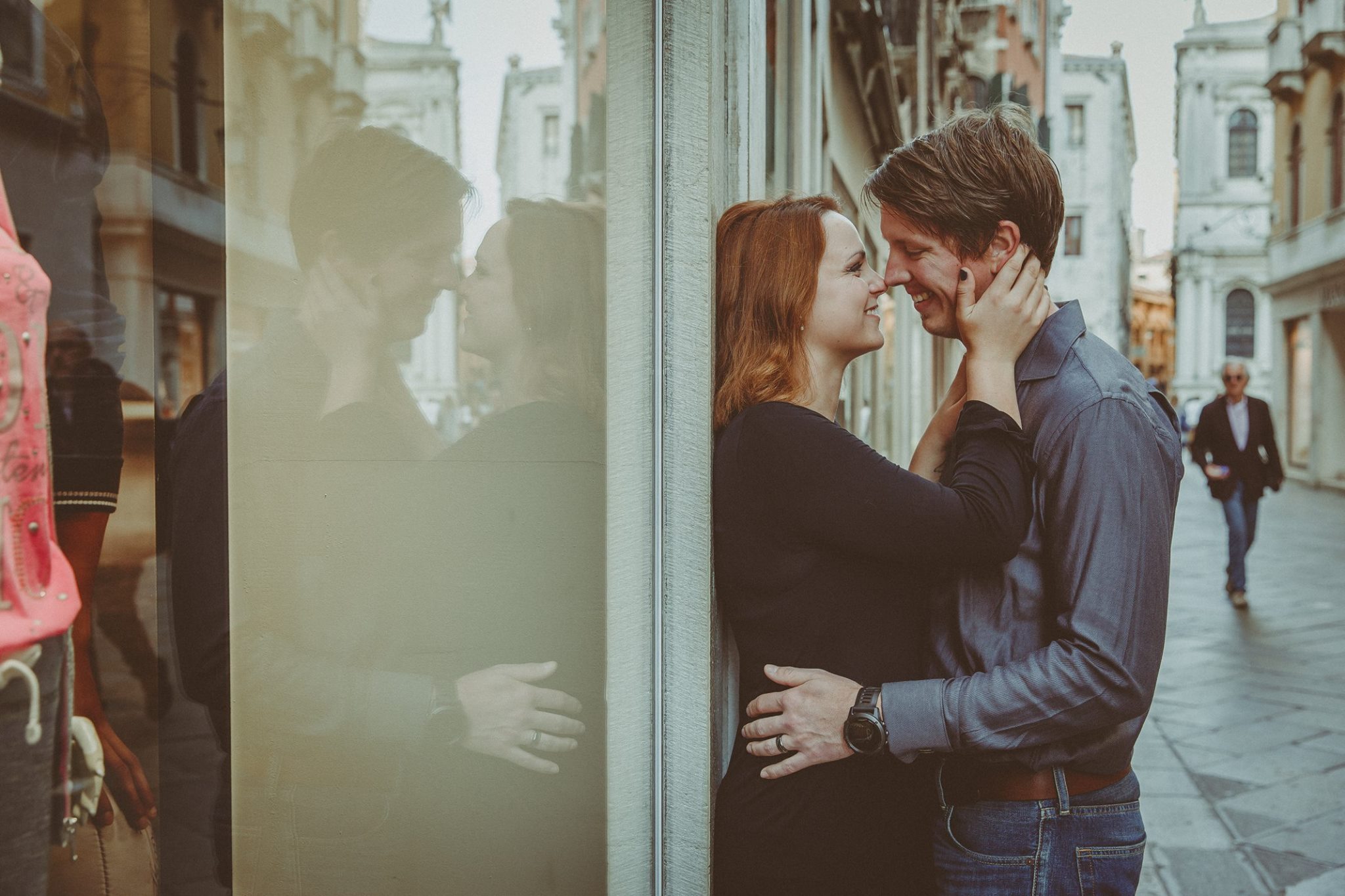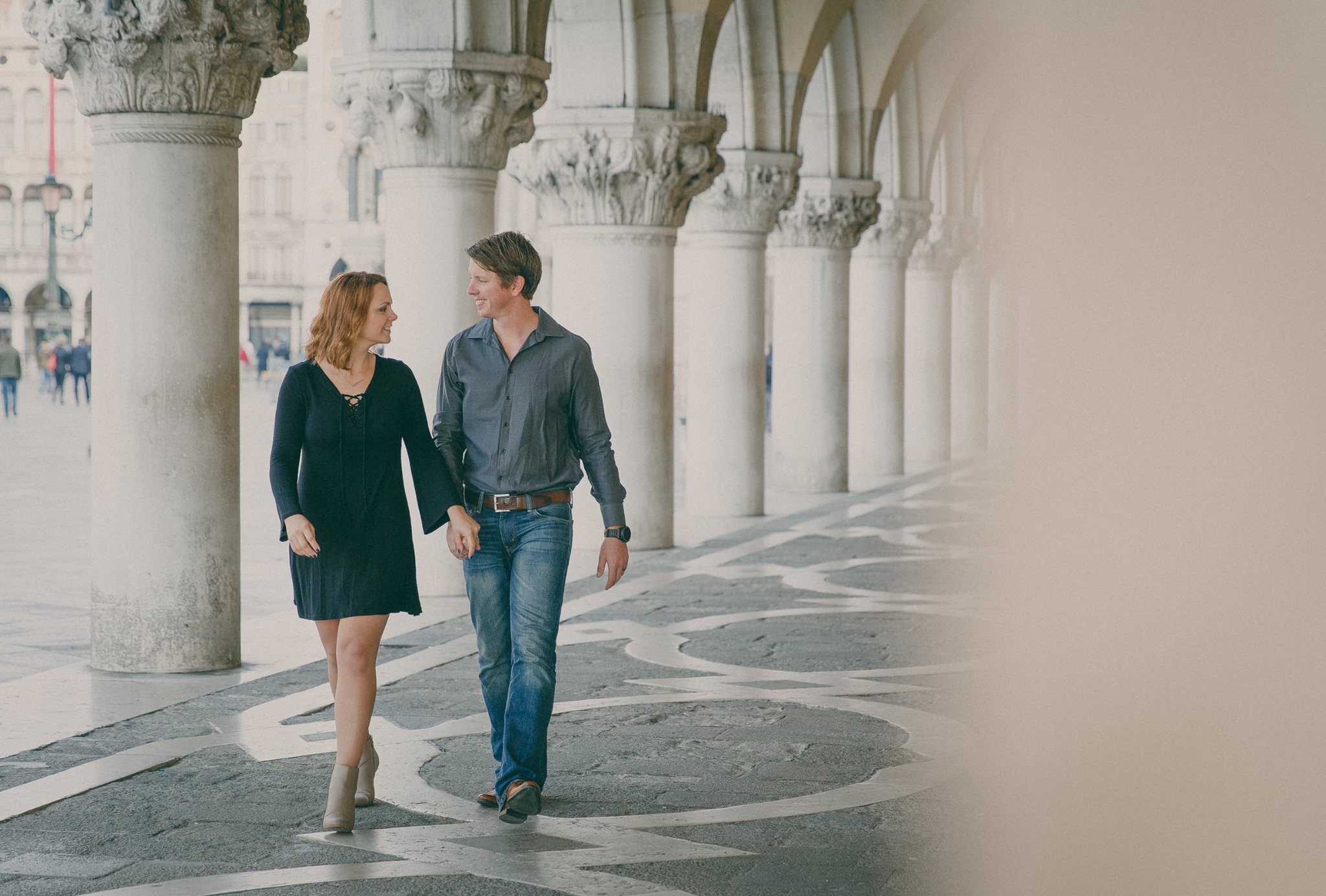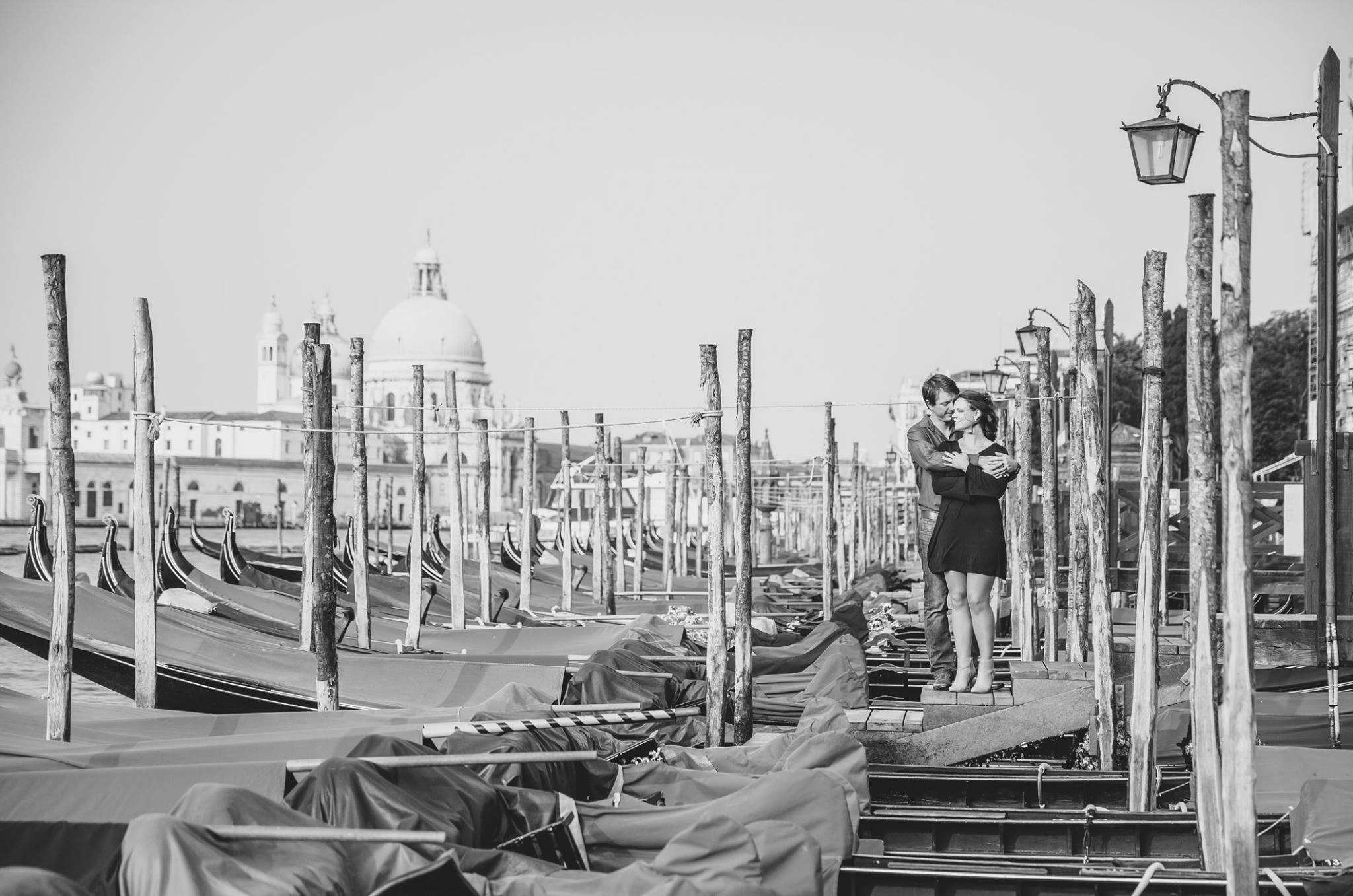 When planning a holiday to Italy, make sure Venice is on your list of places to visit. Soak it all up in person while remembering everything through your portraits taken by Pix Around for years and years to come.
Not heading to Venice? Browse our many other locations and choose a photographer that best suits your style for your holiday photo shoot. We can't wait to meet you soon!