AMALFI COAST PHOTOGRAPHER
I love to feel free and to be able to fully express myself in my work.
I love life and to render unique my photos I add a pinch of foolishness that characterizes my personality.
It is said that when we have fun, when we do something that we love, life flows more quickly. Do not miss those moments, catch them with a photo!
Spoken Languages: Italian, English
For me photography is not simply a "click" on my camera. In my work, what counts are the emotions. I'm happy and I consider my work finished only when I have managed to catch the moment the one that captures the essence of each moment.
Procida – Monte Procida – Capri (Travel fee applied) – Sorrento – Positano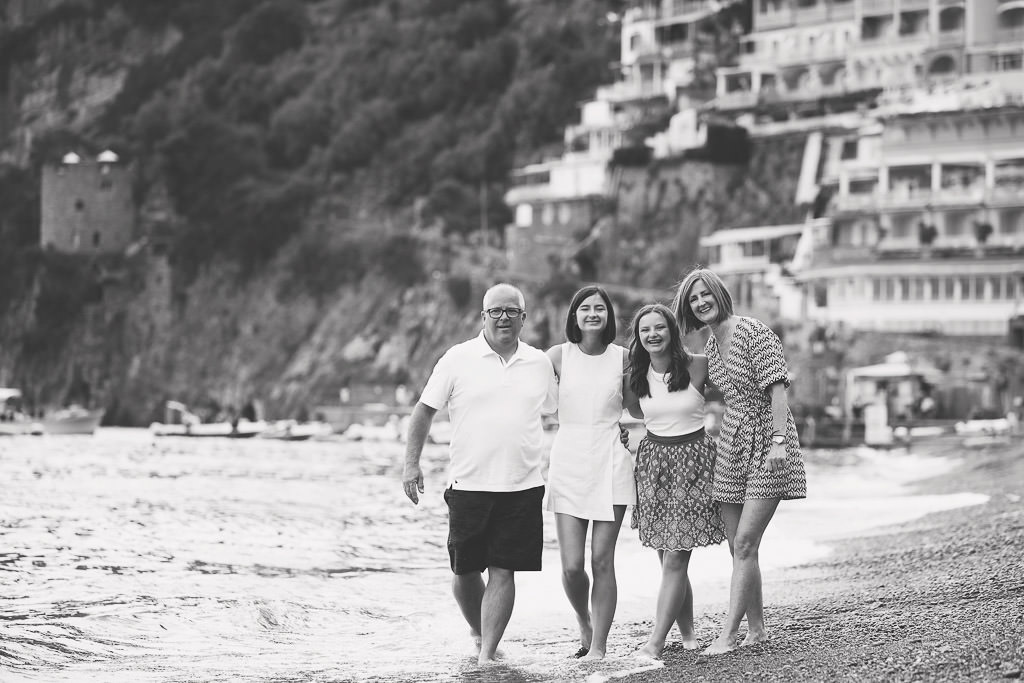 "We were looking for a photographer for our intimate getaway ceremony as my husband and I were the only two at our wedding. We simply wanted beautiful photos of the intimate moments of our short ceremony and around the gorgeous town of Positano. We wanted natural! I found PixAround and almost thought it was too good to be true! Alessandro was great with helping me choose the best package for us, along with listening to what type of photos we had and mind and suggesting the PERFECT photographer. We LOVED AnnaMaria! She was so precious and listened to what we wanted and then gave us so much more! The whole process was easy, natural and STRESS FREE. She had beautiful ideas that I hadn't even thought of! We hiked all through the town and AnnaMaria gave us breathtaking, magazine-worthy photos! We, along with our family, are still in awe! All this beautiful scenery and moments from our special day were captured by using a vacation photography site! AND to top it off, we got our photos back in 5 days! We were still honeymooning! Our experience with PixAround was perfect and we will recommend them to everyone!"