You are in the place you have chosen, you have a professional travel photographer at your service, and now you can just have fun, smile and enjoy the opportunity to have a wonderful memory of this day. All you need to do is to let yourselves be carried away by emotions because we will take care to immortalize them!
This way, once you are at home, you can share these moments and enjoy them forever.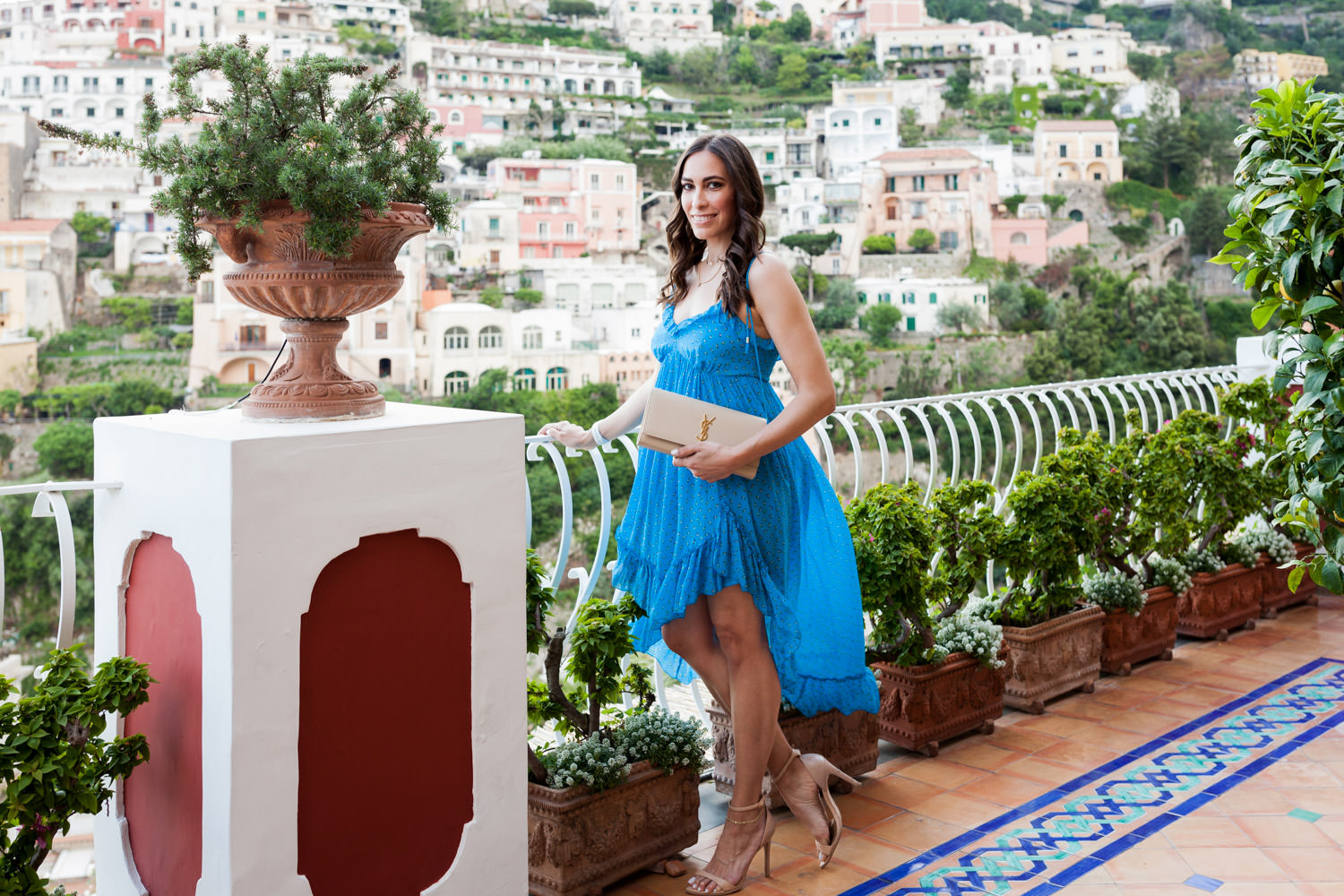 35 Digital Photos  /  2 Locations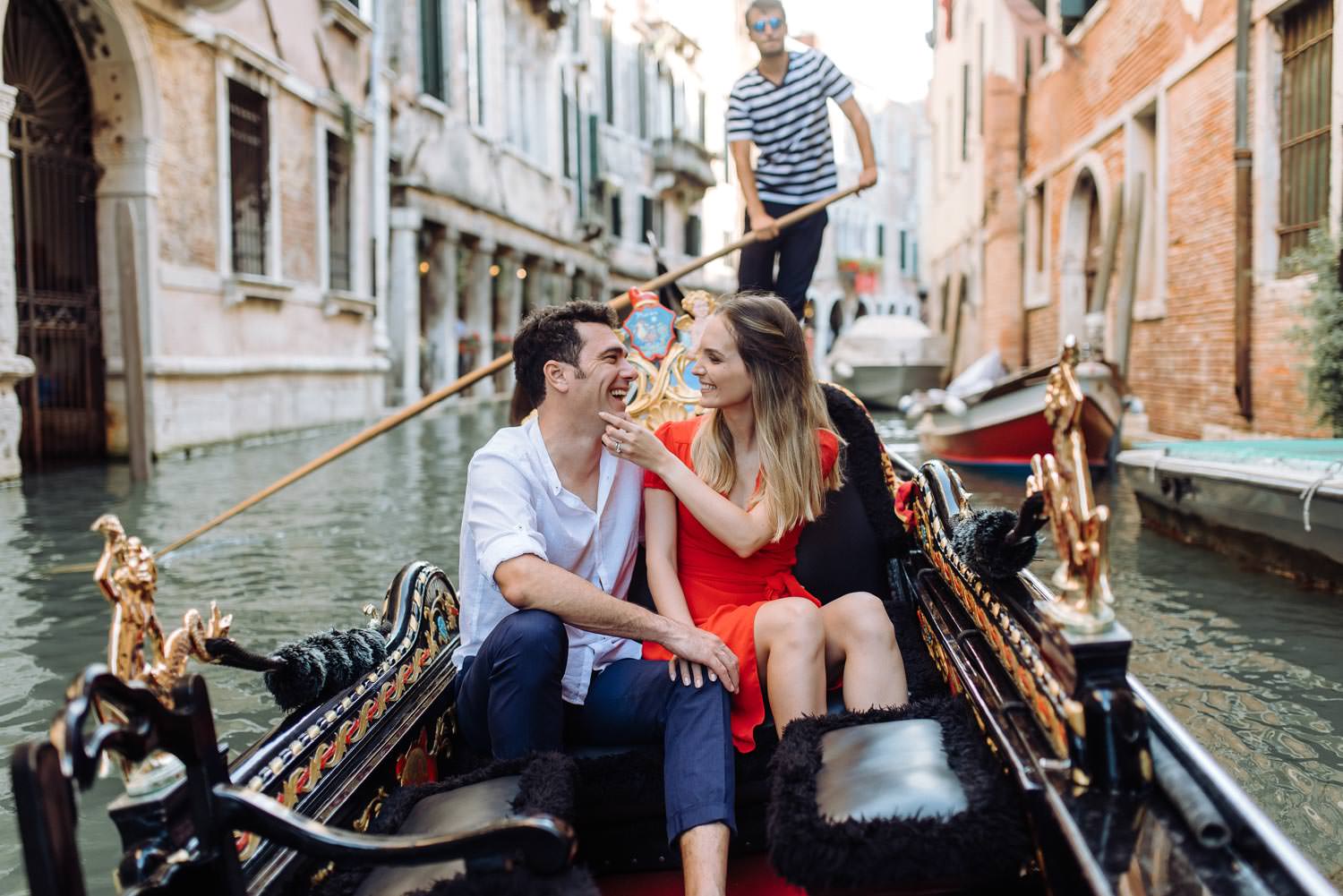 50 Digital Photos  /  2 Locations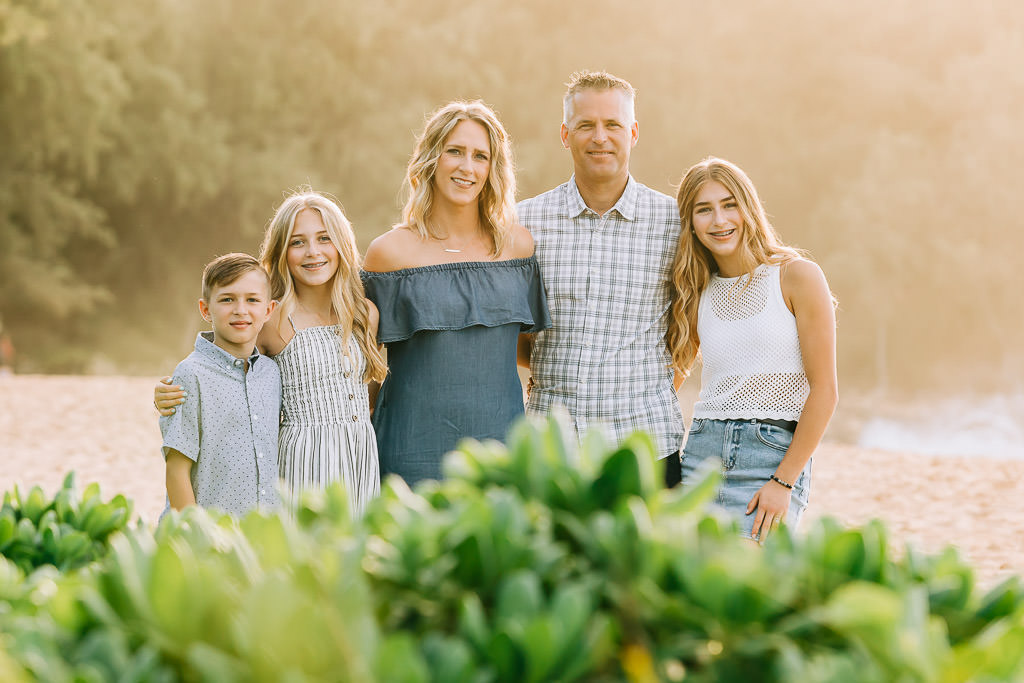 65 Digital Photos  /  3 Locations
What better opportunity to surprise your loved one than a secret photoshoot of your proposal? Our wedding proposal photographer will capture this wonderful moment and we will create unforgettable memories that you will both cherish forever. We will be at your side at your choice of location and preparation of special details and will photograph the expression of joy and amazement of your loved one discretely.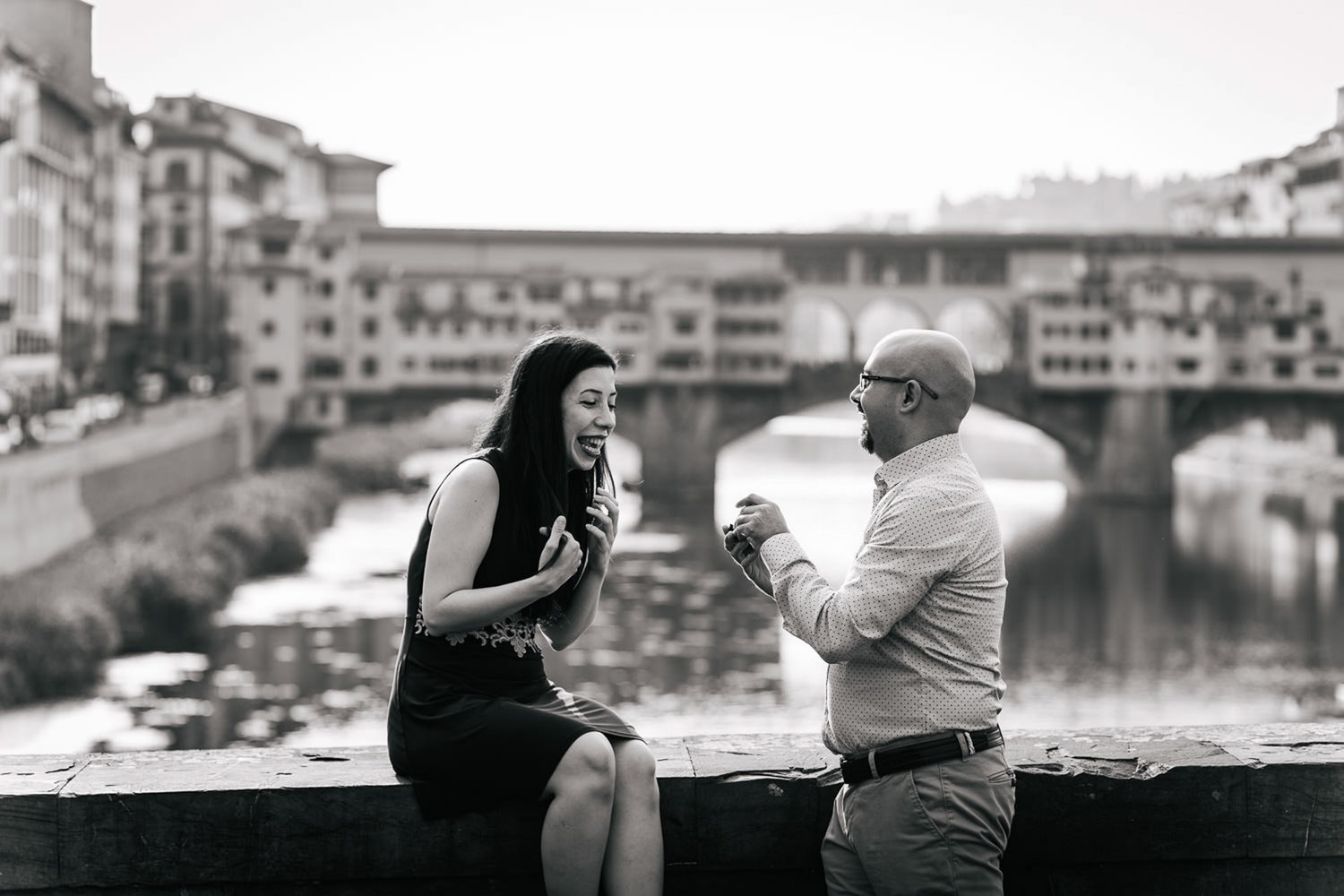 35 Digital Photos  /  2 Locations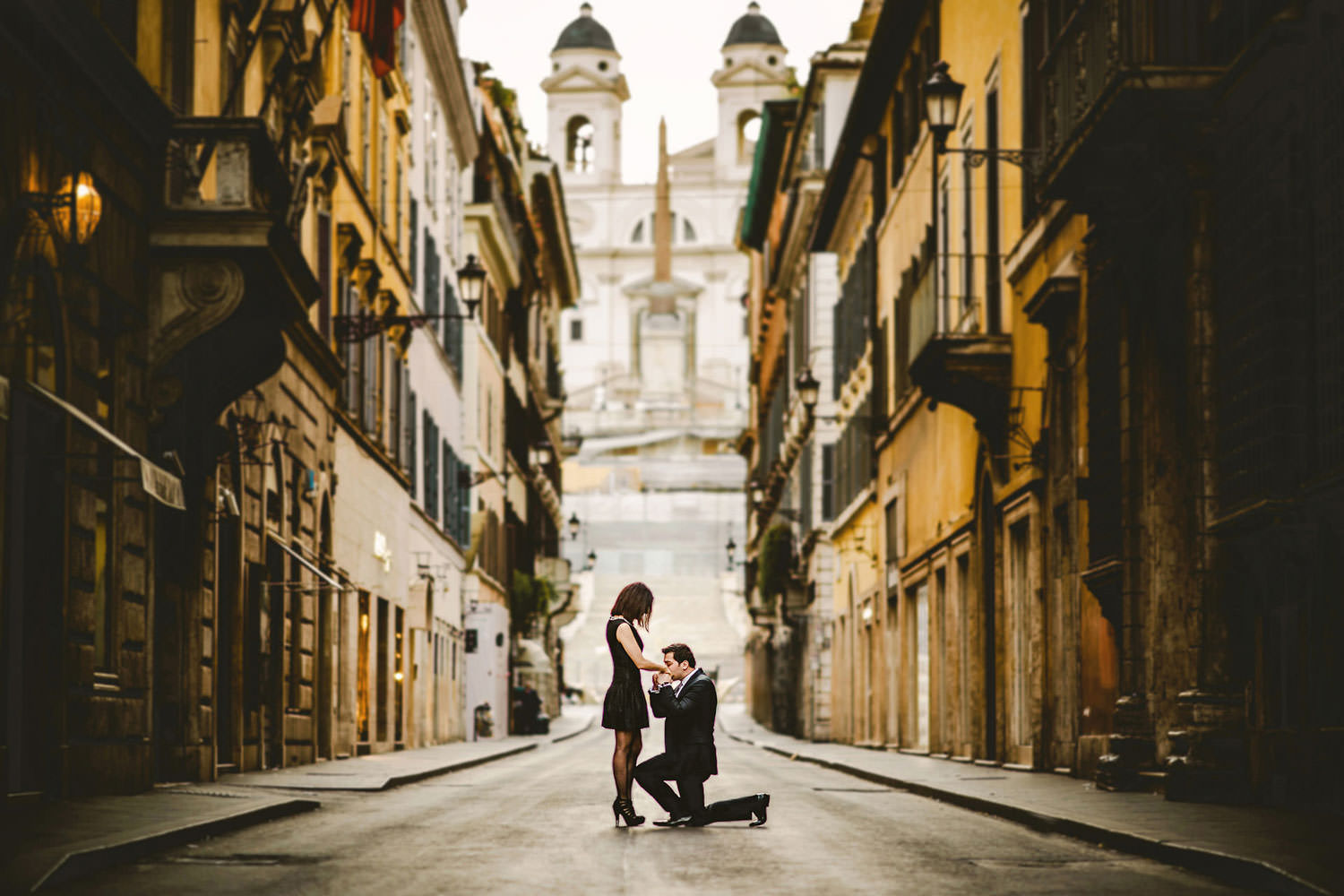 50 Digital Photos  /  2 Locations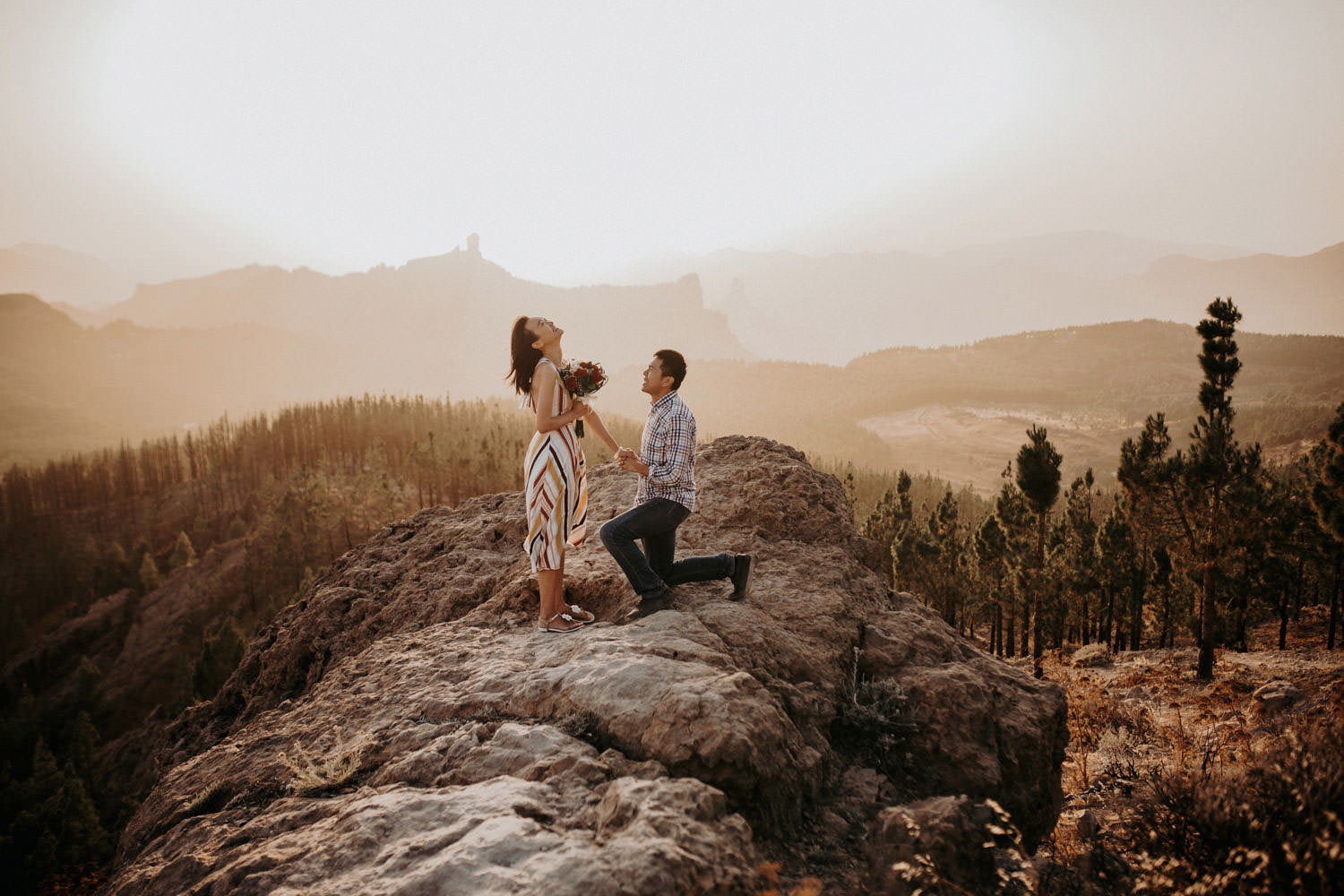 65 Digital Photos  /  3 Locations