Worldwide photoshoot destinations for your best travel memories
Central AMERICA
& CARIBBEAN
Get a unique souvenir of your time during your journey with a vacation photographer and a private photo session
Pix Around photographers are all professional and we personally chosen them because of their empathy, passion and their style. They are like meeting a local guide who shares insider tips. Let them capture you looking as stunning as your surroundings.
A vacation photographer is able to share with you the real soul of the places you visit, because he/she can merge a professional job with the love for the photoshoot destinations you chose. Love, creativity and technical skills drive our team and sharing experiences and emotions are our aims. Don't miss the chance and pick your personal photographer!
There are good photoshoot destinations for every occasion:
Honeymoon? Maybe in your wish list you have Venice or Sardinia.
 Are you planning a family vacation? Rome, Florence or Naples are good places to go. A wild location? Canarias or Slovenia could be the right choice! Do you want to have some fun? London, why not?
Have a look at our photoshoot destinations in order to find your preferred personal photographer and book a sensational experience with our selected team of professional photographers!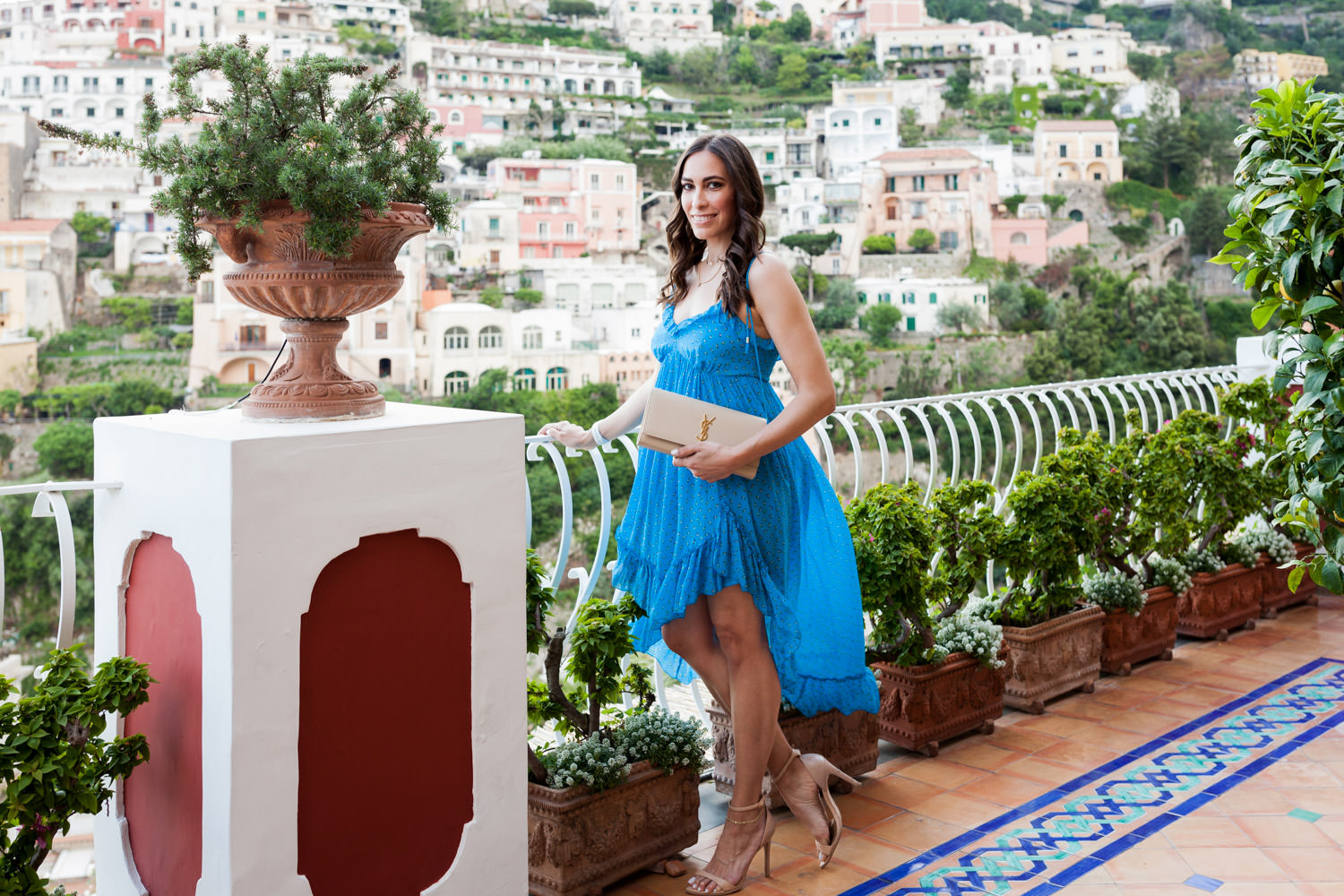 35 Digital Photos  /  2 Locations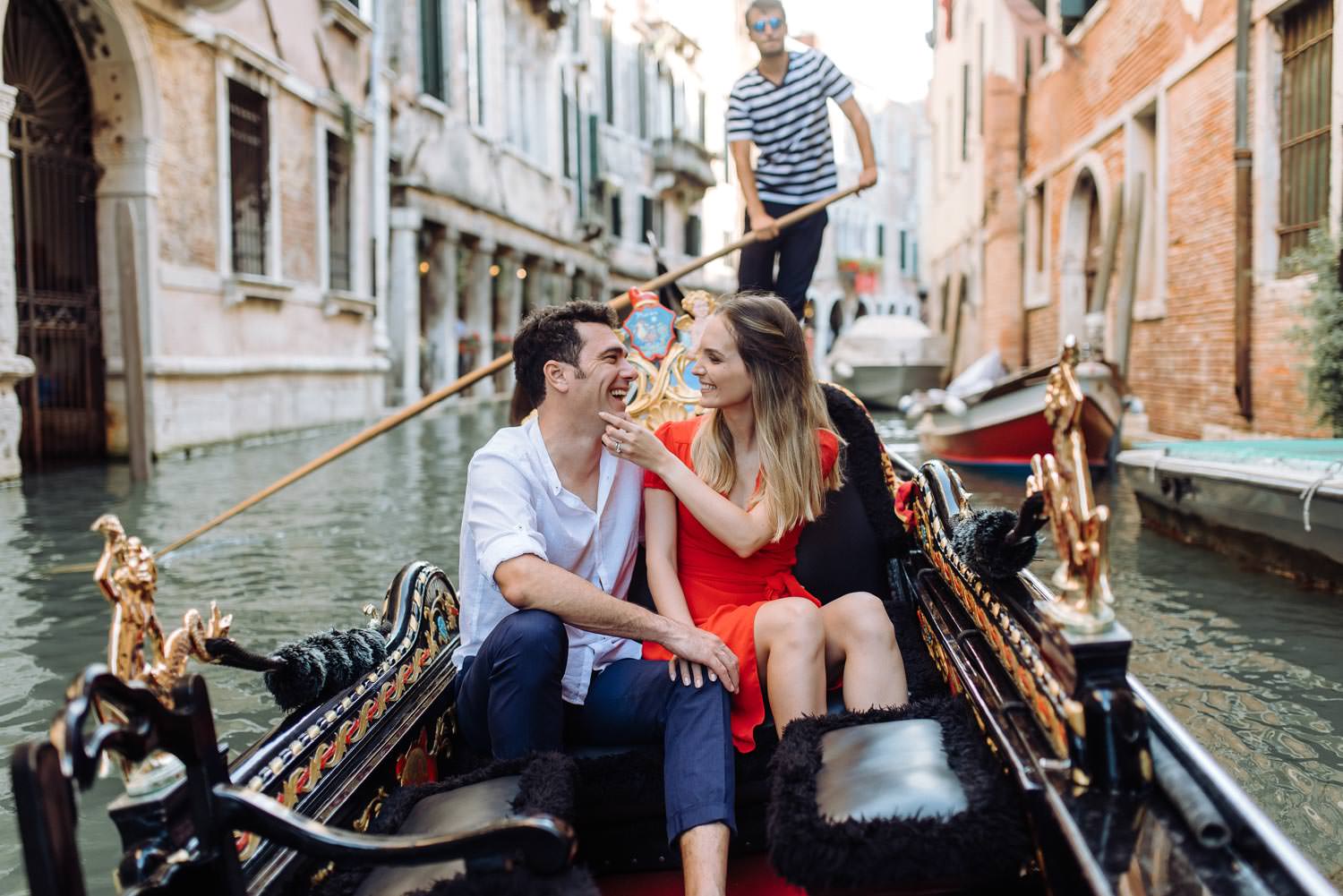 50 Digital Photos  /  2 Locations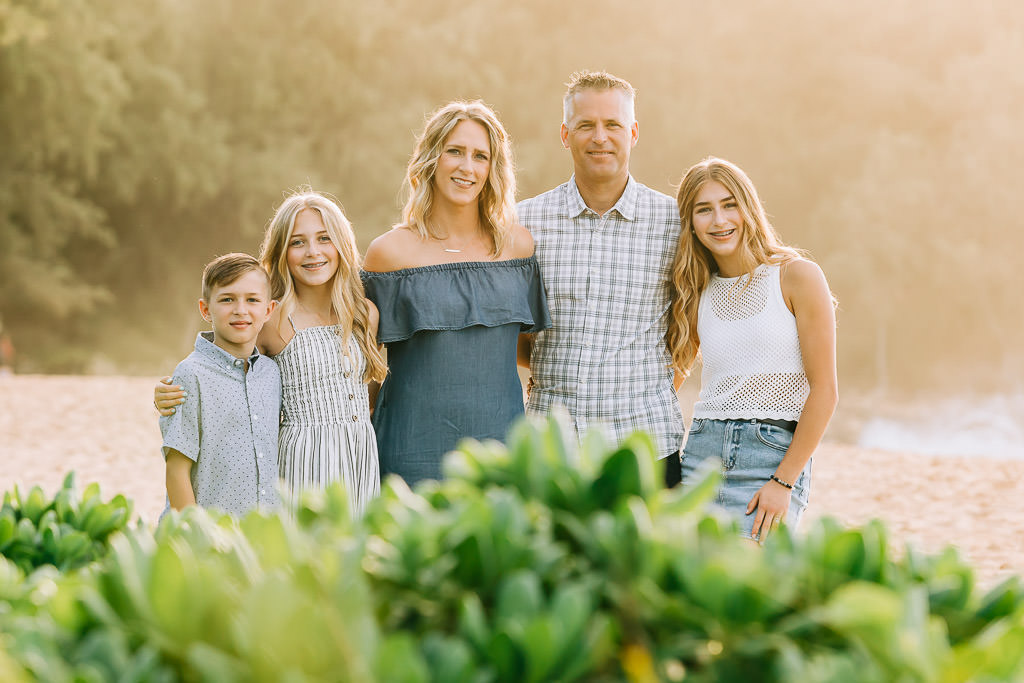 65 Digital Photos  /  3 Locations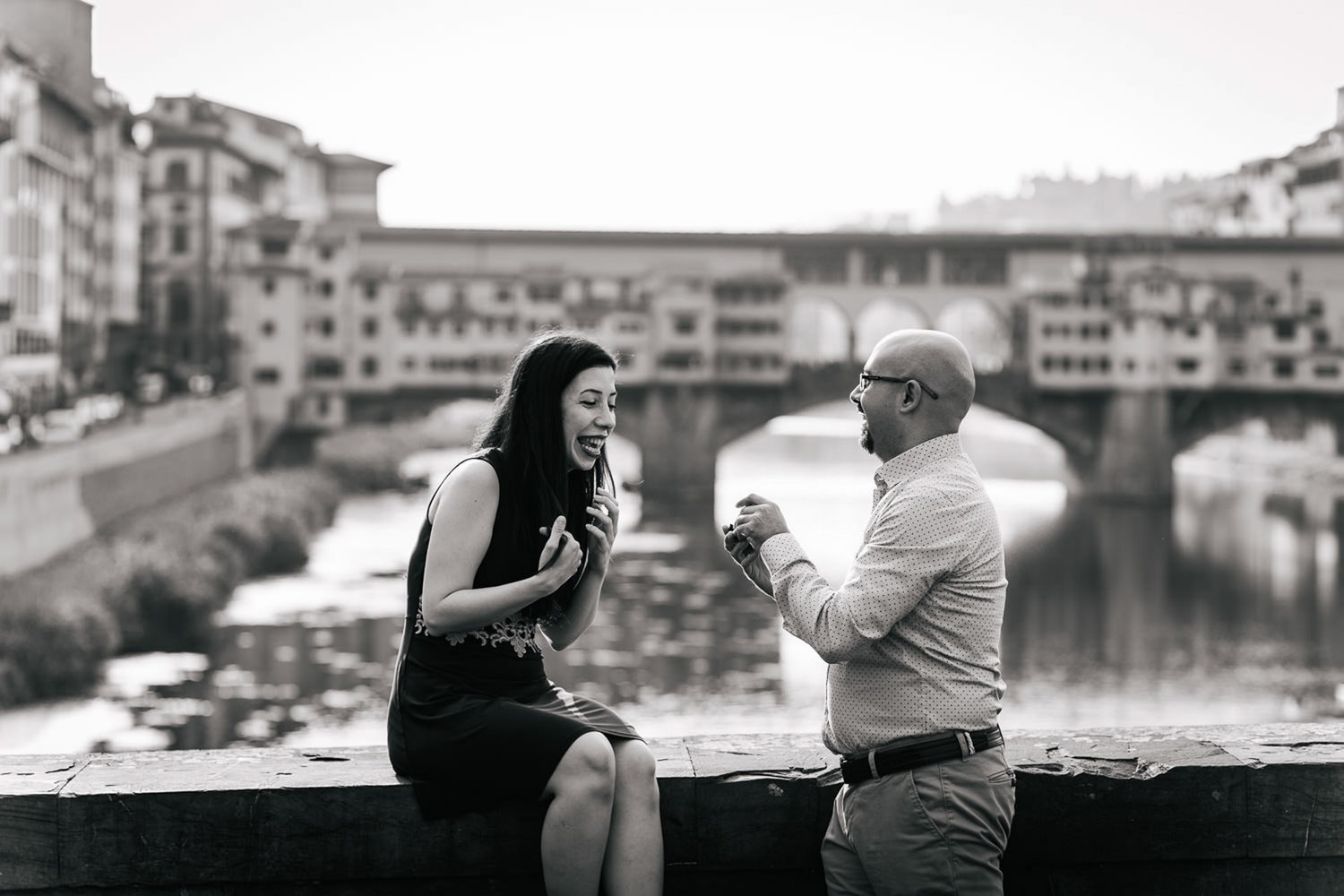 35 Digital Photos  /  2 Locations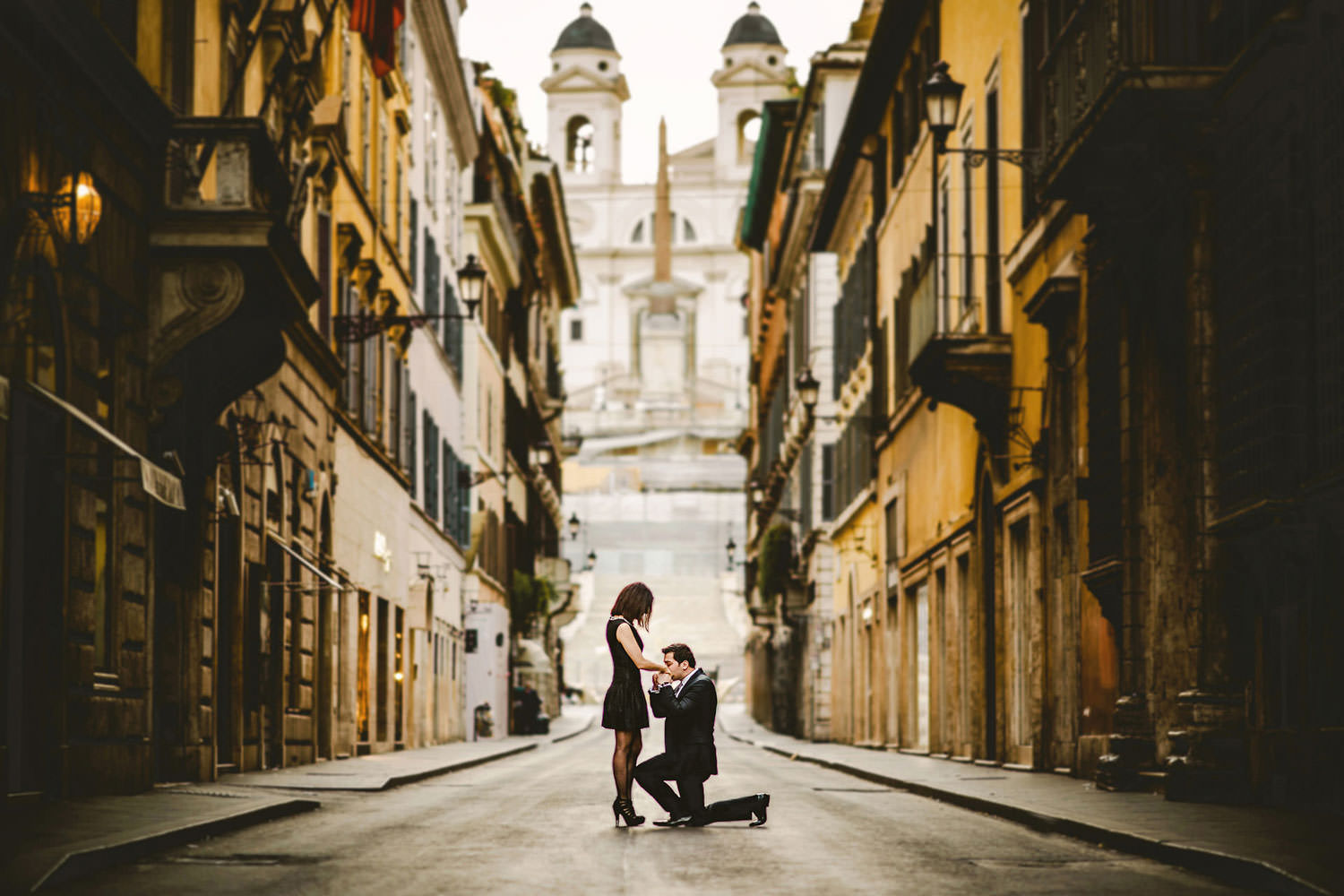 50 Digital Photos  /  2 Locations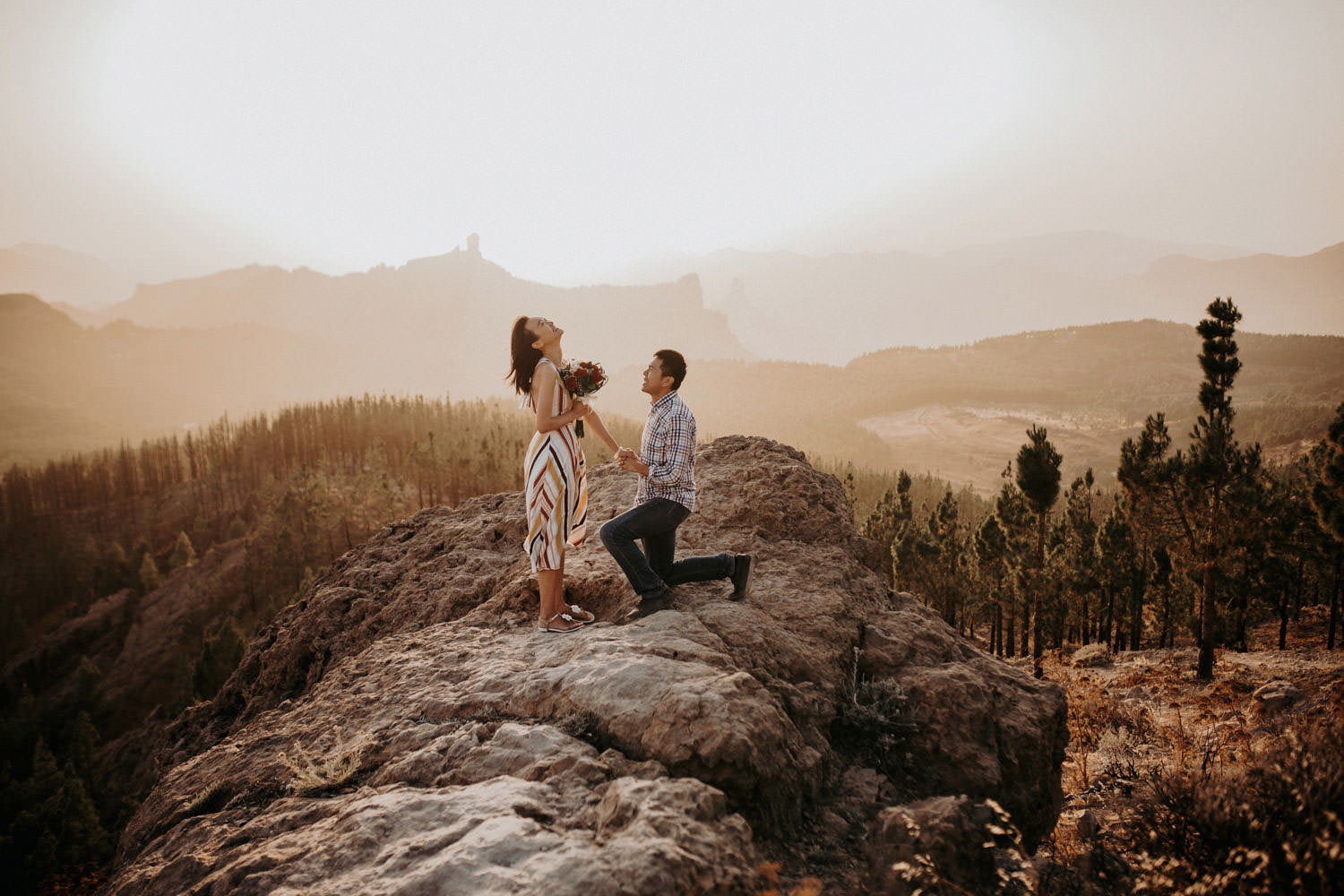 65 Digital Photos  /  3 Locations