AMALFI COAST PHOTOGRAPHER
I am a professional photographer since 1998 and I live near the Amalfi coast, I have a lot of experience in wedding photography, couple photos, wedding proposals and honeymoon photos.
Dream vacation: Praga.
Favorite food & drink: pizza and beer.
Favorite way of travel: by airplane & car.
Spoken Languages: Italian, English
I love that my subjects realize where they are and live their dream of being in this amazing part of the world. Only in this way I'll be able to capture their original being
Positano, Ravello, Amalfi e Sorrento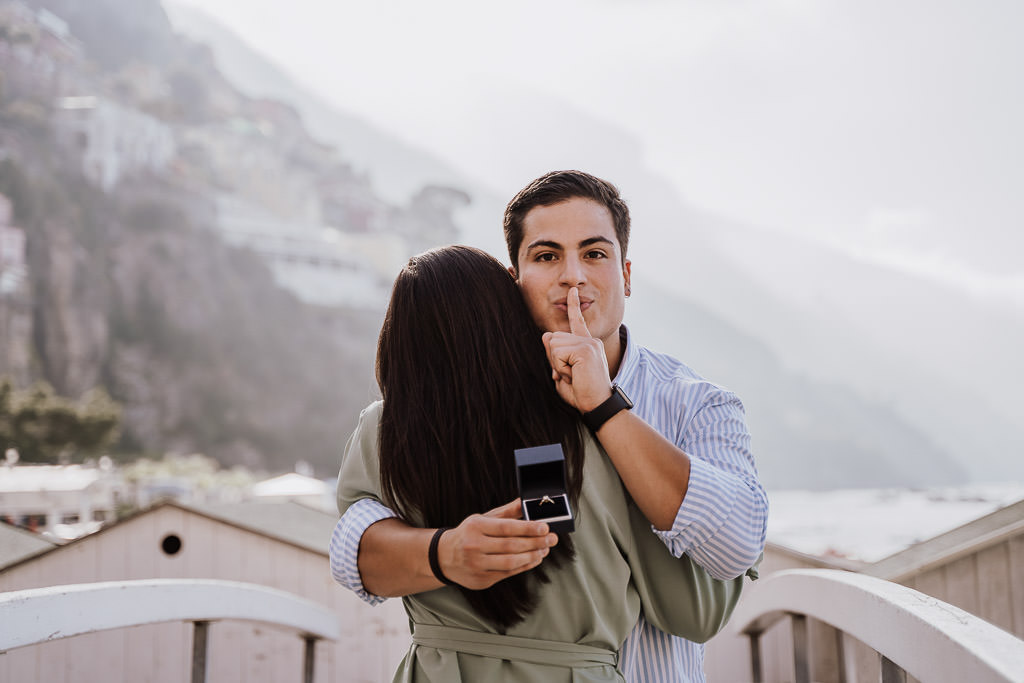 Proposal was perfect! Mimmo our photographer was great!! From the moment we came in contact to the final picture, Mimmo was very professional and helpful. The photos look great and we are very happy with how it went.
Positano is my girlfriend's favorite place in the world. She had been here before and I had not and she was very excited to show me how beautiful it was. I told her the day of that I booked a surprise photoshoot for us since we always struggle to get good pictures of ourselves when we are on vacation. She was thrilled but also nervous to be followed around by a photographer. In the end, it worked out perfectly; she said yes and the moment was all captured by Mimmo He was extremely professional, helped us through various poses, and found amazing photo spots that we would have never thought of on our own. They even helped me with the proposal itself, asking my girlfriend to stand on her own and look into the distance, giving me the opportunity to get down on one knee and pop the question. Thank you so much, Mimmo for contributing to the specialness of this moment for us.