Hi, my name is Konstantinos
Athenian, traveler and wedding photographer. I gave up studies, job, everything because of photography. Photo is a story and this story I like to deliver to everyone who want to remember the best moments.
Dream vacation: Iceland and USA.
Favorite food & drink: pasta and white wine.
Favorite way of travel: by car.
Spoken Languages: Greek, English
The style depends on the clients, everyone is different and everyone want something special for his style. There is no creativity if the style is standard, you have to understand every time the place, the light and the client
Plaka, Monastiraki, Botanic Garden, Cape Sounion, Nafplio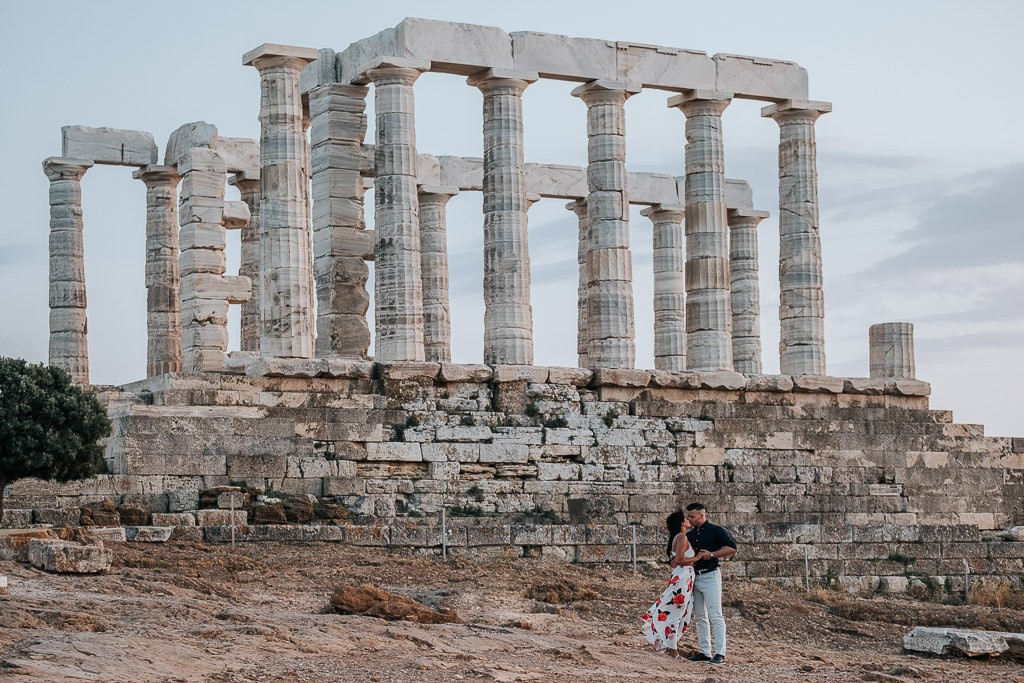 "Whatever I say for Konstantinos is little. Very talented, professional, typical in all, incredible result. The best I could have in my marriage for photo shooting and video. Of course I will have him for the christening."
"Moments pass, images remain. Every photograph is an emotion. Thank you very much for this incredible result you gave us."