I believe in beauty… not the beauty you can find on a cover of a magazine or the one of a pretty face… I rather believe in the beauty of a touch, in the beauty of a hug or of a tear being wiped off by a caring hand, in the beauty of a wave crashing in land, of an adventure beginning with a journey or simply with a word, in the beauty of a chocolate being shared by two…
I believe that beauty is everywhere around us and ready to be discovered by everyone.
Dream vacation: Japan and the Arctic Circle
Favorite food & drink: sushi & espresso
Favorite way of travel: by car, road trips are my passion
Spoken Languages: English, Italian, French
My photography style is a mix of photojournalism and fine art. Airy, luminous, unforgettable colours in pictures filled with light. My goal is to capture your joyous moments & unforgettable memories!
Old city of Athens, National Garden, Athens Riviera
Hydra Island (90min+), Corinth (90min+), Loutraki (90min+), Chalkida (90min+), Rafina (90min+), Nafplio (90min+)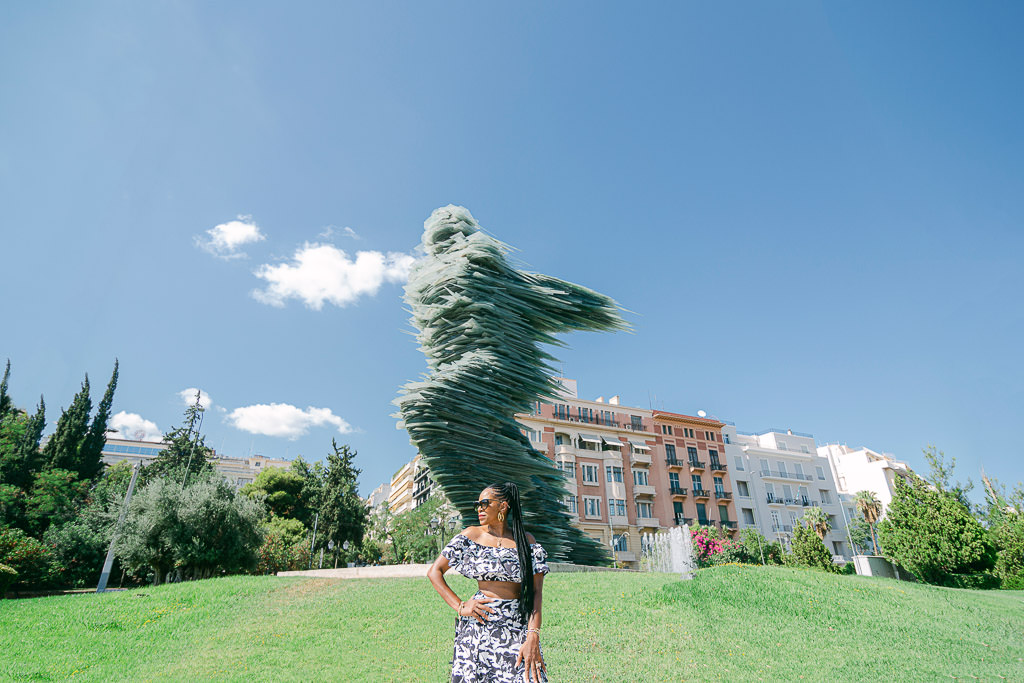 "We had worked before with Monika and we knew that the result is exceptional! Couples' photo shooting was only the beginning…. we were amazed by how the moment was captured…. every time we see her amazing work we are traveling back to that moment!! We have already done 3 couples photo shootings and there are a lot more to come!!"
"A nice person as much as she is a good professional. Monika was THE ONE for my special day, she was friendly and discreet. Her work was amazing, my husband and I are so happy, Monika found the way to take the best of us and the best of our day. Thanks to Monika we have memories for life."