I am a documentary, storytelling family photographer & filmmaker. My passions are traveling & exploring, and documenting timeless memories for families.
Dream vacation: Romania.
Favorite food & drink: bife à Portuguesa & red wine.
Favorite way of travel: by airplane.
Spoken Languages: English
I take a documentary/journalistic approach. I provide minimal direction and seek to capture connections and moments rather than poses
Serra do cume, Praia da Vitória, city of Angra, the monument of the patron saint of Praia da Vitoria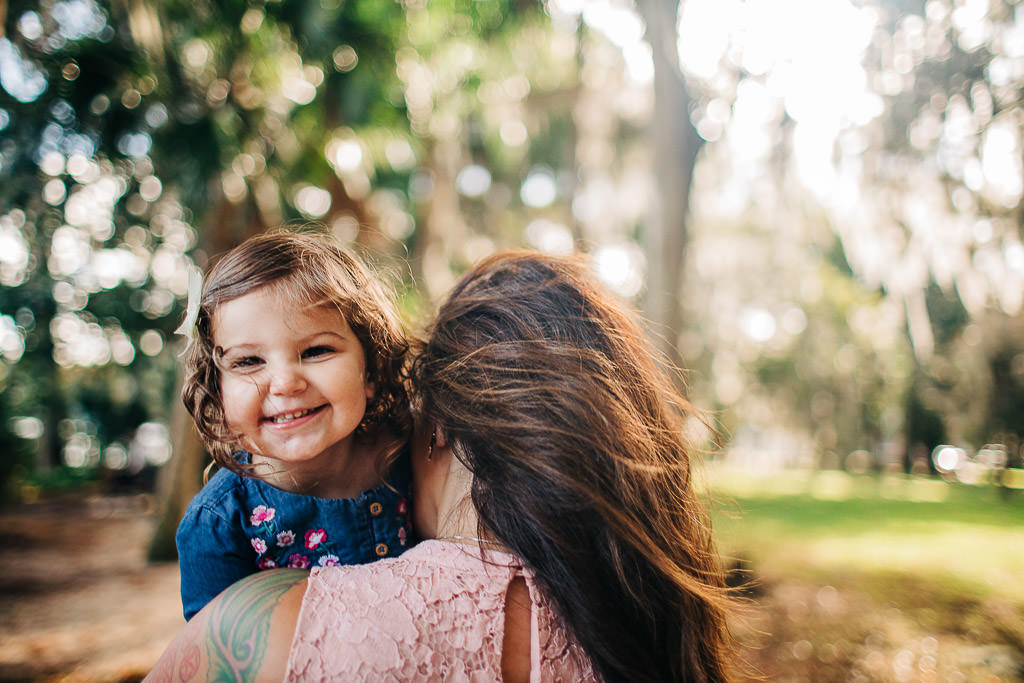 "Kelly was so sweet and professional! The pictures she did for my wedding turned out fantastic. She was also very understanding and flexible when my photoshoot was rescheduled. You won't regret having her as your photographer!!!"
"Kelly did a fantastic job each time she did our family photos. My daughter adored her also. She is super friendly and very patient. Can't recommend her enough!!"