Living in one of the most beautiful tropical island known worldwide, rich in cultures and amazing natural scenery, taking pictures outdoors have always been my favourite.
I'm a young, enthusiastic and happy photographer based in Bali. Inspired by love and the beauty of Bali, I use photographs to share your story in this "Island of Gods."
Dream vacation: Traveling with my wife & kids around Indonesia.
Favorite food & drink: Pizza, Pasta, Ramen & Coffee before starting my day.
Favorite way of travel: Car.
Spoken Languages: English, Indonesian
Clean and bright is always my favorite character. Natural light is my secret ingredient. Laugh, sharing story & meet new people is my Energy supplement.
Nyang Nyang Beach – Peninsula – Island on Nusa Dua – 66 beach – Tegalalang Ubud – Tjampuhan Hill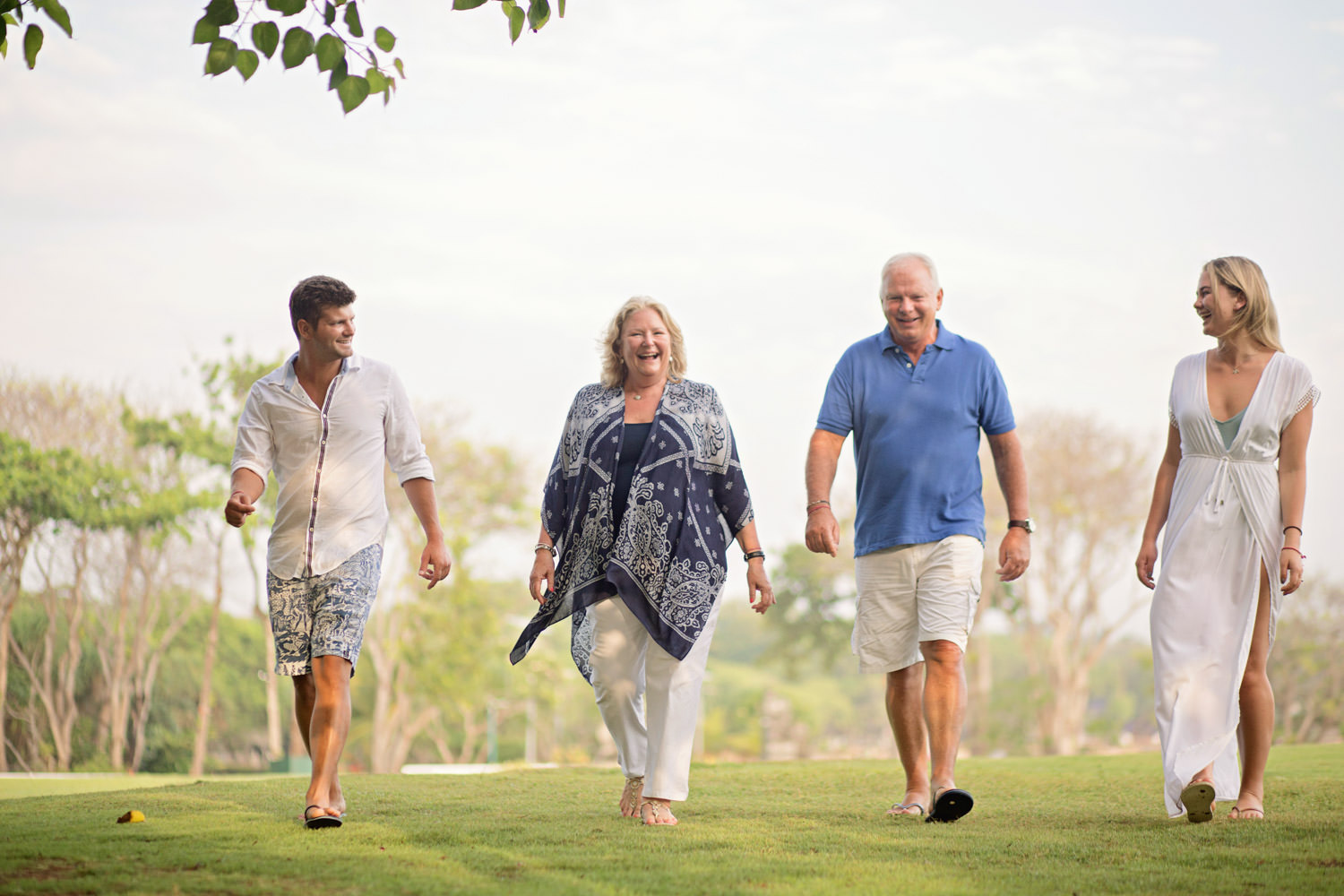 "The entire team and Andre were amazing from start to finish! Francesca and Alessandro were always happy to answer and assist with all of my questions (nothing too much to ask!) which was great! Andre was amazing too - funny, knowledgeable, friendly and professional."
"Great service and excellent results. Andre is friendly, talented photographer and knows how to work around the baby. Despite the short time that we had during our trip to bali, Andre was able to speed up the process and was responsive with the issues we encountered."
"Absolutely an amazing experience and so fun! Andre was patient with us and my 3 month old son who needed to feed, then be changed in the middle of the shoot. Andre focused on quality vs. the time he was spending with us and that was very much appreciated."
Pix Around Ltd
590 Green Lanes
N13 5RY - London, England
Phone +44 75 1148 8211
WhatsApp +44 75 1148 8211
info@pixaroundyou.com