I grew up in a humble and very violent background. It has been a great school of life. I realized how hard and wonderful life is and how easy can be to lose it. I learned that facts are worth more than words and that contents are worth more than containers. Then I moved this idea on photography and I realized that I was very happy telling stories. I am a lover of the small details that makes the difference. I believe that a picture does not pretend to be beautiful but meaningful. In this modern society the real great privilege is still being able to create a timeless memory.
Dream vacation: on Mars.
Favorite food & drink: red tuna tartar with avocado and Moscow Mule.
Favorite way of travel: Van.
Spoken Languages: Spanish, Italian, English
I love to transmit authenticity so my style is definitely "reportage" enjoying natural light settings.
My mission in photography is to take care to establish a friendly connection with my clients to let things flow in a really natural way.
I love architecture, minimalism, or really wild places, like forests, rocks on the beach, deserts…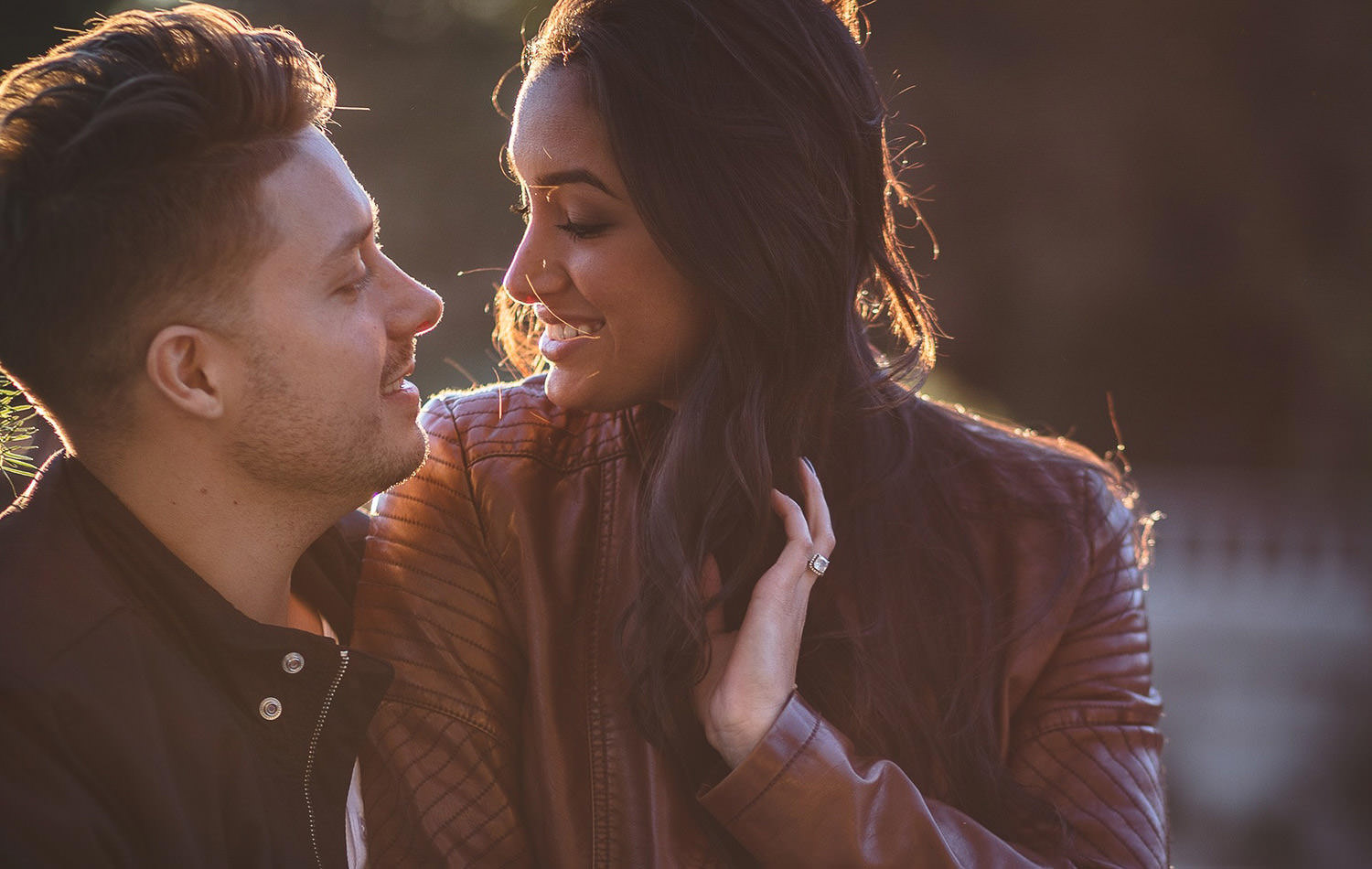 "We loved Axel's work, he managed to convey the atmosphere of our day in the photos with a super creative touch."
"Alex made us live and relive unforgettable moments through his wonderful work. He is professional and very attentive, he surprised us with his big heart and the result is extraordinary !!"