It is a great happiness for me to catch the most emotional and joyful moments of your life. Moments full of laughter and tears of happiness, the warmest hugs and quivering touches that, even after many many years, you will remember with a smile. I have been shooting weddings since 2007. I have been graduated from the Kyiv School of Photography, "Fundamentals of Photography" and "Professional Photography" courses. I constantly study, attend master classes of famous photographers, improve my skills in order to delight my clients with impeccable quality of photos.
Dream vacation: with family in beautiful nature.
Favorite food & drink: healthy food & coffee & wine.
Favorite way of travel: airplane.
Spoken Languages: English, Ukrainian
My style is emotions and naturalness. I help and advise clients throughout the photo shoot. Even if you meet the camera for the first time, this is not a problem, I know how to help you.
Center, Grand Canal, Botanic Garden, St.Patrick's Cathedral, Stephen`s Green Shopping Centre, Phoenix Park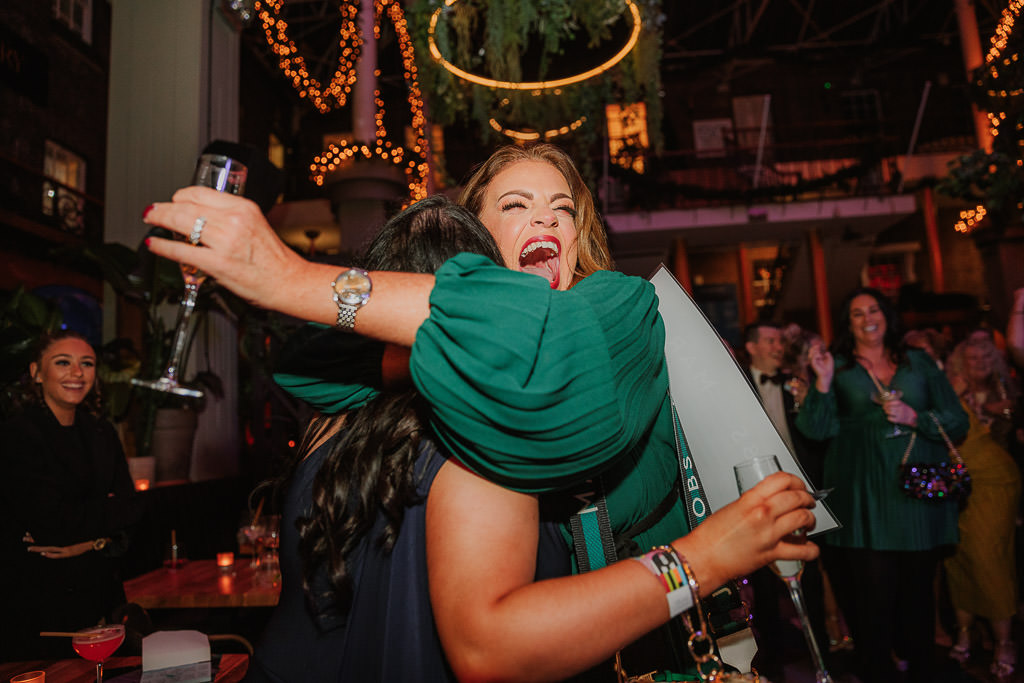 "When I met Uliya, I immediately realized that this she is talented! I've been looking through Uliya`s photos on the website for a long time and finally decided to try! And it was not a bad decision! The girl makes you feel very easy, happy and cozy! The photos are amazing. So many emotions were captured. I'm sure that it was not our last photo session, because we will have a wedding! You are a great smart girl and a real professional in your field!"
"I want to start my review with THANK YOU!!! There are so many thoughts in my head that I can't put them all together! Uliya, thank you for the beauty that you create, thanks you for the ability to show how happy we were! To say that the photos are PERFECT is to say nothing! We want to watch them again and again! Even 2 years ago, when we started planning our wedding, we knew and really wanted you to be the photographer! The way you work and your dedication ... we could feel easy and free! Thank you! I'm sure that we will contact you more than once!"