EMILIA ROMAGNA PHOTOGRAPHER
I'm a Mexican photographer and I've been living in Italy for more than two years now. Photography is my passion because I can tell the story of a person with images that will be there forever. I love travel and discover new places and I really enjoy meet new people and listen their stories.
Dream vacation: The next place i really want to discover is India.
Favorite food & drink: Tacos of course!! and everything that I can put into a wrap….I'm a coffee lover
Favorite way of travel: Car and train, bicycle.
Spoken Languages: Spanish, Italian, English,
I think that "less is more", I look for images that look very natural and simple but with a power content. I focus in the emotions of the moment, I to like play with the lights and shadows and love the colors and textures. I always look for make something unique for every person
Bologna: Piazza Maggiore – Greenhouses Giardini Margherita – Archades (portici) via San Luca – Giardino e Arco del Meloncello – Down Town streets
Ferrara: Streets in the old down town – The castle – Green areas under the walls – Piazza Municipale – Garden Piazzetta Sant' Anna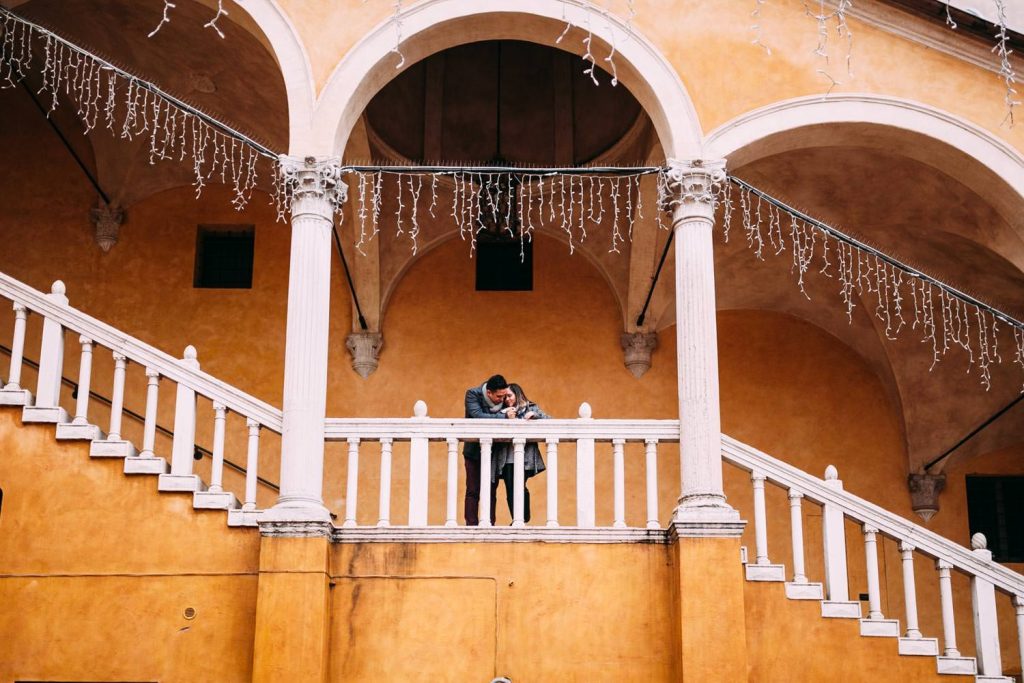 "Enrique is very good and passionate. He knows read inside and understand you to give the photo unique sensations of scents. Very good in technique, discreet during services as to be almost invisible. Able to catch the right moment."
"Enrique puts heart and soul into what he does! This way makes it even more special and personal of his works! puts you at ease, he is super professional and technically really good! I can only say Thank You! for being with us !!"