EMILIA ROMAGNA PHOTOGRAPHER
I'm a lovely girl who loves crystallizing moments, collecting memories and enjoying the perfect light. For me, a photo has to tell a story, reflect emotions and leave a unforgettable moments.
I've been photographing since 2016 as a professional but I got this passion since ever, if this is possible.
Dream vacation: Mexico.
Favorite food & drink: pumpkin and wine.
Favorite way of travel: airplane, car.
Spoken Languages: Italian, English, Spanish
I love spontaneous moments, unconventional poses, golden hour, romantic lights and true laughs.
Bologna Hills, Pianoro, Center city, Piazza Minghetti, via clavature, Montagnola.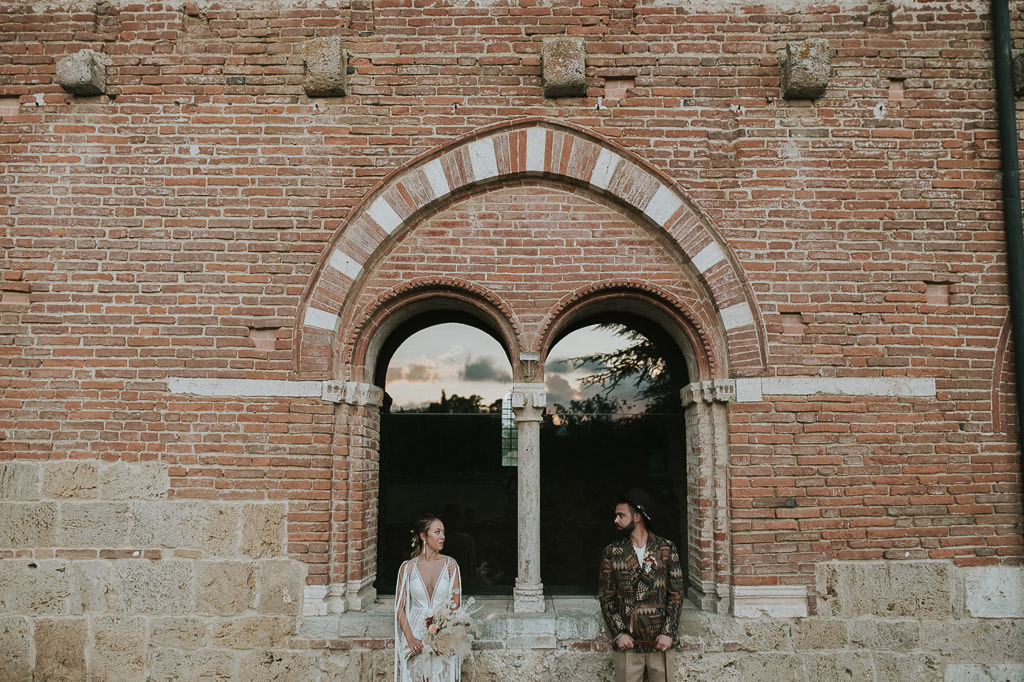 "Mariachiara and Francesco told me they loved my works because of my calm of portraying them, they didn't feel awkward but so spontaneous. Mariachiara wrote to me "you're special. I felt it. I hope you will keep taking photos because It's obviously that you put all your heart"
"Thank you so much, you were super! Everyone told me that you were so kind and unobtrusive during the dinner. I love the pics, they make me cry! I can't choose the best one because I love every shot!"
Pix Around Ltd
590 Green Lanes
N13 5RY - London, England
Phone +44 75 1148 8211
WhatsApp +44 75 1148 8211
info@pixaroundyou.com