EMILIA ROMAGNA PHOTOGRAPHER
My shots tell the love of those who rely on my creativity. I'm a sensitive and passionate interpreter who works with big involvement to fully document the emotions. My studio is in Modena, where I live, but I like to travel throughout Italy and abroad!
Dream vacation: Japan.
Favorite food & drink: pizza, tortellini and mojito.
Favorite way of travel: car.
Spoken Languages: Italian, English,
I live my work with great complicity and empathy for the people I photograph capturing the moments of authentic emotions in a natural way. I feel so lucky , honored and also extremely responsible that I put all my attention, commitment, passion and experience to ensure that my work enters the hearts of who choose me. I always aim to give my all therefore to never disappoint anyone's expectations
I love the countryside, around the village of Castelvetro, with hills and vineyards.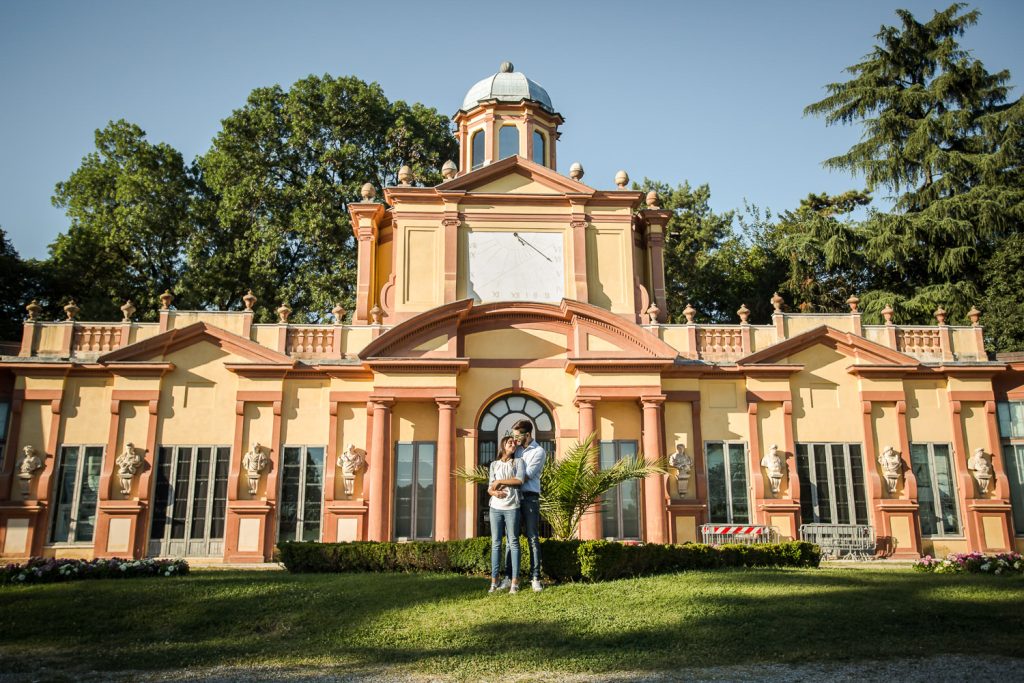 "Writing a review to Nicola is both easy and difficult. Easy because I knew it was the best. And I was not wrong. His works are wonderful, he is a very kind and super helpful person and he is incredibly professional. Difficult because I don't think words exist to sufficiently describe his skill. Everyone should choose him and I would choose him a thousand more times. Truly the best photographer I could have."
"Dear Nicola The memories and photos have ensured the wonderful day we spent in Modena will never be forgotten! It was only my wife and myself that travelled over from Scotland so having a English speaking photographer was really helpful! The photos he captured were positively amazing, genuinely some of the best I've seen and I'm a amateur photographer myself."
Pix Around Ltd
590 Green Lanes
N13 5RY - London, England
Phone +44 75 1148 8211
WhatsApp +44 75 1148 8211
info@pixaroundyou.com