I'm a sensitive and generous person, peacefully suspended between the maturity of a father and cheerfulness of a child. The eternal smiling child of Pascoli still lives in me. This is what I do: listening, observing, feeling, understanding, perceiving and giving to everything a necessarily unique shape, as filtered by my personality, made up of experiences, readings, music, teachers lessons, passion, and faith.
Dream vacation: Vacation is a beautiful moment to live with my family.
Favorite food & drink: I'm a perfect Italian! Pasta and pizza cooked in my wood oven.
Favorite way of travel: Without reservation and find everything on the place.
Spoken Languages: Italian, English
What Thomas looks for in his work is the same thing he seeks for himself: humanity. A humanity based on relationships (with the couple and with the colleagues) and personal growth, not as something to look behind a glass (even that of the objective lens), but to live in its whole, from the beginning, from Life
Piazza Signoria – Uffizi – Ponte Vecchio – Piazza della Repubblica – Piazza del Duomo – Piazzale Michelangelo – San Miniato al Monte – Forte di Belvedere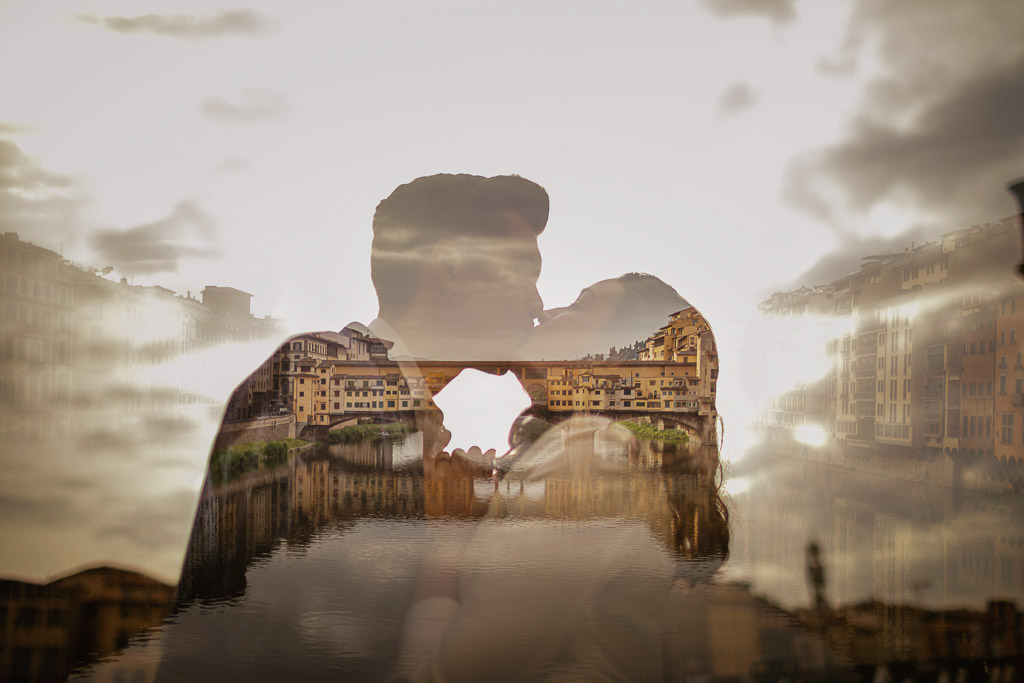 "We were lucky enough to secure Thomas for our engagement and it was one of the best decisions we made surrounding our whole wedding organization. He made such an effort to make sure he got to know a bit more about us as individuals rather than just "another couple". Thank you again Thomas for everything, we both wish you all the best in your career which we are sure needs no luck wishes. Just keep doing what you're doing."
"I thought we were hiring a photographer when we came to Italy, but instead we gained a friend for life. You have helped make our days more special than I ever thought possible. You spent so many hours with us and yet always kept your smile and always made us feel good. Your photos are works of art! You will be welcome with us in Ireland any time you like. Go raibh mile maith agat ("Irish thank you")"
Pix Around Ltd
590 Green Lanes
N13 5RY - London, England
Phone +44 75 1148 8211
WhatsApp +44 75 1148 8211
info@pixaroundyou.com