FRENCH RIVIERA PHOTOGRAPHER
I am 40% a photographer and 60% daydreamer. I've started to be a professional photographer because I wanted to make common people feel special in their everyday life, like a simple smile of a kid or an intimate hug between two lovers. I love traveling and, of course, I always bring the camera with me!
Dream vacation: Iceland.
Favorite food & drink: Sushi & wine.
Favorite way of travel: By car, so I can stop every time I see something to take a photo of!
Spoken Languages: Italian, English
My work motto is "touch and to be touched".My style is photojournalistic but I don't like to force unnatural poses. Rather, I would like to make a permanent memory of a moment. My favorite time to take a photo is at the beginning of a sunset, when the sun is low and makes everything more romantic!!
Nice: We can take some photos during a walk on the "promenade des anglais", or in the suggestive "Place Massenà", the centre piece of Nice surrounded by shops, statues and beautiful parks.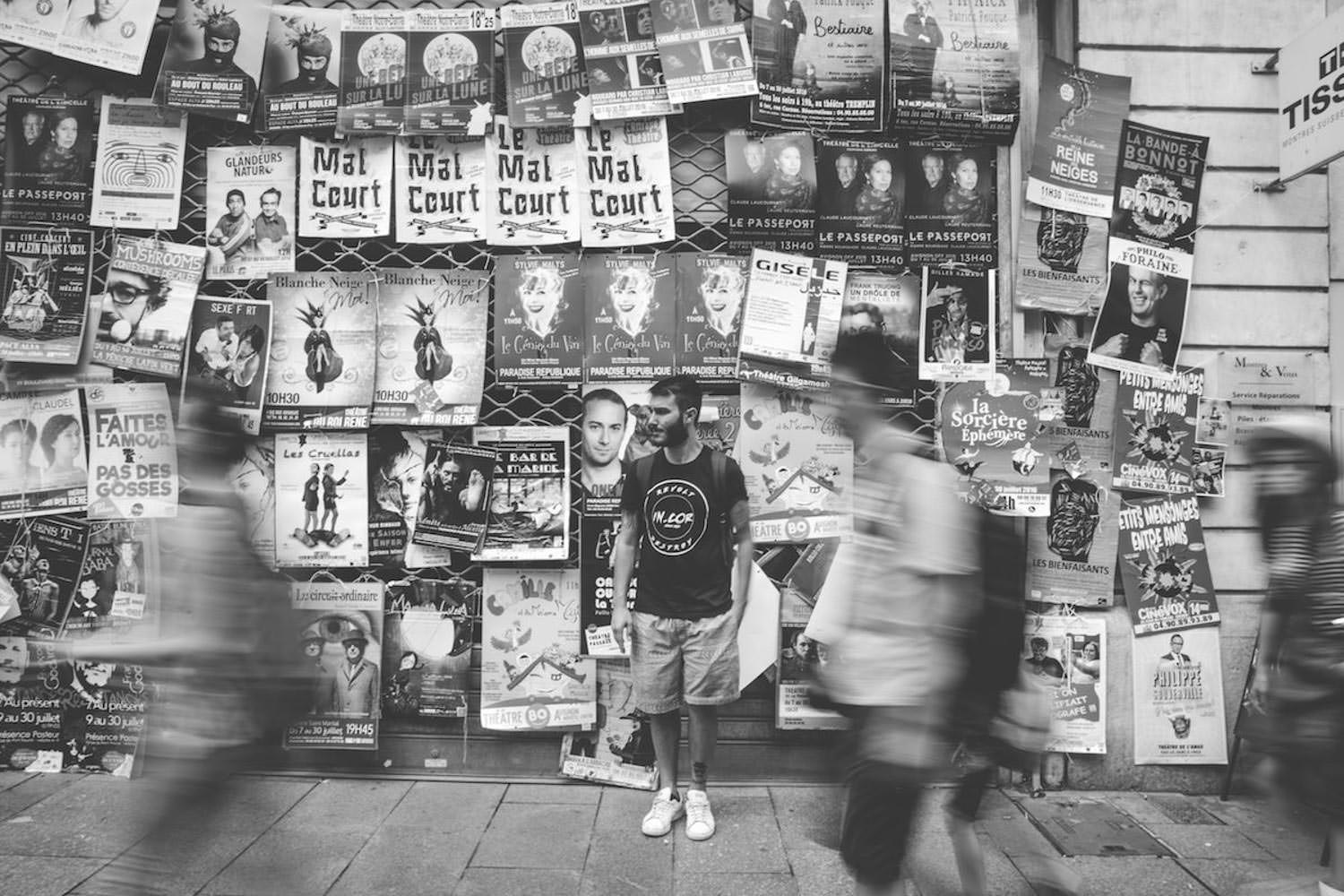 "Eleonora has been able to make me and my boyfriend like we really are. She immediately made us comfortable, thanks to his open and friendly character. She always has nice ideas to make different pictures from the usual!"
"I would definitely recommend Eleonora because she has a natural and simple style, but she is able to make all the photos of small artwork where the detail is exalted with a class and admirable precision."