I am a native Hawaiian photographer, born & raised in the beautiful islands of Hawaii. I pride myself in making clients comfortable & their photoshoots fun! I love capturing movement & photos with feeling.
Dream vacation: Greece with my other half.
Favorite food & drink: Crab legs & pepsi.
Favorite way of travel: by car.
Spoken Languages: English.
Lots of candid moments, romantic, fun.
North shore, Kahala, Wahiawa botanical garden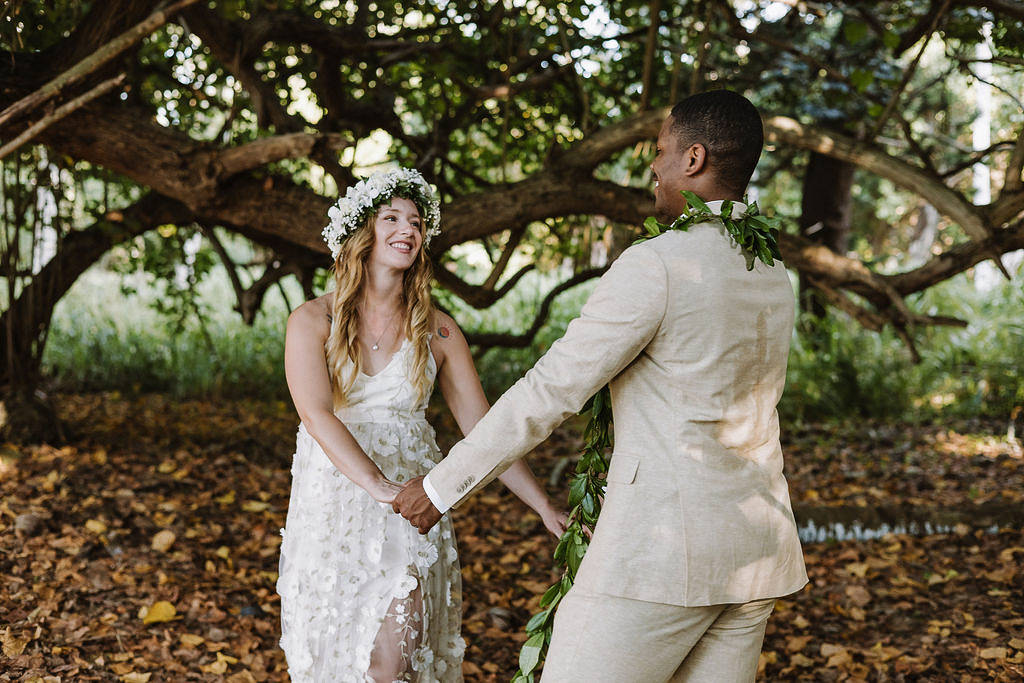 "Her direction was amazing, how she posed us. Very unique, flattering, and classic shots. Her eye for composition with scenery and lighting was spot on. My husband liked that she kept it simple and easy going, not having us rehash our whole relationship story, or do a lot of fake laughing, but interact naturally. She is truly awesome and I'm so so glad we had her for our shooting session!"
"STAR !!!! i'm speechless. thank you thank you SO much!!! these are so beautiful, i'm gonna cry lol🥹😭😭 I LOVE THEM!! i can't even believe that's us if that even makes sense🤣 ahhhh i haven't even finished looking through them all but i'm obsessed!!! also thank you for being so quick, i was rlly excited to see them already🤣🫶🏼 thank you thank you again, we were probably the most awkward couple to work with but these photos don't show that hahah. so thankful we found you!"