I am the mother of a beautiful two-year-old girl. I am also photographer based on the beautiful island of Moloka'i. Nothing compares to the feeling I have when I am behind the lens, I love having the power to create anything and literally stop time getting that shot. Photography is my art form, the way I truly express myself. Photography is more than my passion it is truly my lifestyle.
Dream vacation: Dubai.
Favorite food & drink: Chinese food & coca cola.
Favorite way of travel: by airplane.
Spoken Languages: English
My style as a photographer is detail-oriented, rich in color, and organic. I really enjoy being the director of my shoots, by using prompts to get my clients comfortable and relaxed for the best photographs
love taking pictures around the island, Papohaku Beach, Make Horse Beach, or Kalae park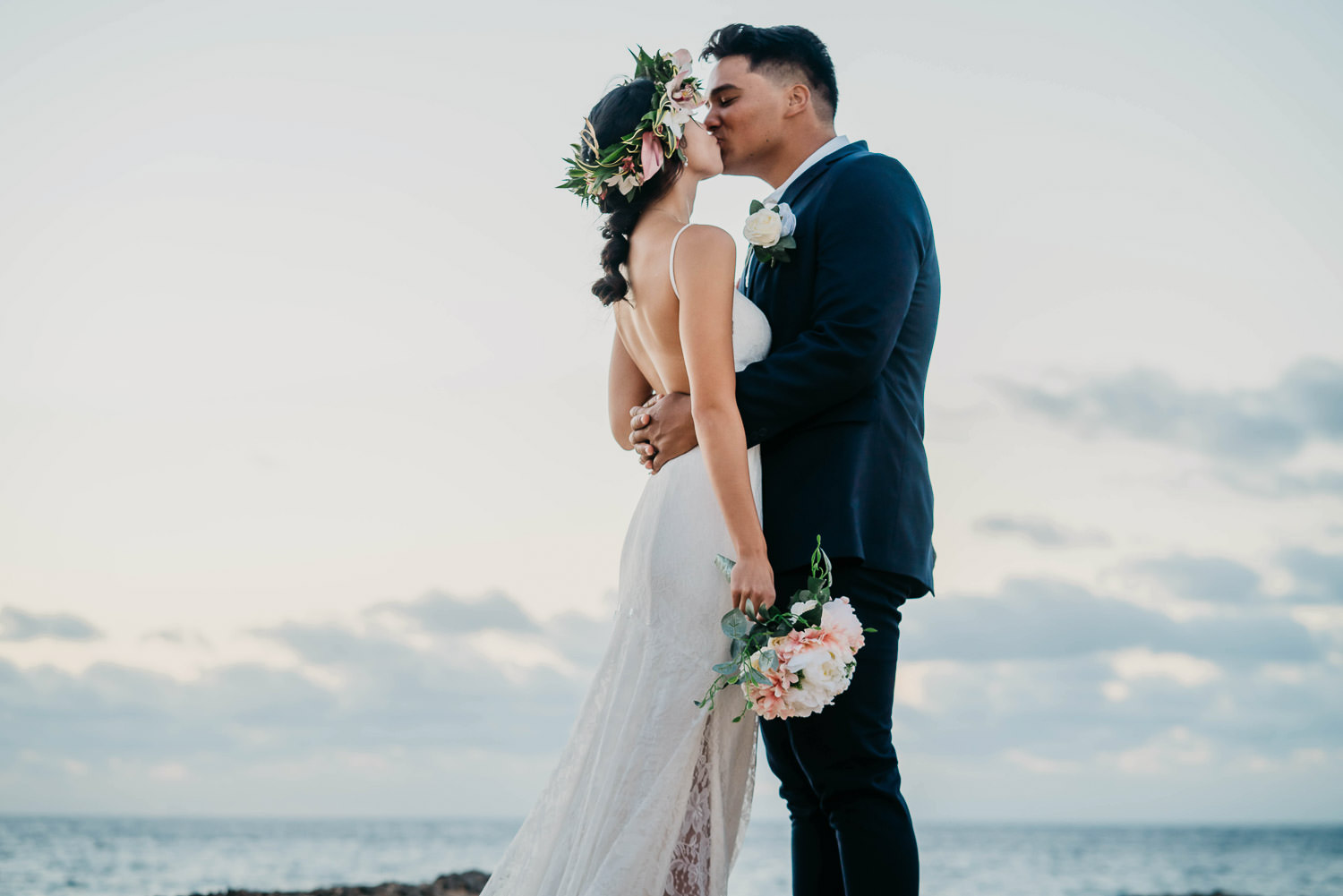 "Omg it was so amazing! We absolutely loooove your photos! We will definitely be booking you in the future for our picture needs. We love how flexible you are with booking and ideas of doing shoots. You make doing photos fun and we're so comfortable doing photos with you! Thank you for capturing our beautiful moments!"
"It was such an honor to have my keiki's pictures taken someone who is so amazing and talented! I loved how you made both of them laugh and smile the entire time. You have such a gentle and warm personality where anyone could feel comfortable with you right from the get go! I know it can be challenging to get children to want to take pictures, but the fact that you got my little ones to go along with it, says a lot about who you are as a photographer! Mahalo nui for taking the time to capture these moments for us because they will surely last a lifetime!"