My passion gave me the opportunity to live great experiences and meet extraordinary people. Creating memories is the best way to reproduce to infinity what has happened just once.The right atmosphere is essential, that's why I always do my best to let people express themselves spontaneously. If you are looking for a romantic moment with your person, find out how to make it!
Dream vacation: on a Caribbean beach.
Favorite food & drink: pizza and beer.
Favorite way of travel: car, airplane.
Spoken Languages: Italian, English
I always try to let my couples free to express themselves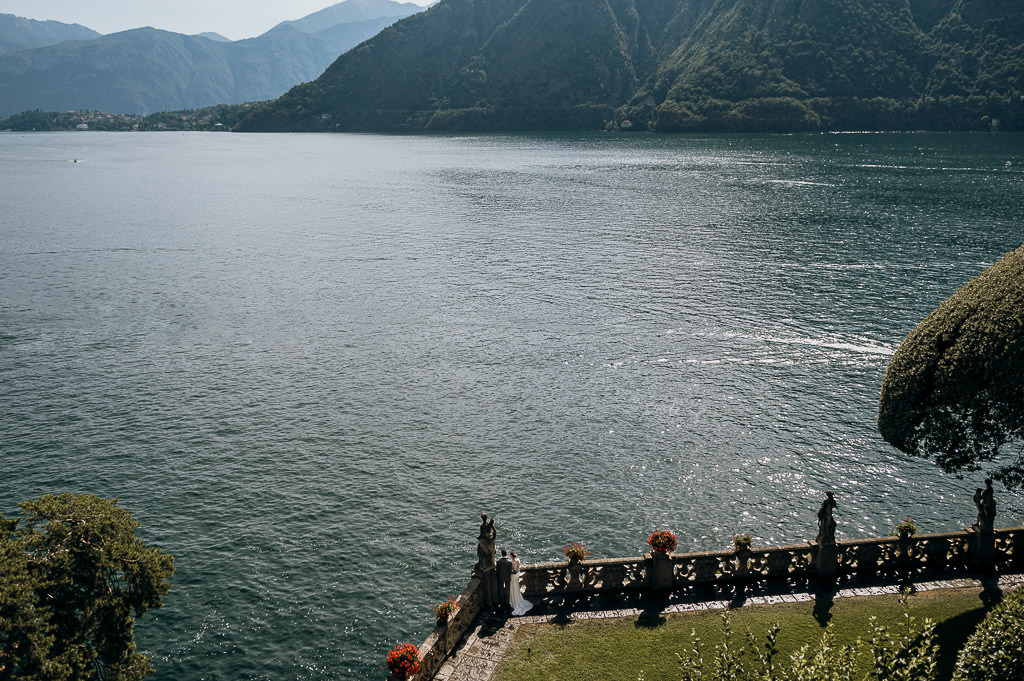 "We booked a shoot for our engagement. It was our engagement photoshoot and it turned out so perfect! Andrea was amazing at giving us the directions for poses in a very comfortable way and the photos turned out perfect!!! We love it so much"
"Everything was fantastic. Andrea was a fantastic photographer and communicator. He was prompt and clear in his replies, and during the photoshoot he made us feel very natural and comfortable. He allowed us to do our own thing, but also would guide us in poses to make for a better photo. The photos came out fantastic! He's a top-notch professional photographer"
Pix Around Ltd
590 Green Lanes
N13 5RY - London, England
Vat Nr: GB426706004
Phone +44 75 1148 8211
WhatsApp +44 75 1148 8211
info@pixaroundyou.com