I'm a full-time professional photographer based in Lisbon. I specialize in portraits, lifestyle, food, and travel. I'm a coffee addict and a pizza lover. I was born in Italy but I moved abroad about 20 years ago. Apart from Portugal, which is where I'm permanently based now, I also lived in Ireland and Thailand.
Dream vacation: somewhere on a tropical island.
Favorite food & drink: coffee and pizza.
Favorite way of travel: I'm a big fan of road trips.
Spoken Languages:Italian, English, Portuguese
My photography style is journalistic based in moments and emotions, using the sunlight, passion and feelings all of the time
Alfama, the riverside, bairro alto, chiado, baixa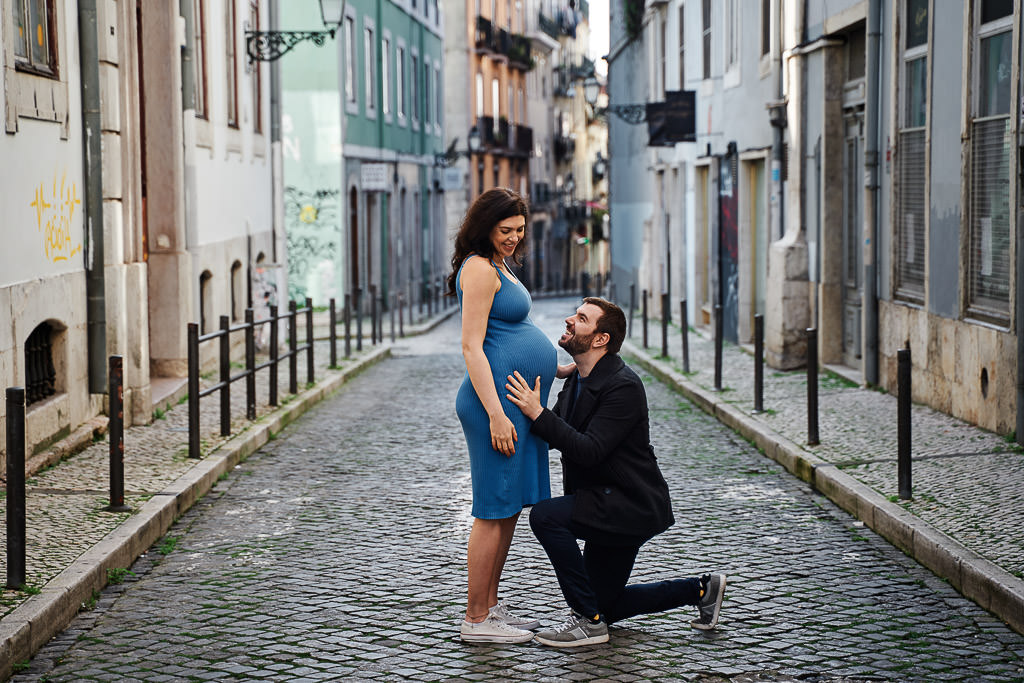 "Emanuele has been very arranging and very professional ! The quality of his work exceeded our expectations, we are off with memories illustrated by beautiful pictures. I would definitely recommend and would go through his services again if I ever need again. Do not hesitate !"
"We have had 2 shoots with Emanuele - maternity and family photoshoot. Emanuele goes an extra mile, putting effort and is very patient. He makes you feel comfortable and mainly, he does magic with capturing beautiful moments. Emanuele is also very responsive in communication, punctual and reliable. Highly recommend for those who wish to capture real and beautiful moments!"